No matter where you are in your graphic design career, free resources can help elevate your craft so that you have more time to focus on the fun stuff. I have curated a collection of free graphic design resources that I love personally in hopes that they can enrich your graphic design skills and projects as well!
DaFont feels like a farmer's market candy store hybrid for me; pages upon pages of delightful, unique fonts created by fellow artists and designers! To indulge in the free aspect of this website, make sure you click on "more options…" on the right side of the search parameters and click on "Public domain", "100% free", or free for personal use and read up on the usage rules for each one. Don't let this red tape dampen your enthusiasm – there are plenty of free fonts to choose from!
This website has an abundance of free vector art, illustrations, icons, photos, and more for all of your design needs. Just keep in mind that when using the resources, you have to attribute the creator unless you pay for a monthly subscription, which is around $10. It also allows you access to their extensive premium content.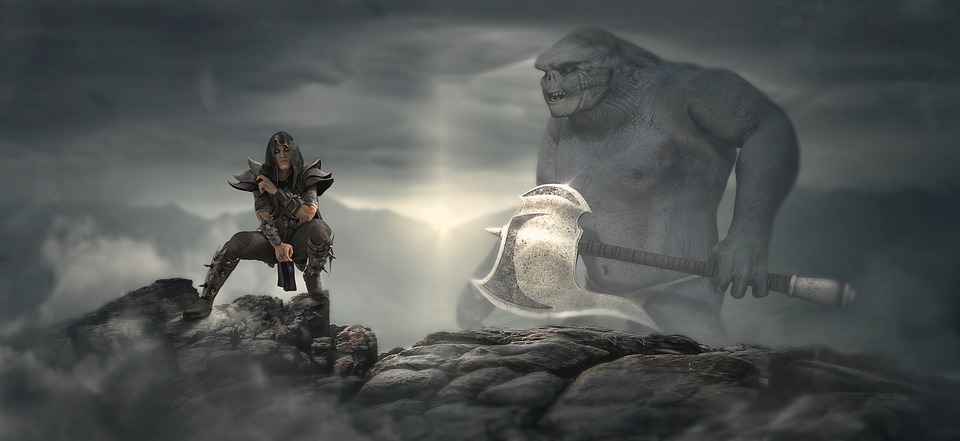 This is an excellent resource for all sorts of public domain photos. Google searching for public domain images will yield a ton of Pixabay results (click tools > usage rights > and labeled for reuse with modification), but I find it more fruitful to search on the website itself. The image above was found searching "weird". We hope you enjoy it.
Always keep learning, especially in the graphic design and social media industry! I try to complete at least one free design and illustration tutorial a month to stay sharp and learn new things. Tutpad has some incredible (and free!) tutorials that will help you cultivate awesome skills such as creating an animated collage, writing a photo portrait, creating a sliced image, and so much more.
Here is what they have to say about themselves: "We create free and premium graphic, design and web resources. We thrive on bringing you the best of the best in each of our beautifully crafted resources. Share the love around, enjoy it at will, and be sure to give us your feedback to make pixeden your favorite place to hang out. Join now and follow us to receive exclusive freebies and get to know our premium plans and services from $6 a month." I appreciate the functionality and simplicity of the website – they even have a dedicated section for print templates such as business cards, flyers, product labels, and more.
I love icons. They are simple and compelling when used right. Making them can be tedious, especially if you need a bunch, so making use of free icon sets can save you a bunch of time while giving your work a cohesive look.
Pexels is another fantastic resource for free (enormous and high-quality!) photos. There are plenty of artsy, crisp images to overlay with compelling, possibly misattributed quotes to. Just kidding… sort of.
Whenever I feel burnt out and uninspired, I browse Pinterest. I have several design-related boards going – general graphic design, fonts, infographics, color theory, illustrations, posters, video game art, Supernatural fan art (oops, did I just confess that?) and more. There is such a wealth of creativity and talent showcased on Pinterest, it's hard not to get galvanized (and perhaps a smidge envious).
Speaking of color theory, check out Colourlovers.com! This free graphic design tool is a smörgåsbord of color palettes and patterns to use in your design projects. The inspiration goes beyond just graphic design – you can also explore palettes to use for weddings, home decorating, fashion, crafting, and more.
Last but certainly not least, Youtube! There are tons of tutorials that you can use to get started in graphic design or sharpen your skills and make yourself more versatile and marketable. Never underestimate the power of free content and a will to learn!