We are trying something a bit different with this round of Let's Admire! Instead of relishing in the brilliant range of artistic talent showcased on Reddit, we will be soaking up the wonders of nature while enjoying a brew! Of course, photography is an artistic skill as well, so I am excited to see the creativity involved in these adventurous beer poses. As an avid hiker, I love to crack open a beer when I reach the destination. Knowing its nestled in my backpack as a victory treat puts some pep in my step. Let's hop to it and check out Reddit's top 5 posts from r/BeerWithAView!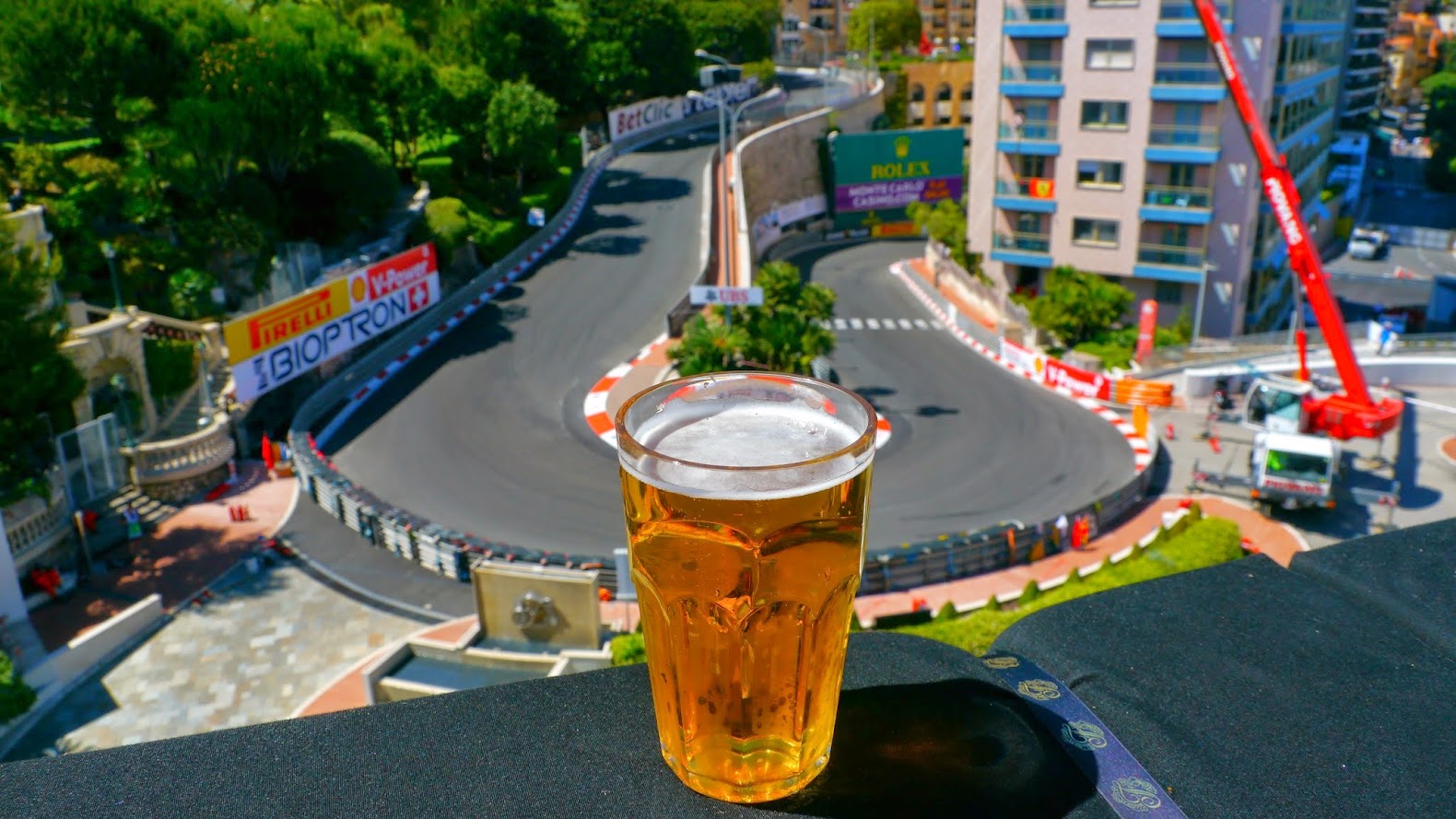 Credit: mangowhymango
The top comment says: "This is my first introduction to this subreddit and I am hooked!" I don't know much about Formula 1 racing, but I certainly would not mind enjoying a beer with that view.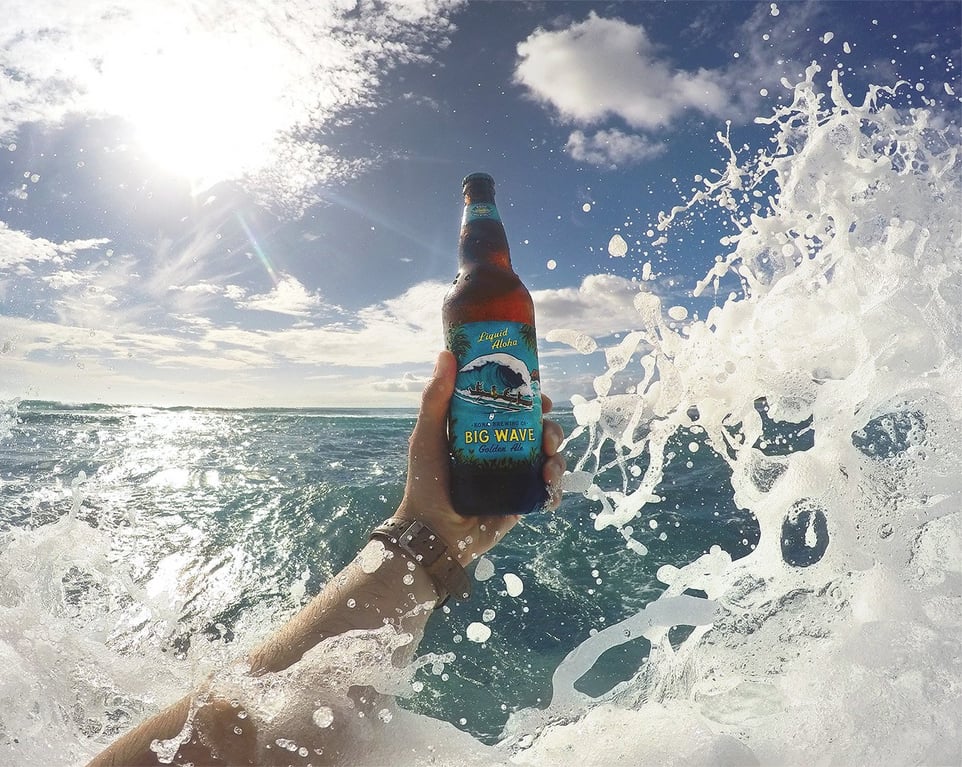 Credit: quicksandatl (account has been deleted)
Love the energy and joy this photo exudes! I can practically feel the sun and the foamy waves. This would make a fantastic ad for Liquid Aloha Big Wave Golden Ale!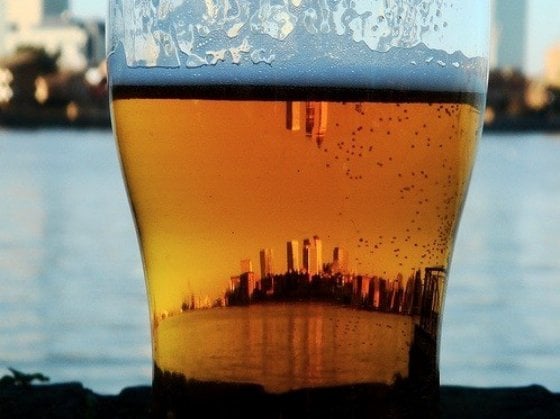 Credit: Isai76
This is just awesome. A local brewery should buy this print and blow it up on their wall!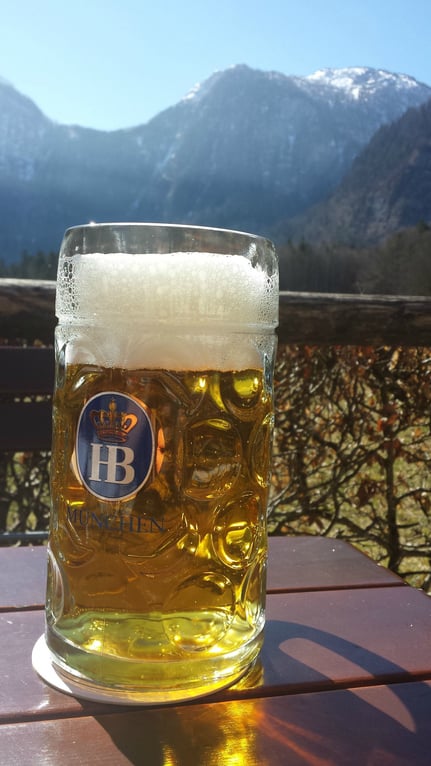 Credit: justa_flesh_wound
Königssee is a breathtaking emerald green lake surrounded by formidable mountains in Germany. The top comment proclaims: "Höfbrau is seriously so fucking good." I want to try it and be there!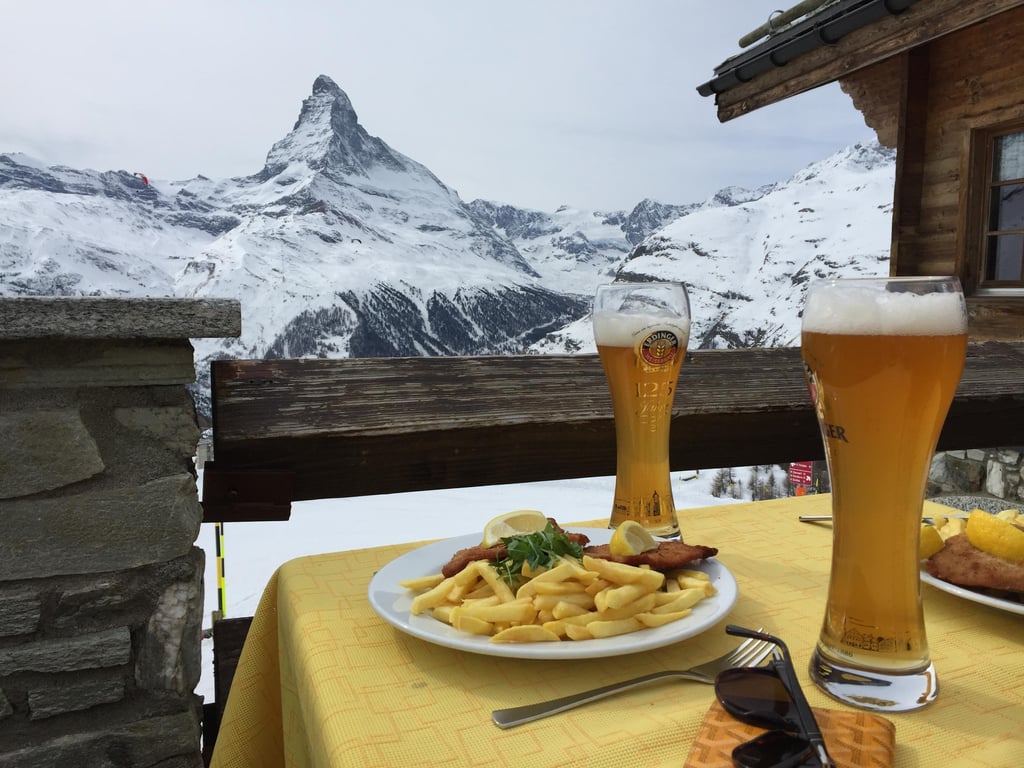 Credit: tomtheintern
Glorious. The plate is full of schnitzel, a slice of meat tenderized until thin and then breaded and fried. And those fries look scrumptious! The Matterhorn is a 14,692′ mountain in the Alps that straddles the border between Switzerland and Italy.
Here are a few more shots that were too brew-tiful not to share: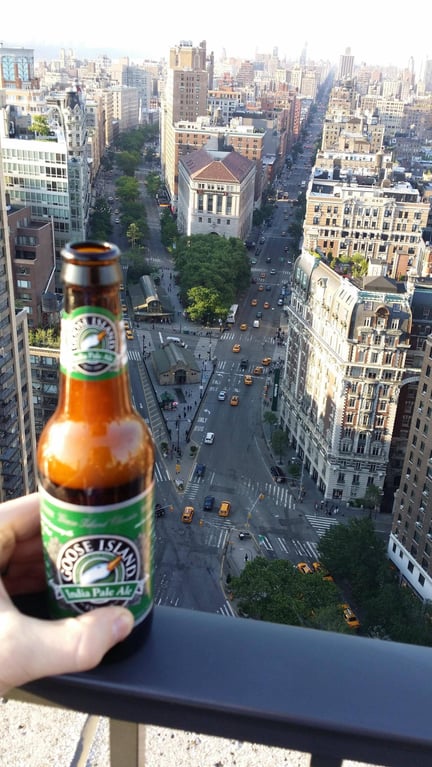 Credit: gascanfiasco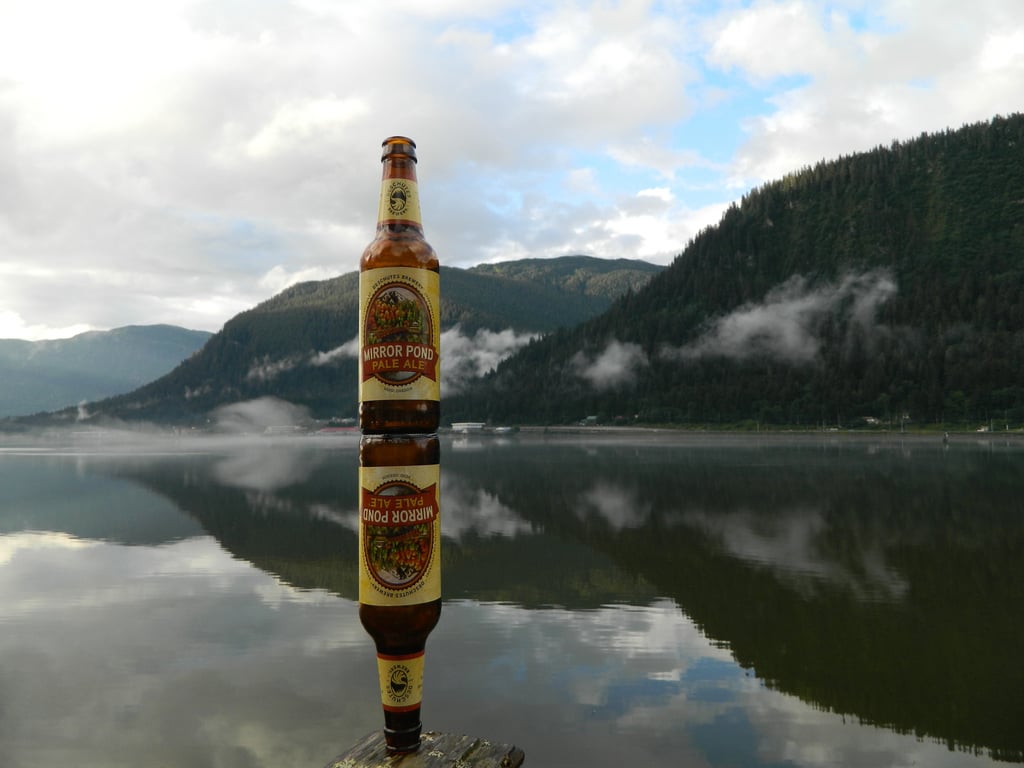 Credit: Boleen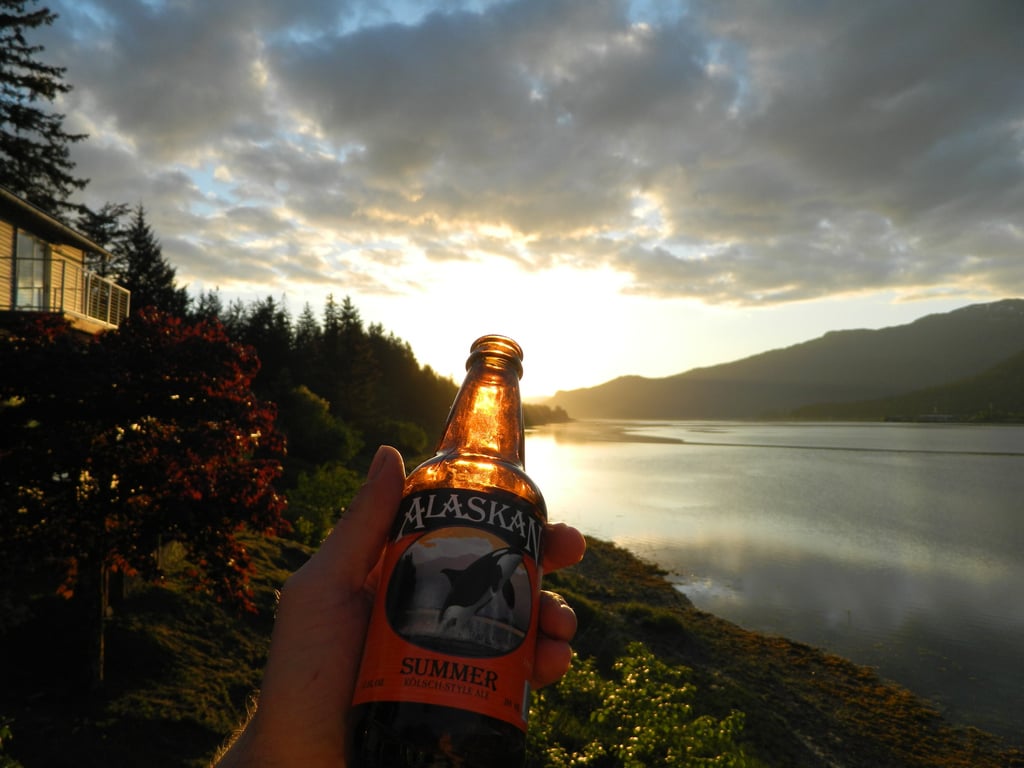 Credit: Boleen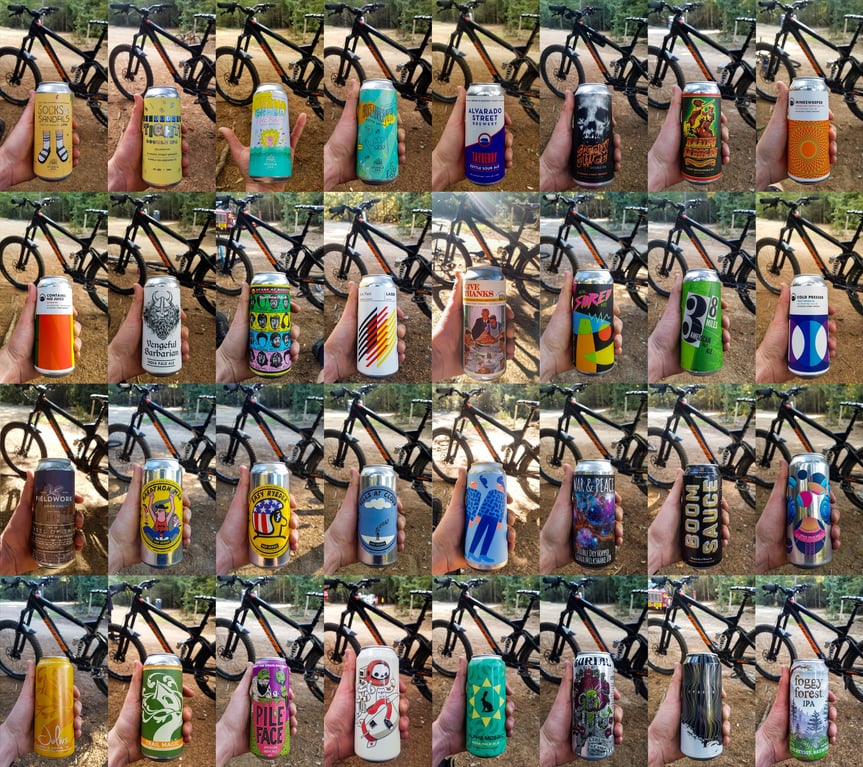 Credit: Iggz83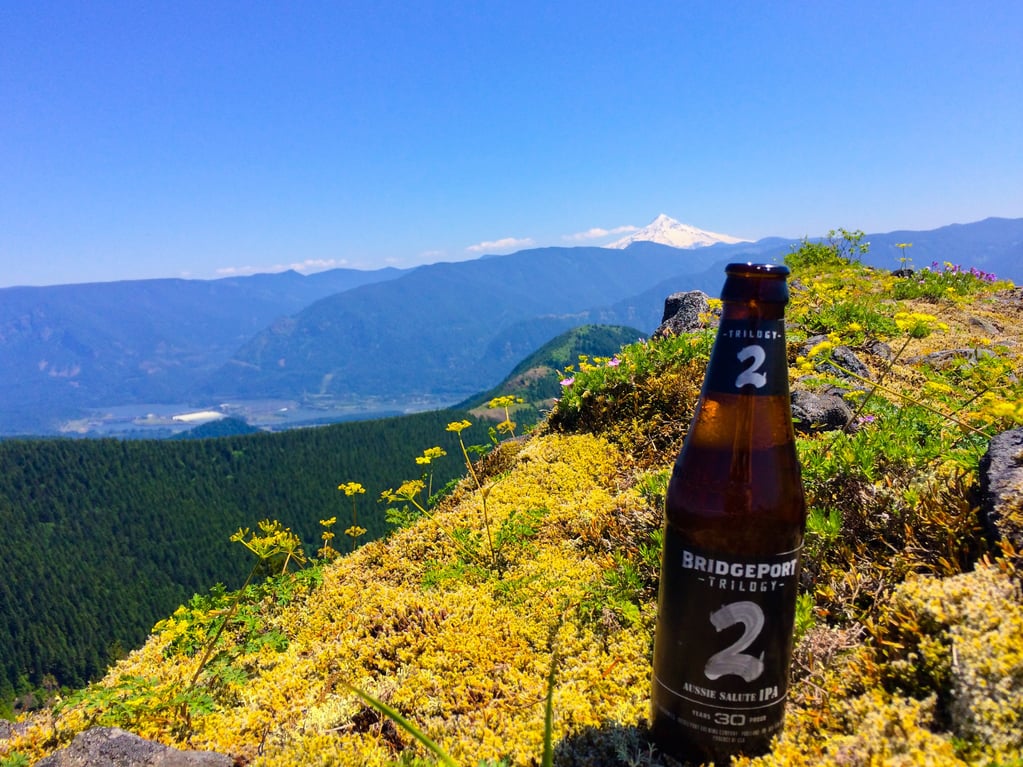 Credit: jayteemo