In 2014, Serial took the world by storm. The true crime podcast and its host, Sarah Koenig, investigated the 1999 murder of Hae Min Lee and took millions of Americans along for the ride. Their investigation uncovered serious inconsistencies and raised doubts surrounding the conviction of Adnan Syed. Adnan was convicted of Hae Min Lee's murder in 2003 and is currently serving life in prison plus 30 years.
While society has seemingly always been captivated by true crime stories, it was the great storytelling and meticulous attention to detail that Serial brought to the table that ushered in a new era for true crime that is nothing short of a phenomenon.
Inspired by their success, true crime podcasts have been popping up everywhere. But how can you tell which are worth while? Look no further. We're true crime fans here at PixlParade and no one has consumed as much true crime content over the years as I have. I've listened to hundreds of hours of podcasts on topics ranging from serial killers to Mafia conspiracies and I've taken the time to compile my recommendations just for you.
Here are five great true crime podcasts to listen to this Halloween: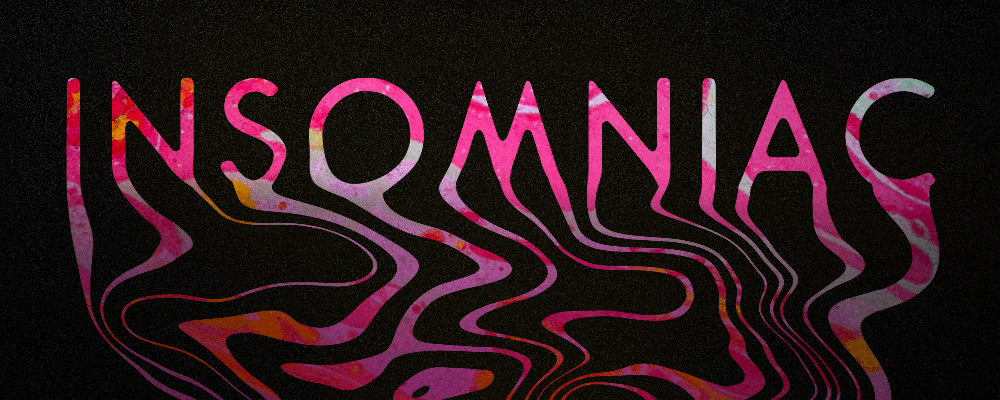 The Insomniac podcast started with a simple premise, host Scott Benjamin would research lesser-known serial killers and tell their chilling tales. What he didn't expect was the effect this research would have on him. Scott soon experienced insomnia as he sat awake, haunted by the details of these murders and the habits of the killers that carried them out. When he did fall asleep, those killers were there waiting for him, and before long, he became the monster in his own nightmares.
There are only 10 episodes covering 5 cases so far but we're excited to see where this series goes in future seasons.
Recommended case:
Case 3: Episodes 5 & 6 – The Creepy Neighbor
Stephen McDaniel had a crush on his next door neighbor. But this isn't a love story.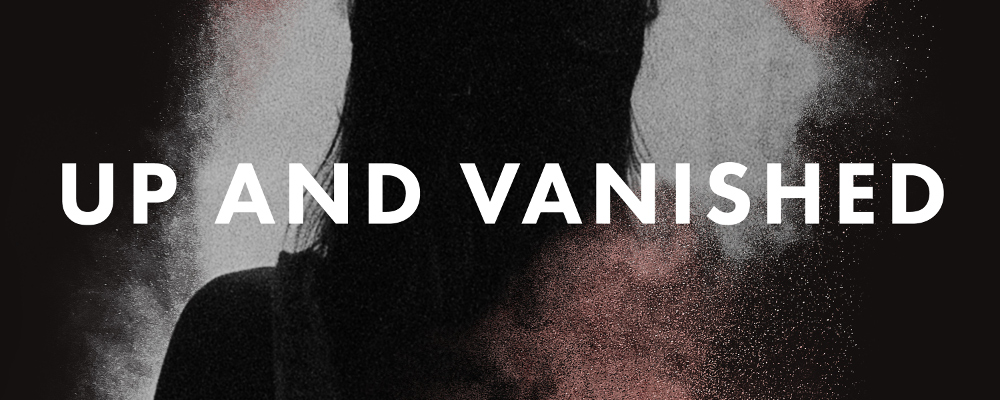 Payne Lindsey needs no introduction in the true crime world but his work on Up and Vanished is what put him on the map. Season 1 of the show chronicled and investigated the unsolved disappearance of beauty queen and teacher Tara Grinstead. Tara disappeared without a trace in 2005 and the case went cold. Payne's investigative efforts and interviews with those involved renewed interest in the case and is credited with inspiring those who came forward with the information that ultimately led to an arrest in 2017.
Recommended case:
Season 1: What Happened to Tara Grinstead
Season 1 of Up and Vanished explored the 2005 disappearance of beauty queen and high school teacher Tara Grinstead in Ocilla, Georgia. The cold case was the largest case file in the Georgia Bureau of Investigation's history, with no arrests in 11 years.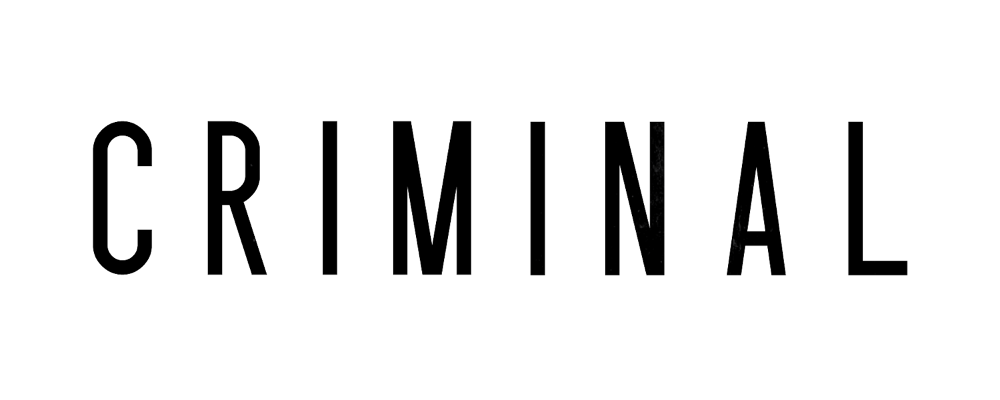 Charming host Phoebe Judge leads this unique podcast that features "Stories of people who've done wrong, been wronged, or gotten caught somewhere in the middle." As the tagline suggests, Criminal explores true crime cases and other stories from the perspective of the actual people who were involved and experts in the field. This includes those who committed crimes, victims of crime, law enforcement officers, historians, and more. What we love about this series is that episode topics can range anywhere from infamous cases (both modern and historical) to obscure and sometimes even quirky crimes. For example, one episode tells the story of a group of park rangers and their quest to stop visitors from taking petrified wood home as souvenirs from the Petrified Forest National Park!
Recommended case:
The story behind the face of New York's Gilded Age, "Gibson Girl" Evelyn Nesbit.
The early 20th century's biggest murder trial, and a particular brand of "madness."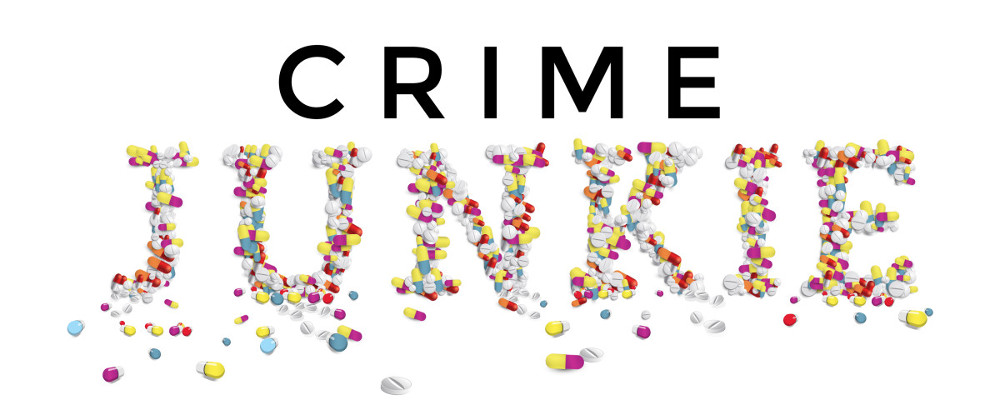 Now one of the most popular true crime podcasts in the world, Crime Junkie got its start as a way for hosts Ashley Flowers and Brit Prawat to drum up awareness for the Crime Stoppers of Central Indiana. Each week the podcast brings us a new case as Ashley and Brit play off of each other while they tell the tales of some of the most ruthless killers and mind-boggling missing persons cases the world has ever seen. Their storytelling style is engaging and fun, while staying serious and respectful, and I think this combination is the perfect recipe for a good true crime podcast. Binging through their first 50 episodes was a wild ride and left me jonesing for more; making it tough to wait for new episodes to arrive. it's easy to see why they call it Crime Junkie.
The duo recently weathered accusations of plagiarism but have since removed a number of episodes, half-heartedly apologized, and now diligently cite their sources both on air and on their website. Consider it a lesson learned on their part and I'm glad they made it right because this podcast is still just as good as ever.
Recommended case:
Episode 55: MURDERED: Oklahoma Girl Scouts
One of Oklahoma's darkest stories. Three young girl scouts are brutally murdered while away at their first night of camp.
The anonymous Australian host of Casefile, sometimes referred to as "Casey", delivers a meticulous and methodical performance which serves to make the true crime stories he tells that much more unsettling. The award-winning podcast initially focused on Australian crimes but has since expanded to crimes perpetrated all around the world. The show has an incredible attention to detail and their well-researched episodes are typically around an hour or more. Casefile makes you feel as if you were there and leaves you with an uneasy feeling when it's all over; it does exactly what it sets out to do and does it flawlessly. This show easily stands out as our top pick for the best true crime podcast on the web today.
Recommended case:
Case 53: The East Area Rapist / The Original Night Stalker / The Golden State Killer
"Rancho Cordova was the place where a wave of violence and terror came crashing down on the state of California. This growing community was completely unprepared for what was coming."
What's your favorite true crime podcast? Let us know which shows we missed in the comments!