With the release of Death Stranding, starring Norman Reedus just around the corner, it's got us thinking about all the other celebrity cameos in video games. Sometimes they appear as themselves, other times as characters. With the maturation of motion capture, these cameos are getting more and more realistic. Here are ten of our favorite celebrity cameos in video games.
****Note that for this list we are excluding appearances by athletes in professional sports games as well as musicians in series like Guitar Hero and Rock Band because there are just too many to name.
Mike Tyson – Mike Tyson's Punchout!! (1987)
One of the first instances where a celebrity lent their likeness to a video game. In 1990, after Tyson committed felonious acts, Nintendo decided not to renew their license to use his likeness in future copies of the title.
Michael Jackson – Michael Jackson's Moonwalker (1990)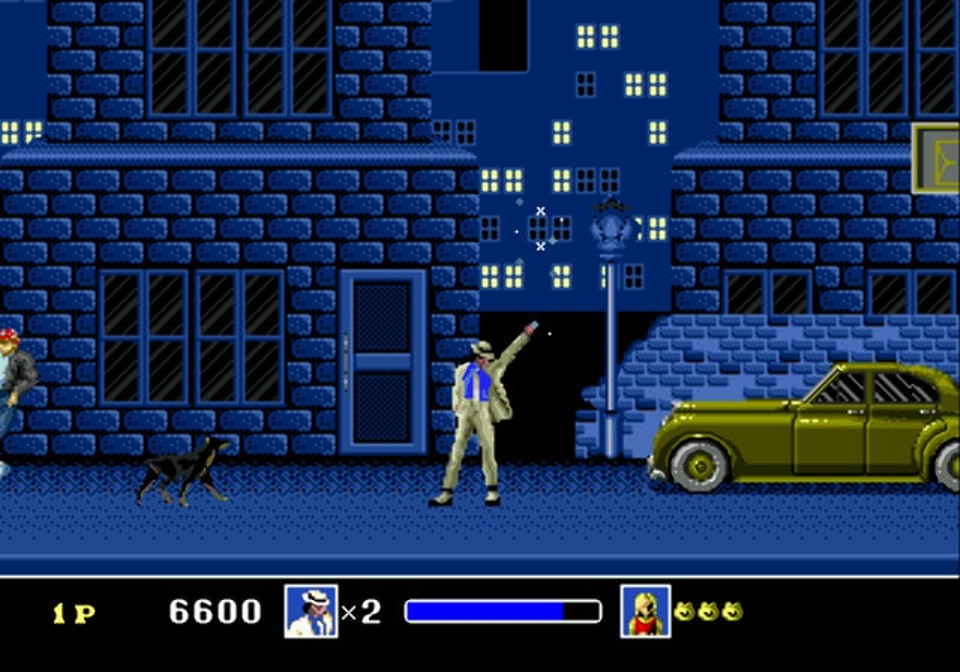 While Punchout!! had players fighting against Mike Tyson, Moonwalker allowed players to control Michael Jackson as they danced their way to rescue kidnapped children. Jackson would appear again in Space Channel 5 for the SEGA Dreamcast.
Shaquille O'Neal – Shaq Fu (1994)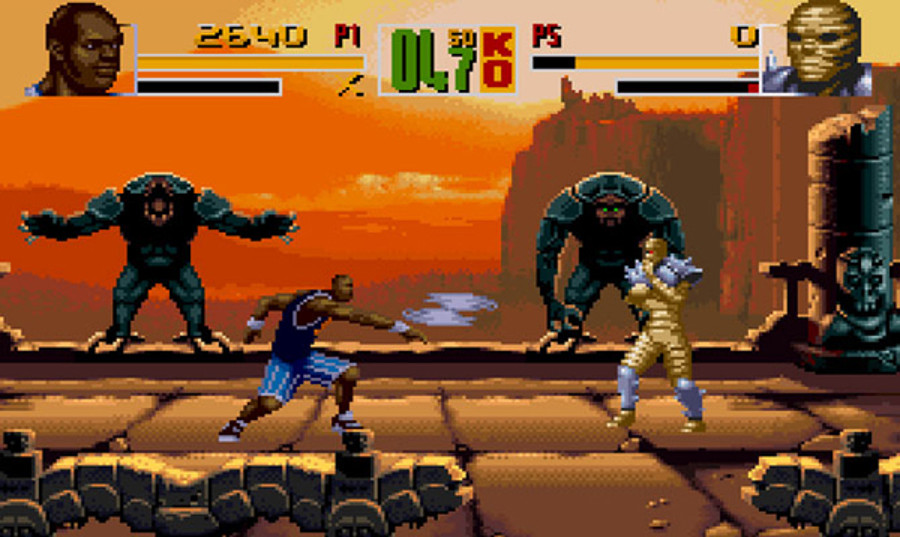 Shaq Fu is notorious for being one of the worst video games of all time, so much so that an organization called the Shaq Fu Liberation Front is trying to acquire all copies in existence so "people will not be reminded of the game's existence." Shaq Fu received a sequel, Shaq Fu: A Legend Reborn in 2018.
Gary Coleman – Postal 2 (2003)
While Postal 2 was most controversial for the intensity of its violence, it was also one of the pioneer line simulators. Yes, players could wait in line to meet Gary Coleman. Once they do, they can decide if they want to kill Coleman or help him evade police.
Vin Diesel – The Chronicles of Riddick: Escape from Butcher Bay (2004)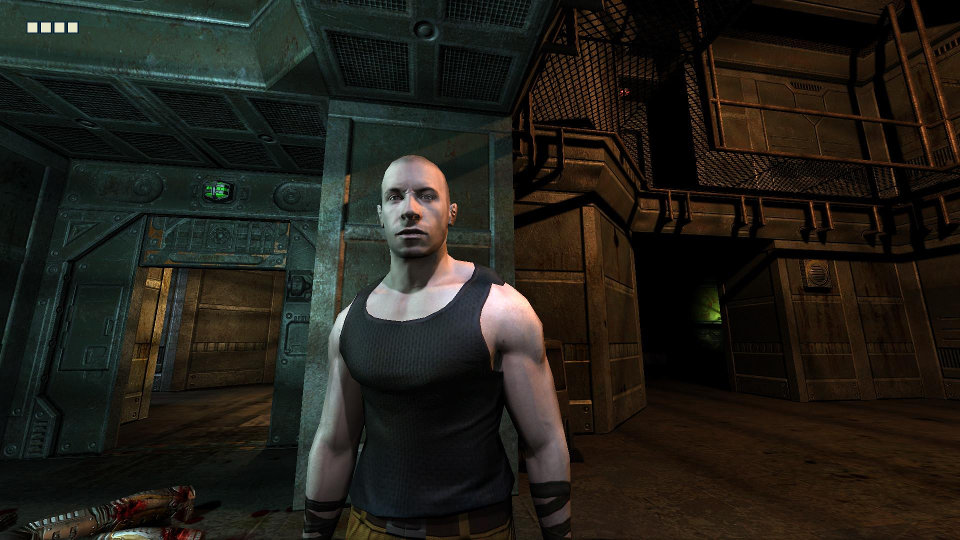 Movie tie-in games are a dime a dozen, but The Chronicles of Riddick was different because the lead actor, Vin Diesel, got involved with the development. The game was better off for it, receiving glowing reviews for both the gameplay and Diesel's performance.
50 Cent – 50 Cent: Bulletproof (2005)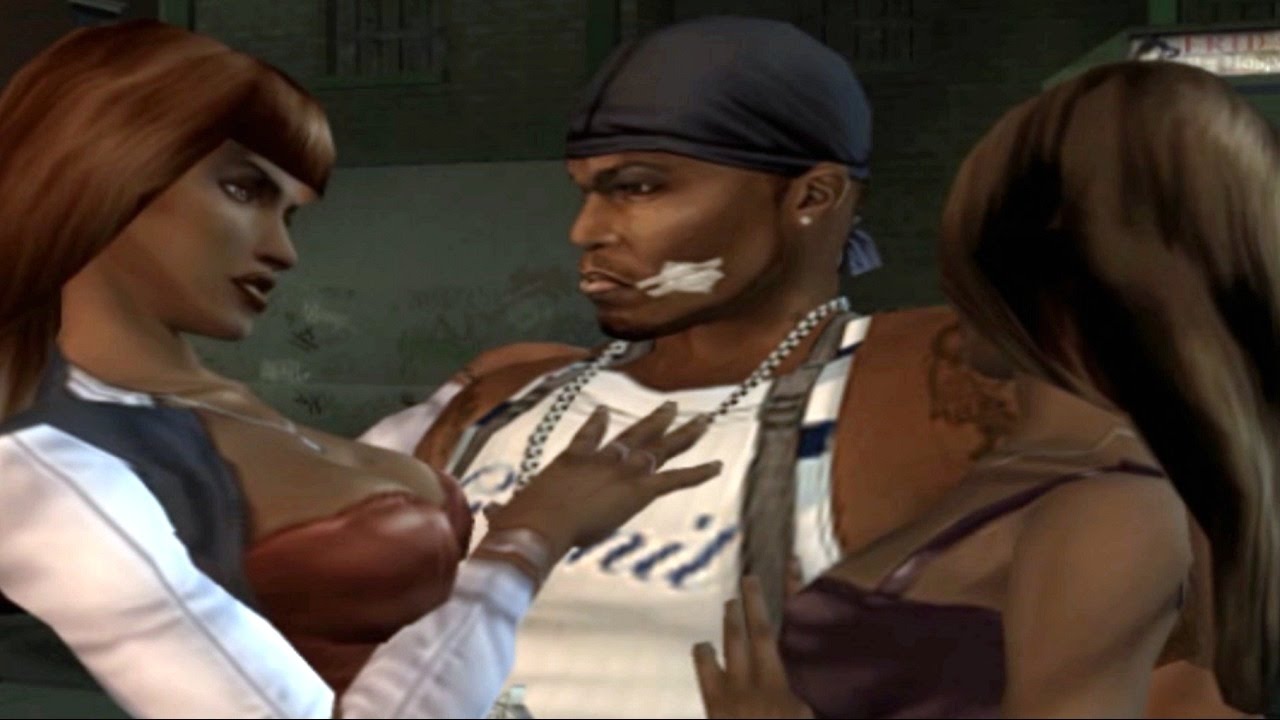 While not particularly well-received, 50 Cent: Bulletproof was strategically released while 50 Cent was the biggest artist in the world. As a result, it sold very well. The game also featured the likenesses and voice acting of Dr. Dre, Eminem, Lloyd Banks and others.
Brian Baumgartner – NBA 2K13 (2012)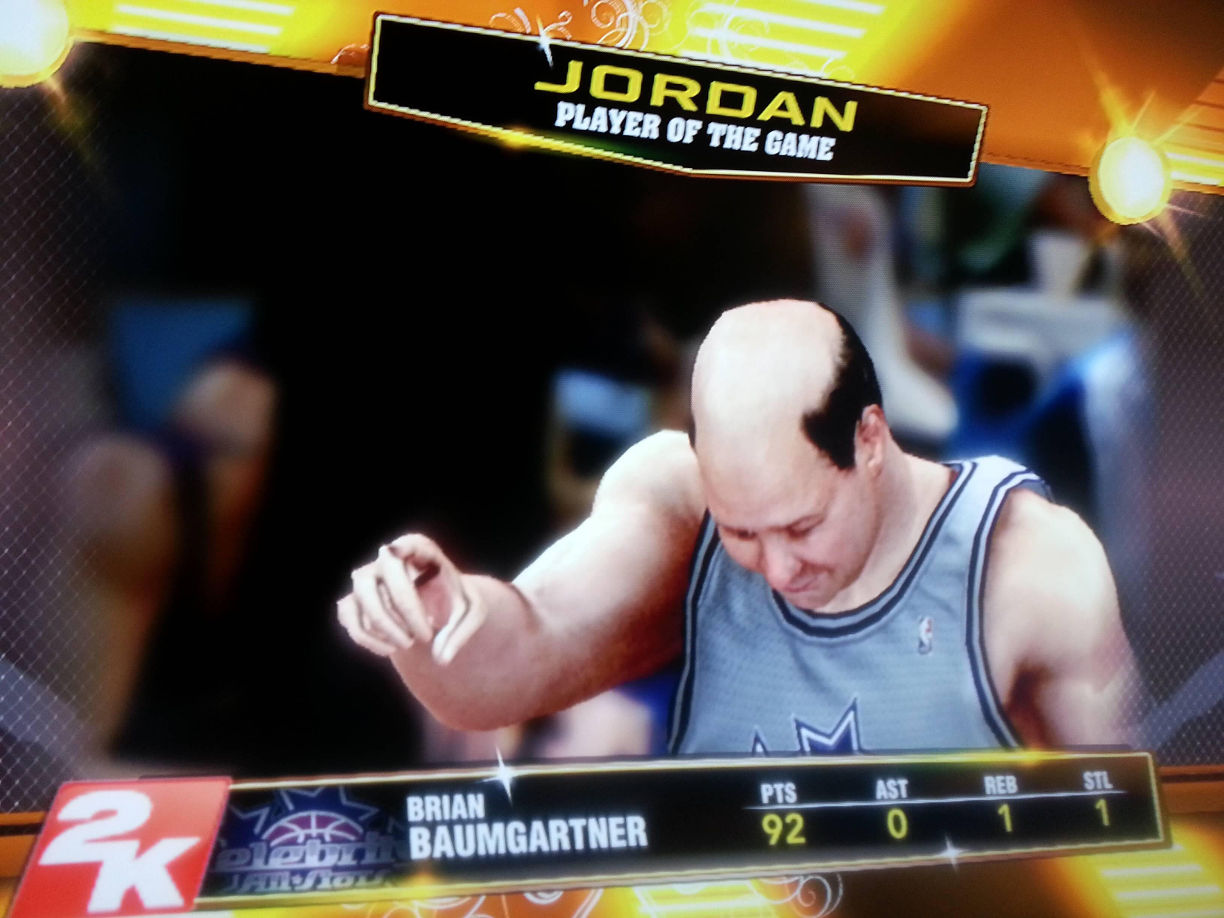 The NBA 2K games regularly have unlockable celebrities, most often rappers. In NBA 2K13, alongside Justin Bieber, Wale and Meek Mill, players could unlock Brian Baumgartner – better known as Kevin from The Office.
Ellen Page – Beyond: Two Souls (2013)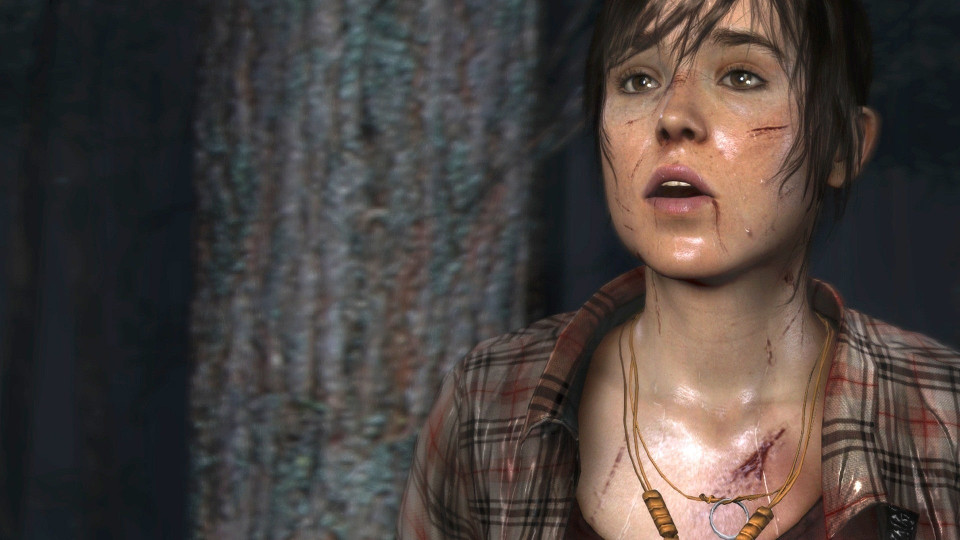 While motion capture has since become widely used in video game development, when Beyond: Two Souls was announced at E3 2012, audiences were shocked to see the realistic depiction of Ellen Page. Despite this, the game ended up receiving fairly lukewarm reviews.
The Entire Cast – Until Dawn (2015)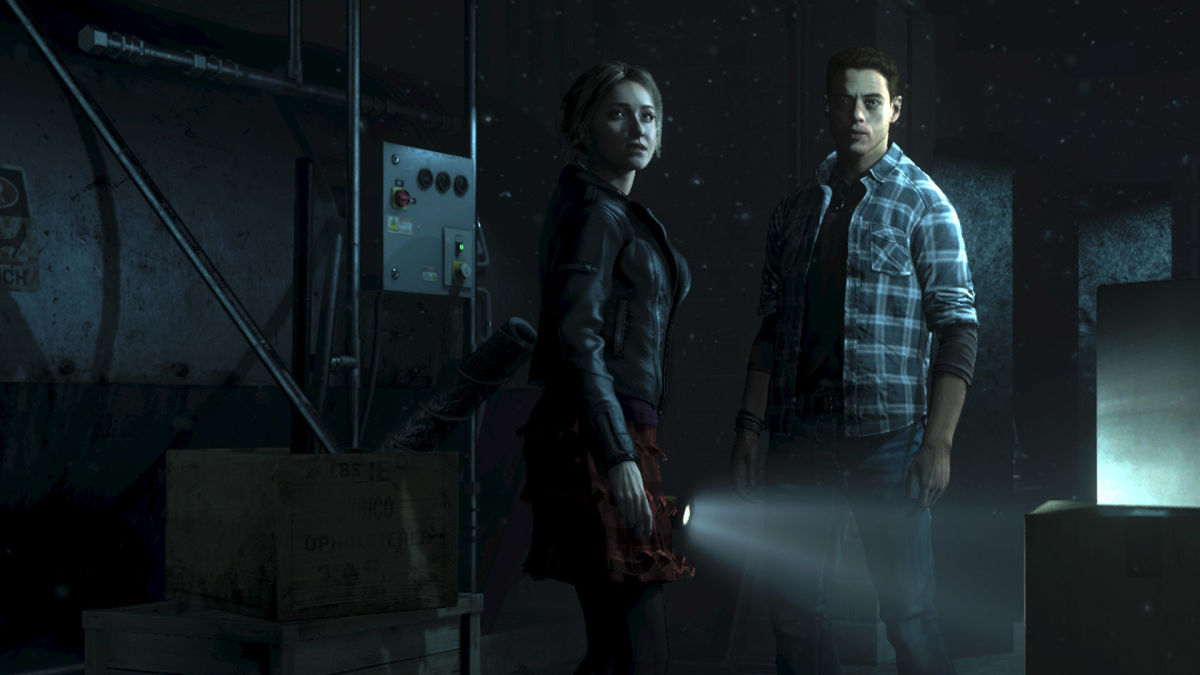 Until Dawn is the best horror movie you can play. It features 8 teenagers in a cabin in the dense woods, each of whom looks exactly like their voice actor. Those voice actors, by the way, include some notable names like Hayden Panettiere and Rami Malek!
Cameron Monaghan – Star Wars Jedi: Fallen Order (2019)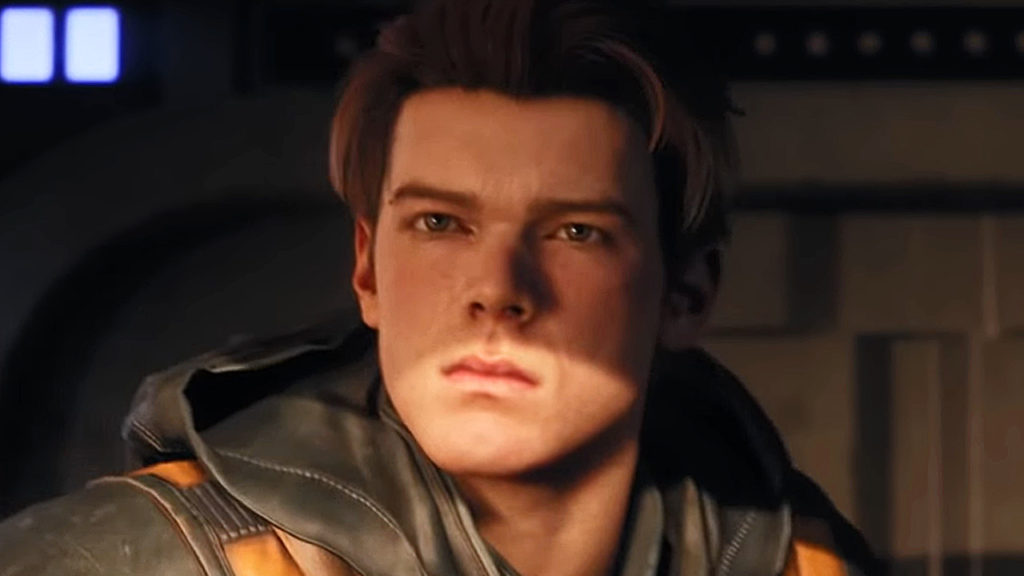 Okay, this one hasn't come out yet but it was pretty crazy to see the Shameless and Gotham actor dressed in full Star Wars garb and fighting The Empire in the reveal trailer. We're looking forward to seeing Monaghan's lightsaber skills!
Yeah, yeah, we know we missed your favorite celebrity cameo. Just leave a comment already!