The leaves are beginning to change color and fall from the trees. At this time of year, we remember our elementary school teachers explaining photosynthesis as we tuned them out, daydreaming of the video games we would get to play in the coming months. October, November and December, or "Q4" as the cool kids call it, is always loaded with triple-A video game releases, just in time for the holiday season. How will we make time for them all? Prioritization! Here's the five games we're most excited to play before the credits roll on 2019.
Call of Duty: Modern Warfare (Xbox One, PS4, PC)
Release Date: October 25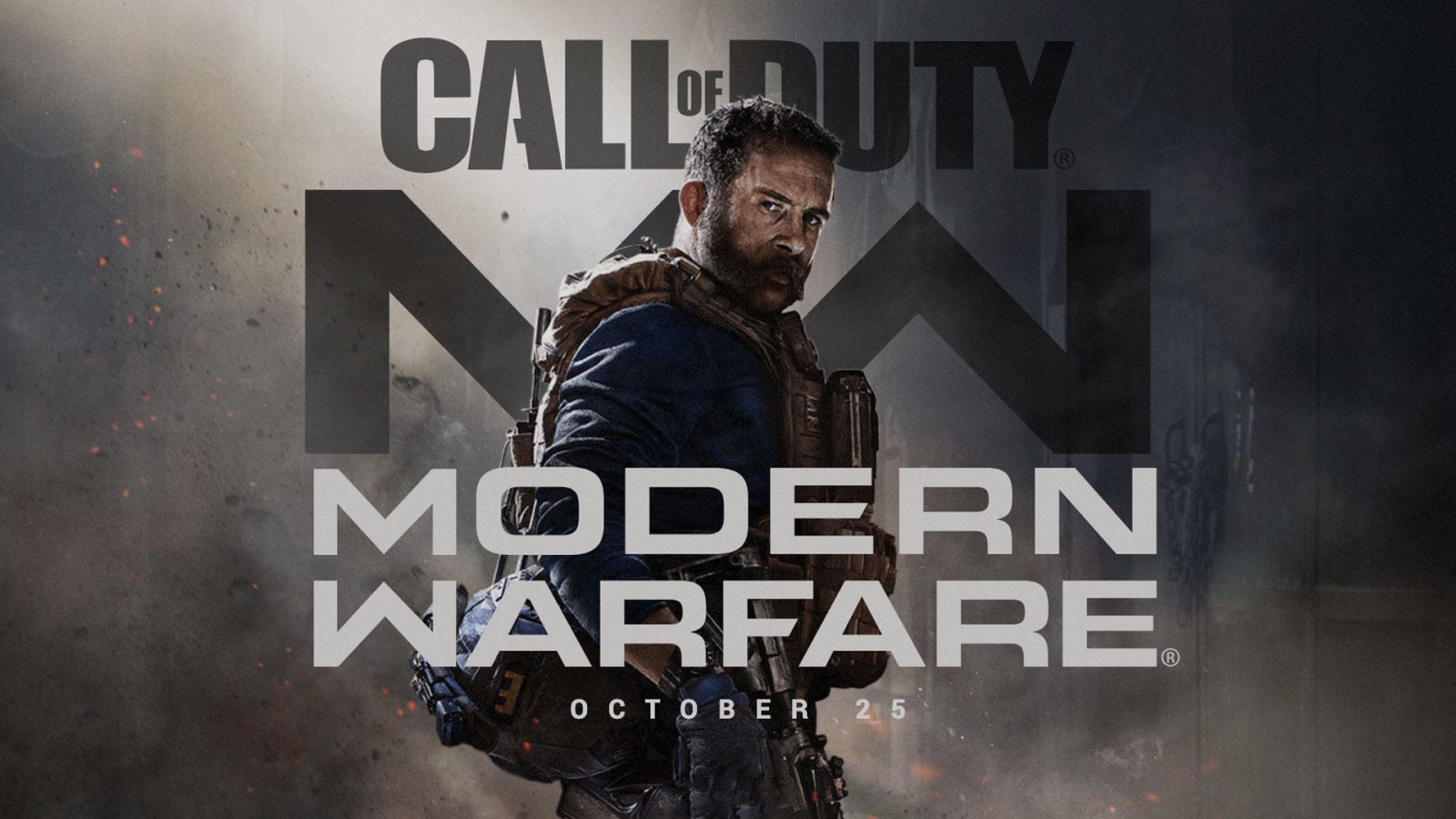 Wait, haven't we seen that title before? Modern Warfare may not be an original title, but it's a brand new game. With the success of franchises like Apex Legends and Fortnite, Call of Duty is trying to prove it's still the juggernaut of online gaming it has always been.
Modern Warfare incorporates more tactical decision-making than previous games in the series. It is also said to have shocking but true-to-life content such as child soldiers and the ability to kill innocent NPCs. It's also going to be the first Call of Duty game to feature cross-platform multiplayer!
Luigi's Mansion 3 (Switch)
Release Date: October 31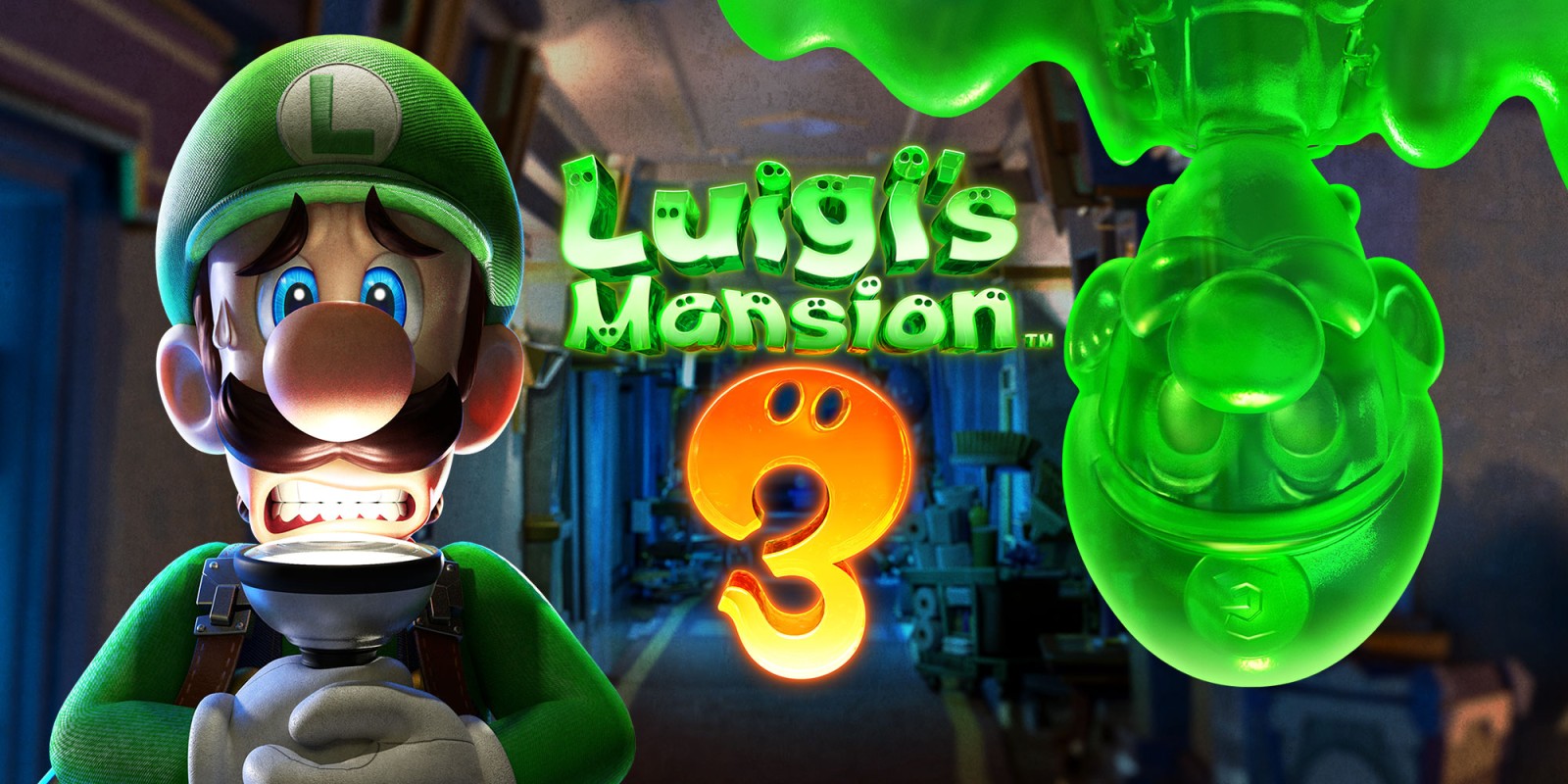 For some time, every Nintendo console launched with a new Mario game. That changed when the Gamecube launched with the original Luigi's Mansion which was memorable for its quirky ghost hunting and unique family-friendly take on the survival horror genre.
In Luigi's Mansion 3 we get to explore a 17-floor hotel, meaning the game could potentially be five times the size of previous entries. With that fact plus the announced multiplayer features, it's sure to be the best in the series!
Death Stranding (PS4)
Release Date: November 6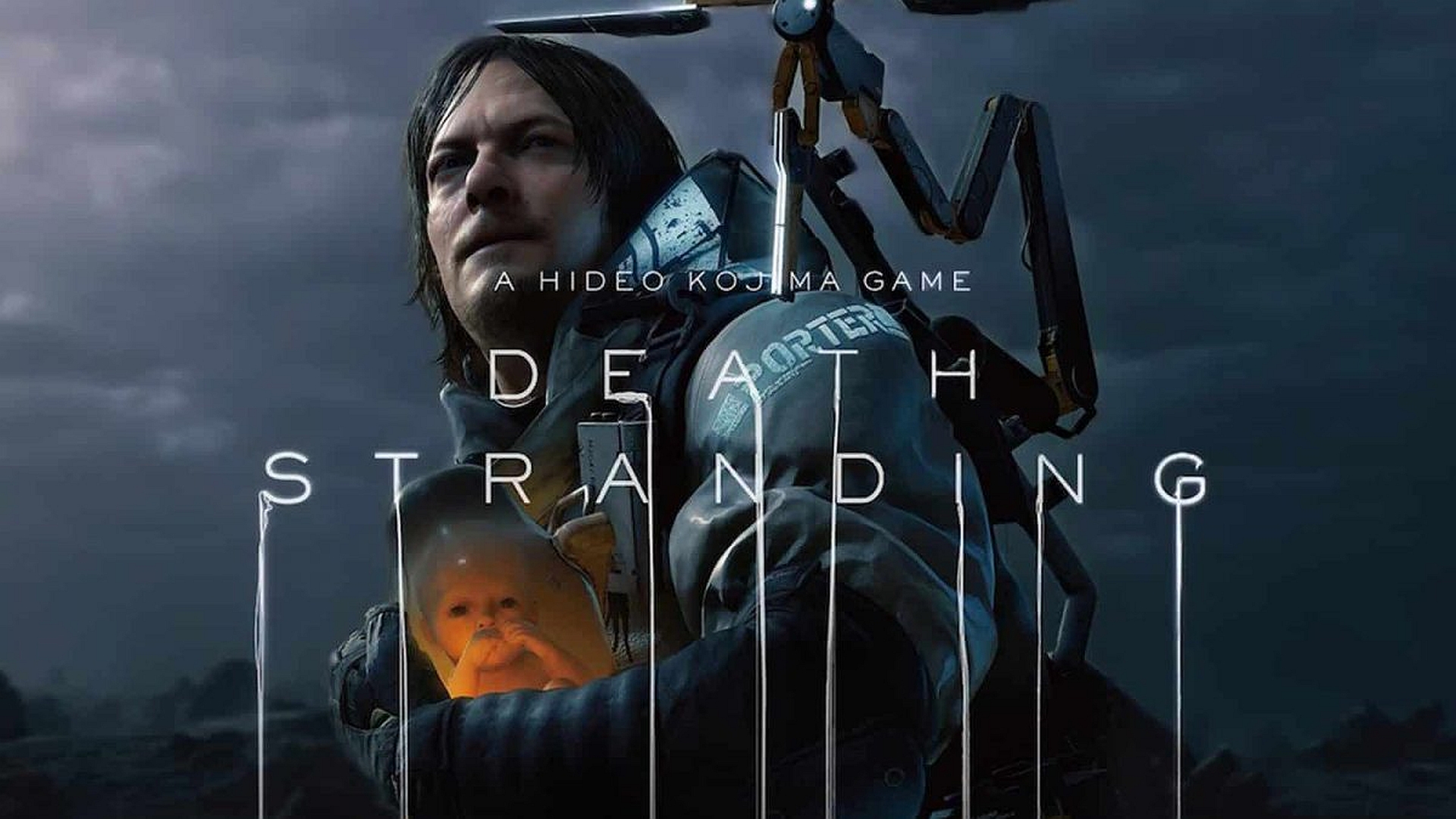 After Hideo Kojima parted ways with Konami, fans wondered what he would do with his newfound freedom. When Death Stranding was revealed at E3 2016, alongside a likeness of Norman Reedus, hype surged through the Los Angeles Convention Center.
Even after an hour-long gameplay demo, most of us had no idea what we were witnessing. We know the lighting effects are a key to effective stealth and that "bridge babies" are incubated in pods. But none of that is important. With Kojima's name is on it, we trust it will be a classic.
Pokémon Sword & Shield (Switch)
Release Date: November 15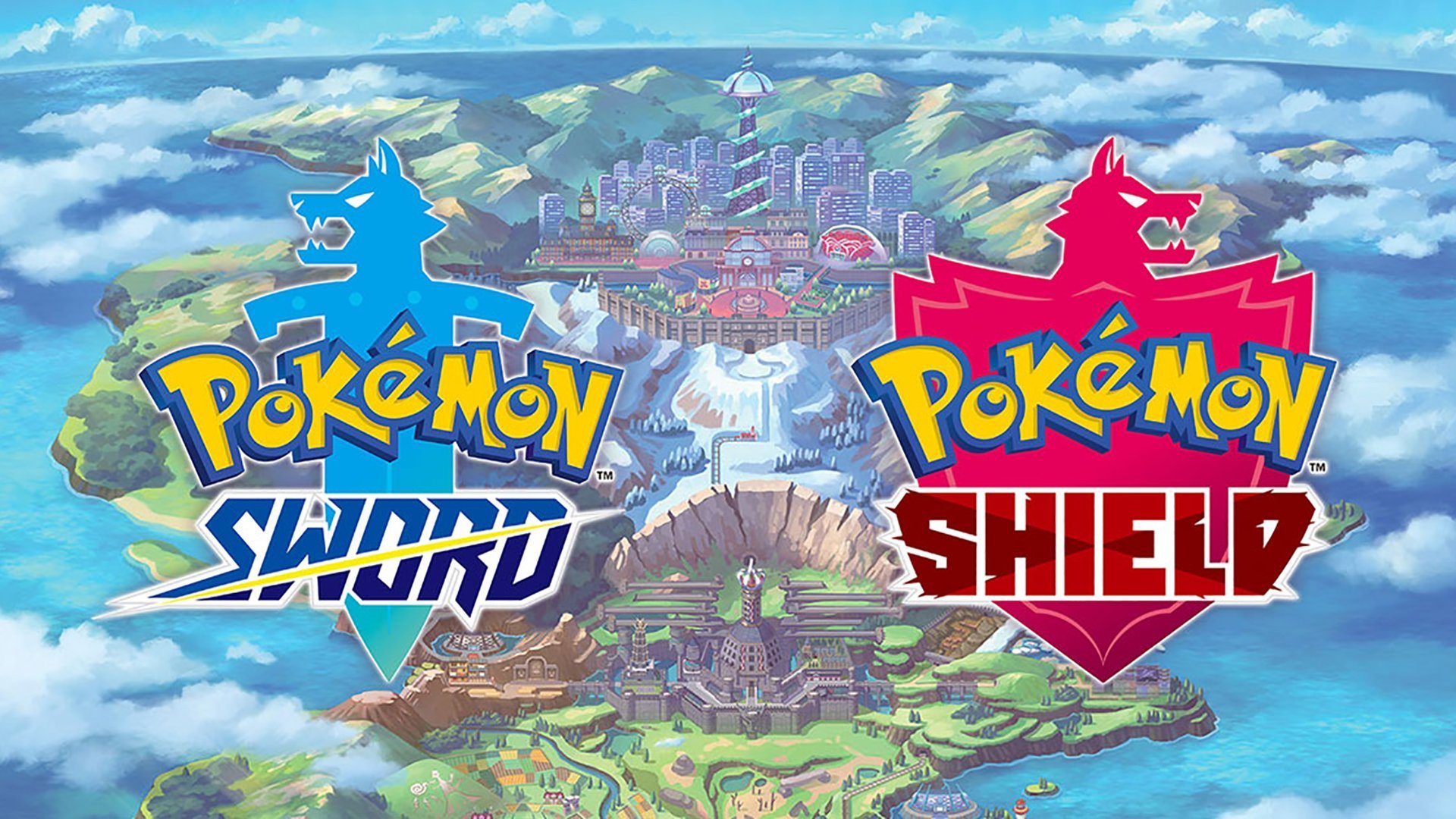 It only took eight generations, but the Pokémon series will finally have a core game on a home console rather than a dedicated handheld. The trailers shown so far have stunning visuals and boast the return of gyms, "Dynamax" raids and an opportunity to bond with partner Pokémon while camping.
While some fans are concerned the entire roster of over 800 Pokémon will not be included, there are many new monsters to be excited about including Corviknight the raven, Sirfetch'd the new evolution of Farfetch'd and, of course, Yamper the electric corgi.
Shenmue III (PS4, PC)
Release Date: November 19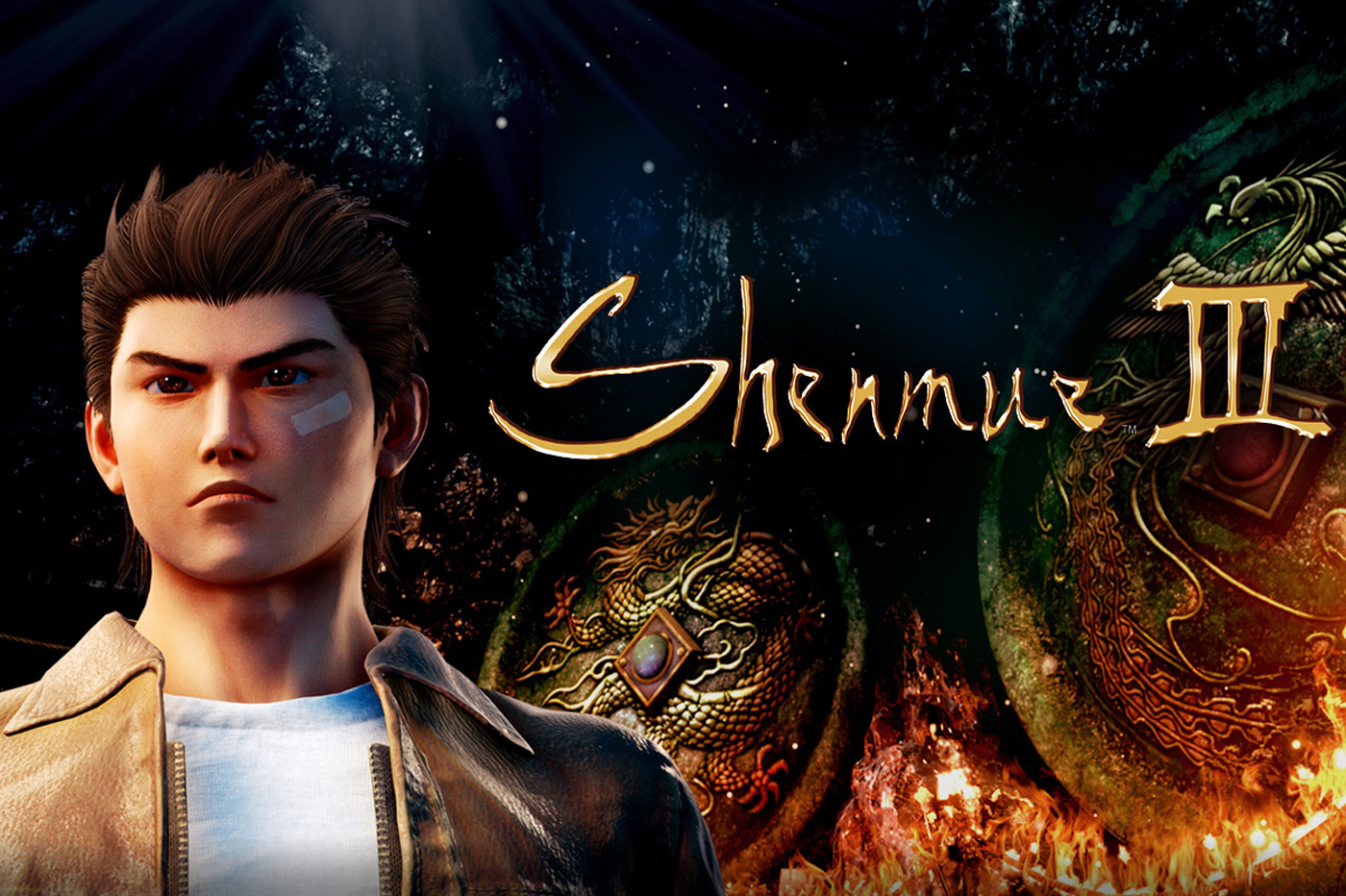 At the time of its release, Shenmue was the most expensive game ever created. With the failure of the Dreamcast and SEGA transitioning to pure software development, Shenmue was a license that got left in the dust. However, thanks to its dedicated fan base, creator Yu Suzuki was able to fund the game via Kickstarter, earning $2 Million in the first seven hours and over $6 Million total.
After a number of delays, Shenmue III will be released November 19th with Ryo's original voice actor in tow. Although the decision to make the PC version an Epic Store Exclusive angered some gamers, the Shenmue fandom has only weeks until they can finally play the next chapter in the saga they have waited over 18 years to experience.
Which Q4 release are you most excited to get your hands on? Let us know in the comment box below and your submission could be in our next post!