April seems like a wonderful time of year to take a moment and admire the incredible talent showcased in the subreddit dedicated to watercolor art. April rains bring life to flowers just like water brings life to paint. Watercolor also has a refreshing, ethereal vibe, much like the delightful Spring blossoms that fade away when summer comes. Here are the top r/watercolor posts of all time for your viewing pleasure: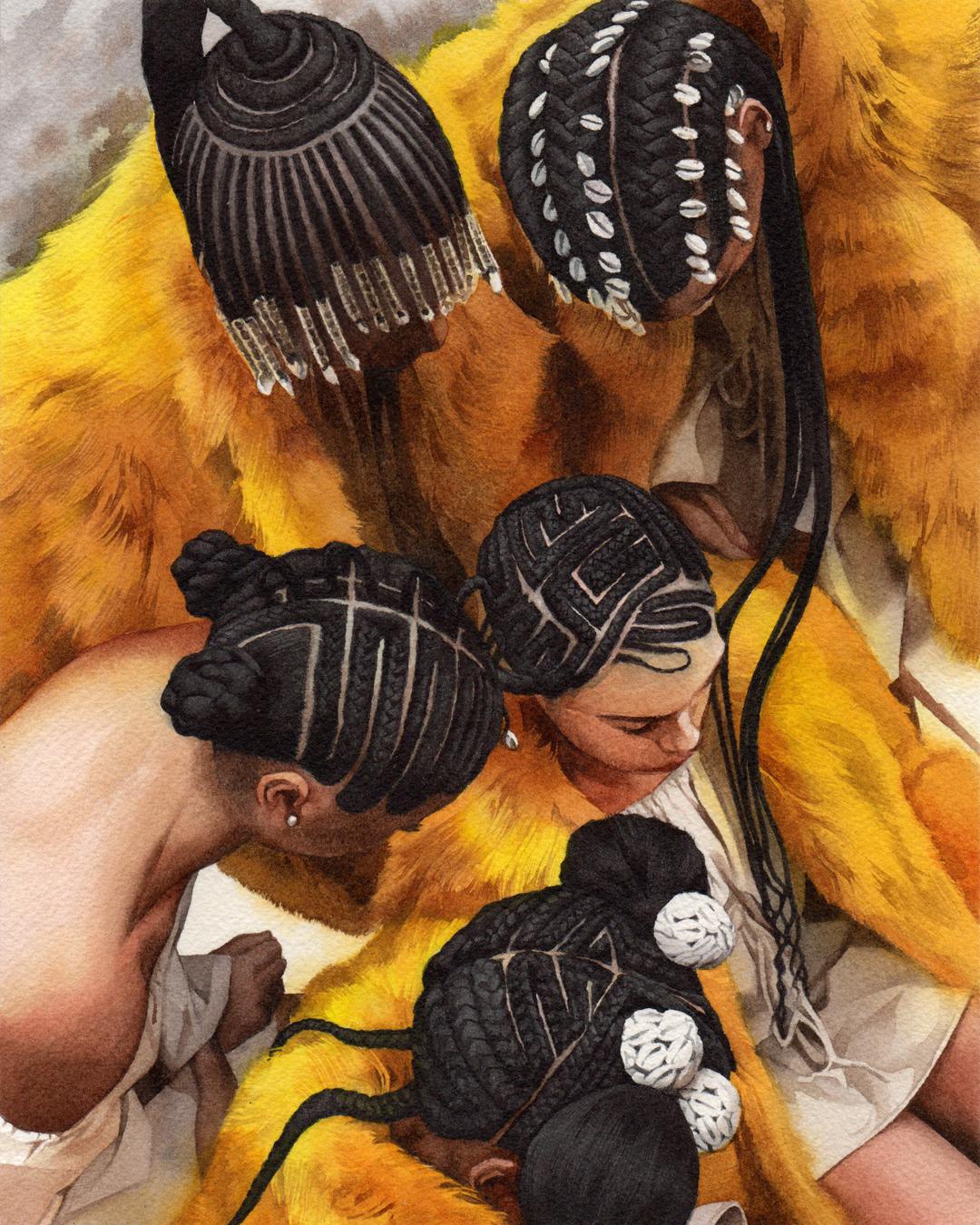 Artist: jthrrz
This is absolutely breathtaking and appears to transcend the classic appearance of watercolor. The top comment says it best: "Wow! This is insane! I thought this was a picture at first". I love the rich colors, intense contrast, and sense of movement.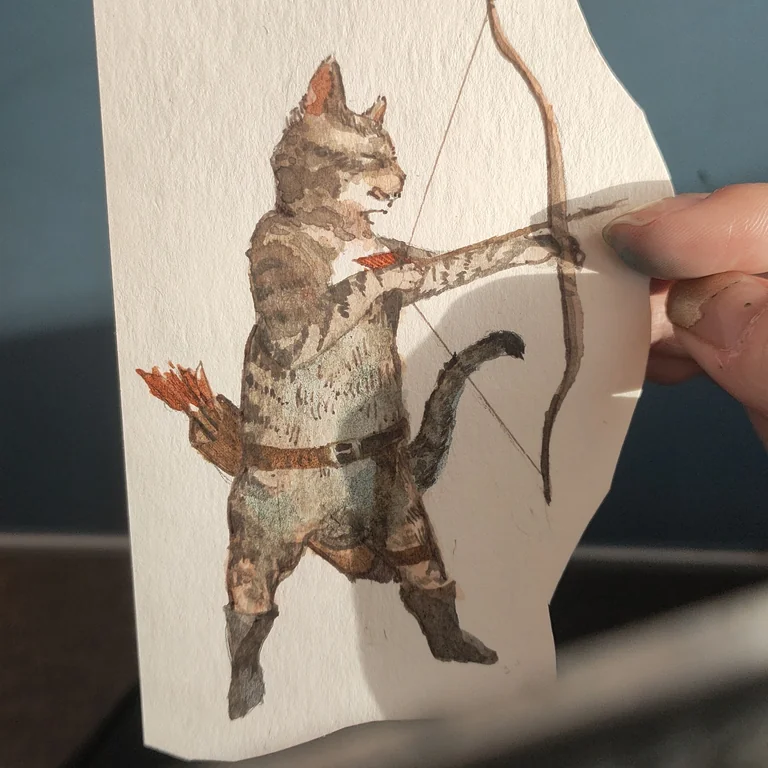 Artist: BradySkirts
This is beyond precious. It looks like it could be in the midst of an action-packed scene in a children's book. The top comment is spot on: "you gotta get this tattooed on you LOL it's so badass n cute". In fact, another user requested to save the image to show their tattoo artist!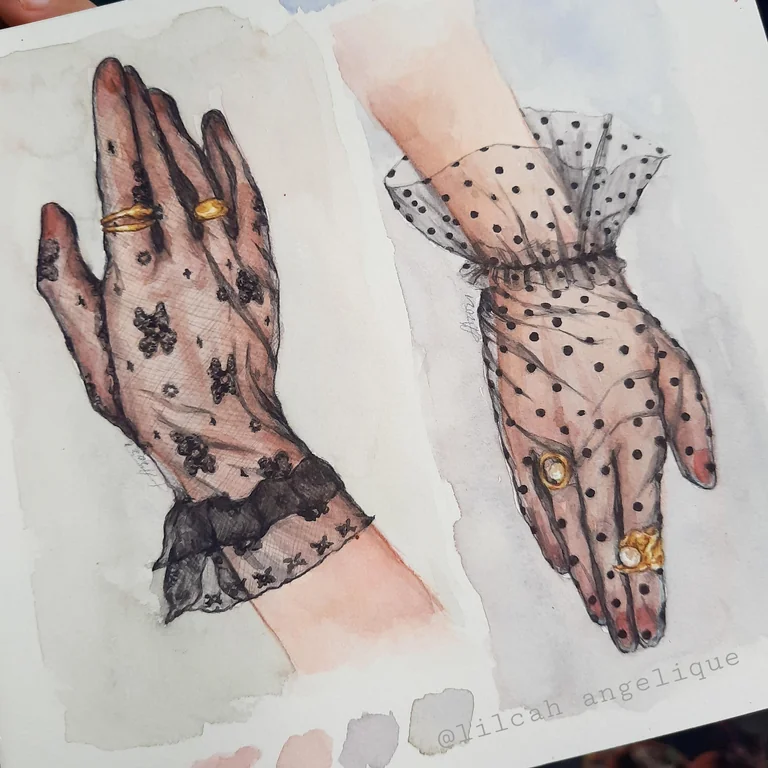 Artist: sciencepineapple
Wow. Just wow. This is stunning. Hands are challenging enough, but to illustrate delicate lace over them? The top comment "r/nextfuckinglevel" is absolutely right!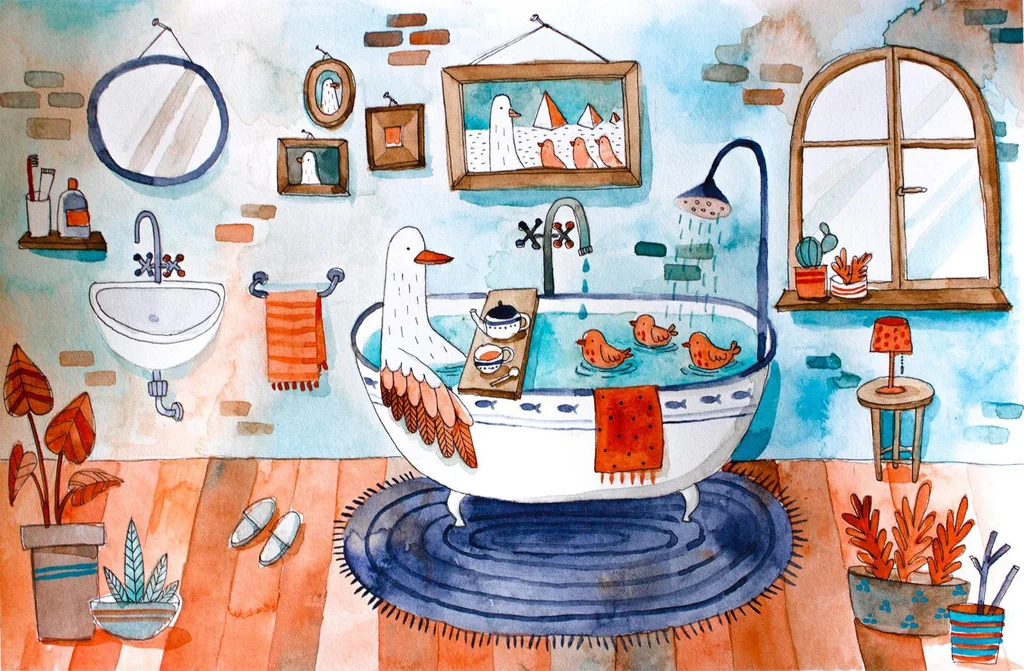 Artist: Alice Celia
I must admit – this one is my absolute favorite! It is so adorable, unique, and brimming with heartfelt touches. I would hang this in my bathroom in a heartbeat. Check out more of her work on instagram! Sooo talented. She has a Society6 shop too so my bathroom art dream can come true!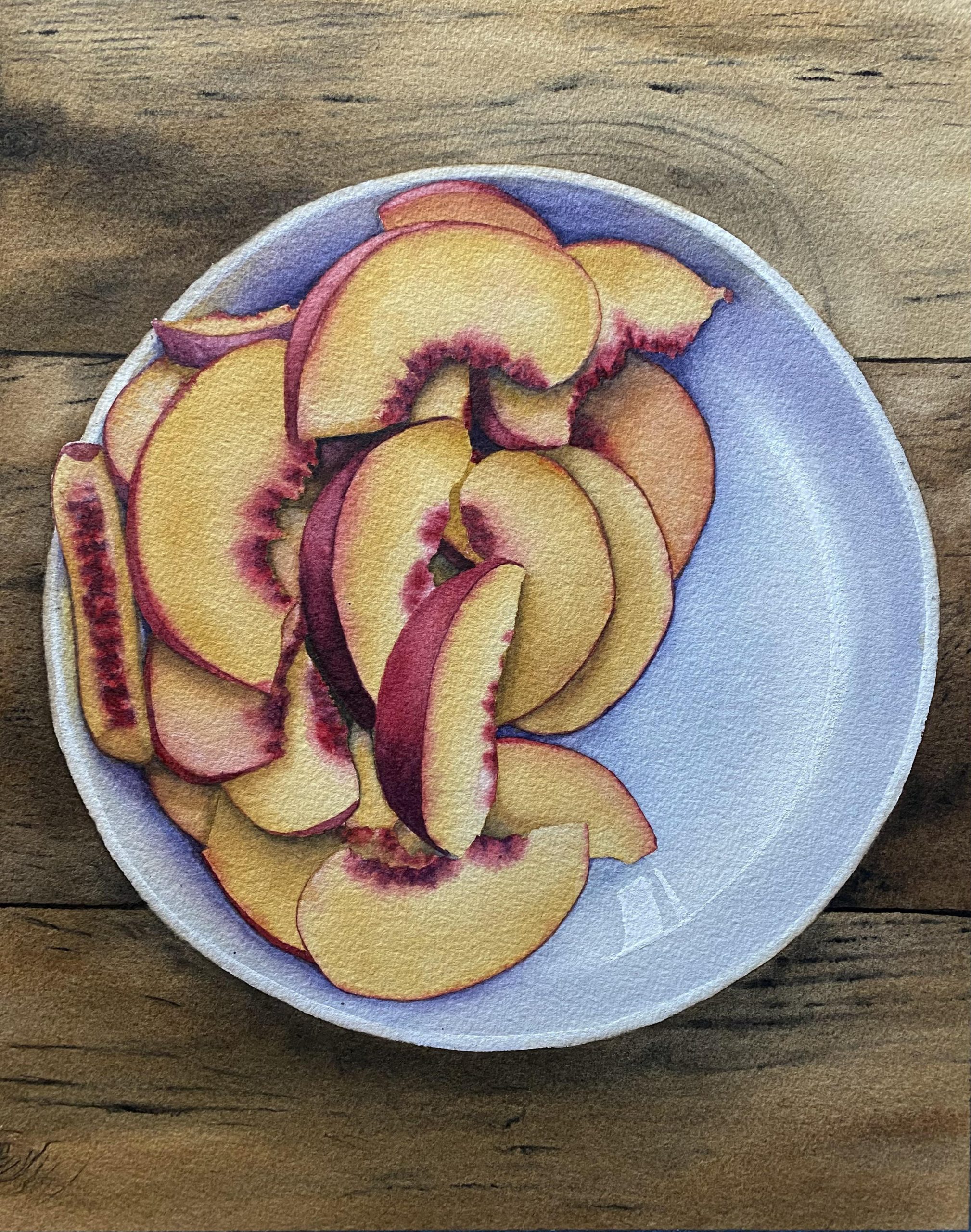 Artist: cjwatercolor
This is just delicious! I love how the texture of the paper makes the wine red parts of the peaches look more succulent and tangible. Now I'm excited for peach season!