We are back for another fantastic round of Reddit's top talent! This time, we are exploring the art of drawing from r/Drawing. What is drawing? Drawing is the technique of using materials such as pencils, crayons, ink, graphite, or chalk to produce an image, usually on paper. Without further ago, let's meet our new pen pals! These masterpieces are sure to draw you in.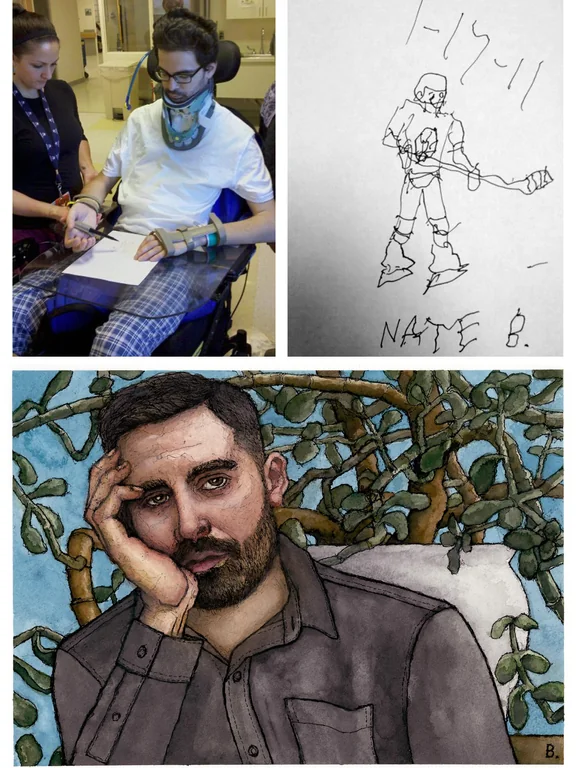 Artist: natebibaud
I just love to see progress pictures like this, especially when it involves transforming tragedy into triumph. He commented this: "Creating art became a huge part of my recovery. Not only was it therapeutic physically, as it helped my regain strength and dexterity. But it also gave me a way to improve myself mentally, a way to see and appreciate what was around me, and a skill to harness and be proud of. Creation is an outlet to make sense of an otherwise senseless situation."
If you want to see more of his work, check out his Instagram, his Etsy, and his personal website.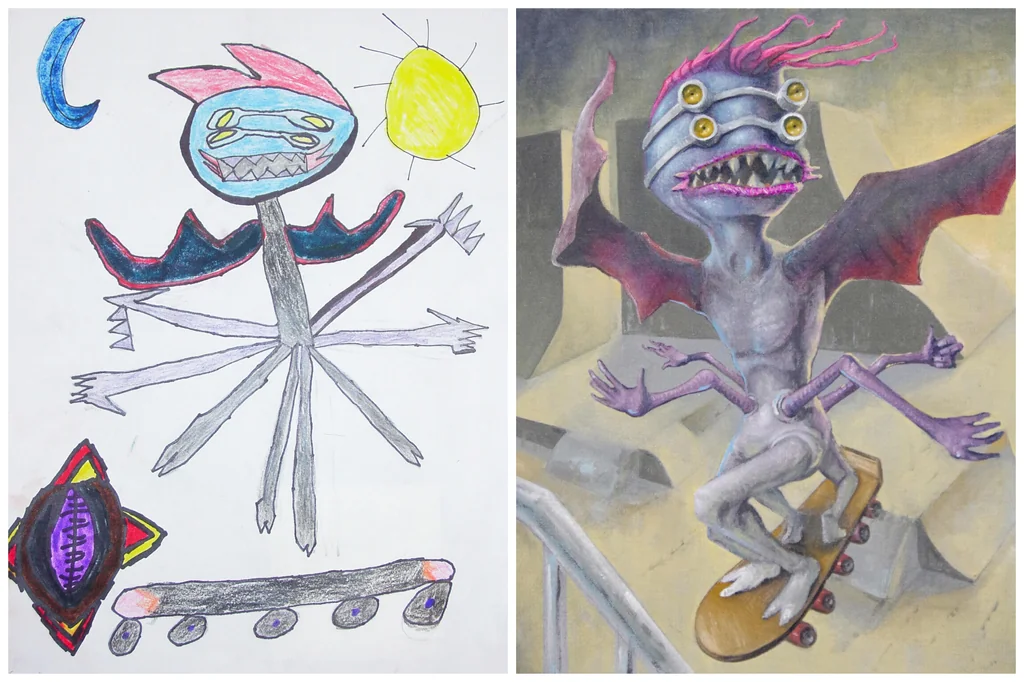 Artist: snzb
This is an absolutely brilliant and fun way to provide inspiration to both budding artists and more advanced ones!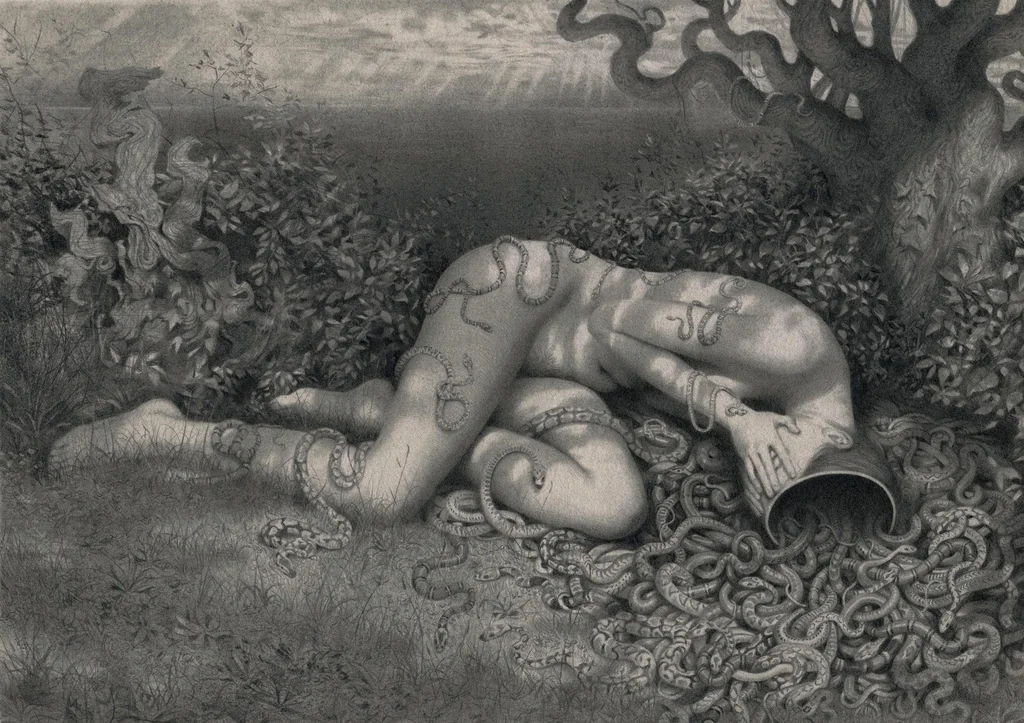 Artist: Miles___
This is breathtaking in an eerie, unsettling way. It truly conveys what unbearable guilt can feel like. I love the top comment: "Wow! This is absolutely amazing. You are very talented. Please continue to share your art with the world. Art born from our darkest emotions can have the most potent effect"
Check out the artist's website here. I would argue that there are even more incredible (and disturbing) masterpieces to find there!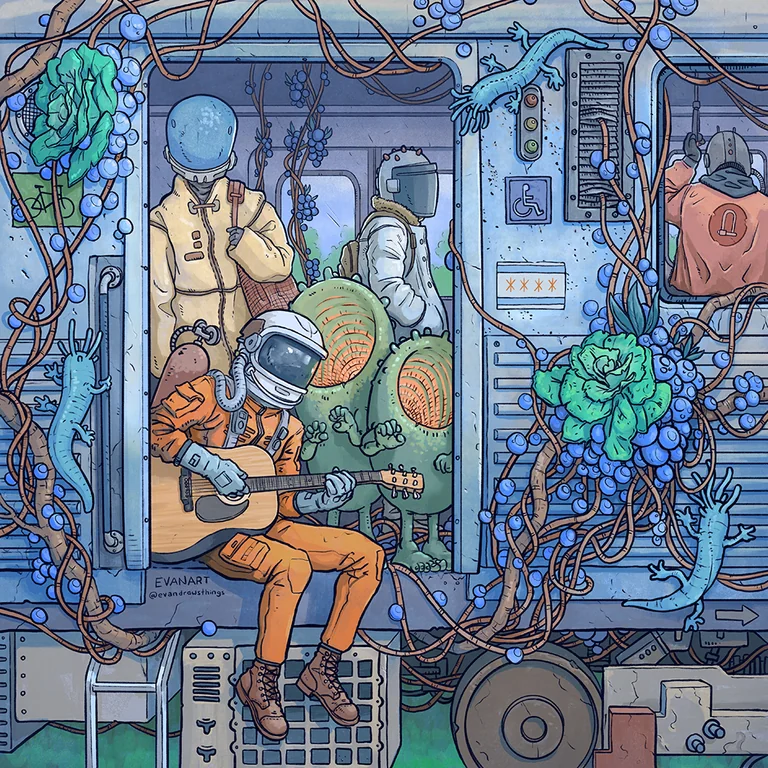 Artist: evanart
This is so awesome and eccentric with so many details to admire. I also have so many questions – what are those green vortex-face creatures? Why do those blue ginger roots have legs? What planet is this on? I am glad that the true artist got the credit they deserve!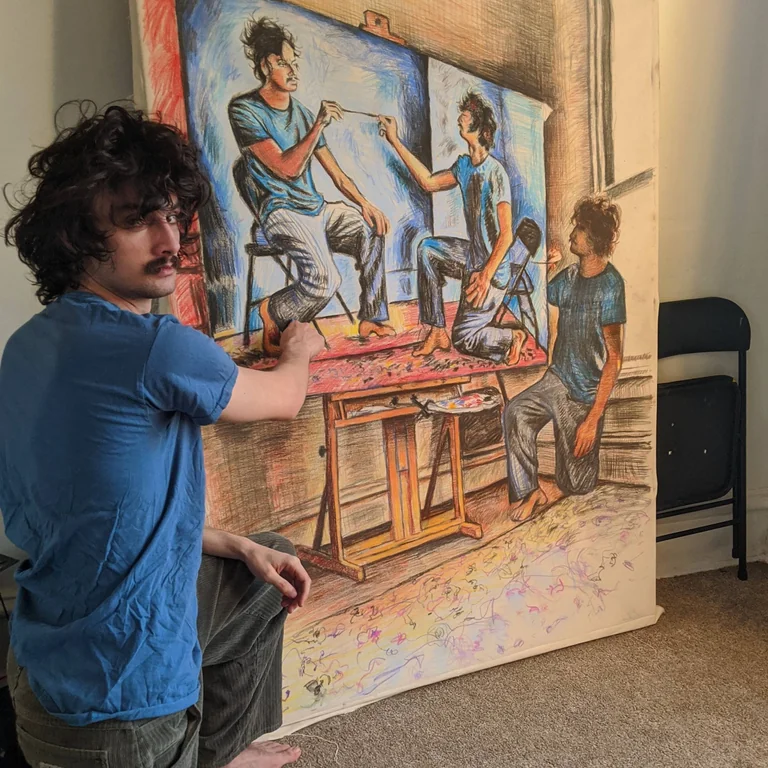 Artist: seamuswray
One of the top comments says: "Dude. I saw this yesterday and went "shit hes gunna do it again" and told my entire family about this. Brb im going to let my entire family know of this majestic fuckery." It seems there is a whole inception saga behind this amazing art!