We are back with another round of incredible Reddit talent! This time, we are admiring the top five posts in the subreddit dedicated to oil painting. What is oil painting exactly? Oil painting is a type of painting that uses pigments with a medium of drying oil as the binder. Common oils used for oil painting are linseed oil, walnut oil, poppy seed oil, and safflower oil. Some famous examples of oil paintings are the Mona Lisa by Leonardo da Vinci, The Starry Night by Vincent Van Gogh, and The Kiss by Gustav Klimt. This array of masterpieces truly showcases the bold versatility of oil paints! Now, let's look at some oil paint masterpieces from Reddit's best: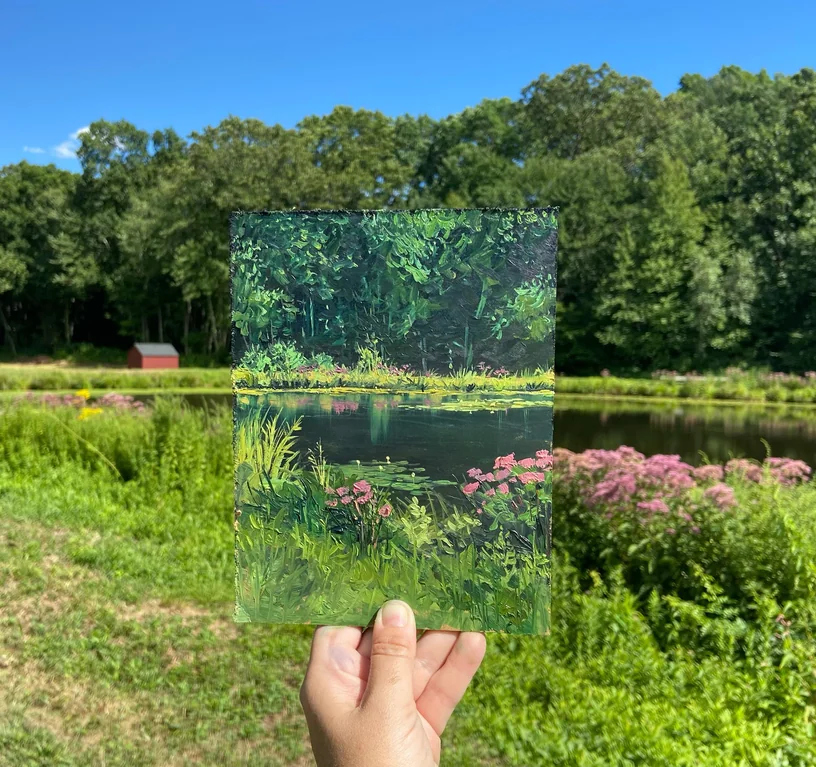 Artist: bunkerbash
Wow, this is a breath of fresh air! I can imagine the wind gently stirring the flowers within the painting. I would love a whole subreddit of art in front of the subject!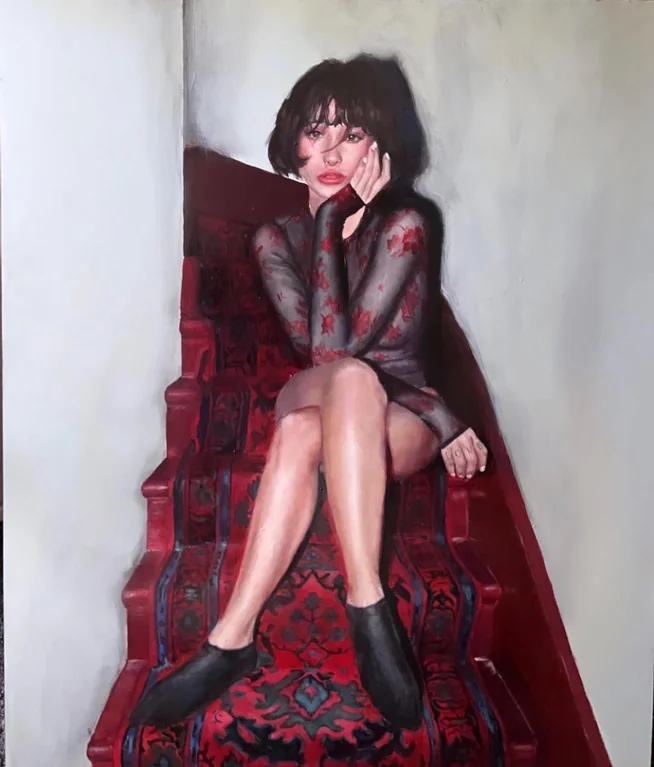 Artist: josephjonesart
The top comment says it all: "I seriously scrolled by twice, thinking it was a photo! Holy cow!" I love the deep and decadent colors, especially in the pattern on the stair runner.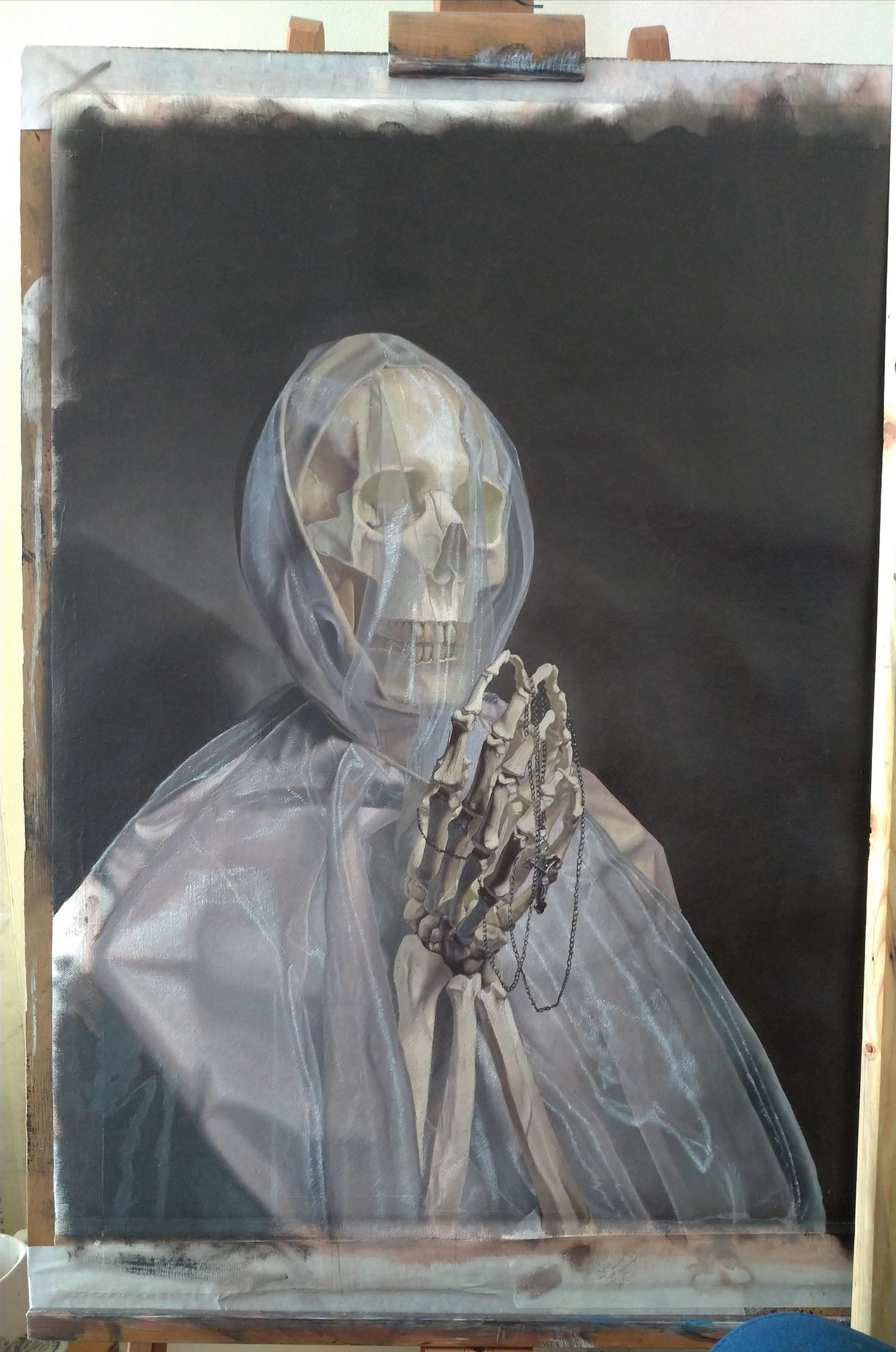 Artist: the_covrigy
Wow, this is striking! The top comment says: "Formidable! You've really succeeded in capturing that special organza sheen. I love everything about this." Formidable is an excellent word choice for this. I would love to see the artist's process of creating the glistening fabric. Did the skull or organza come first?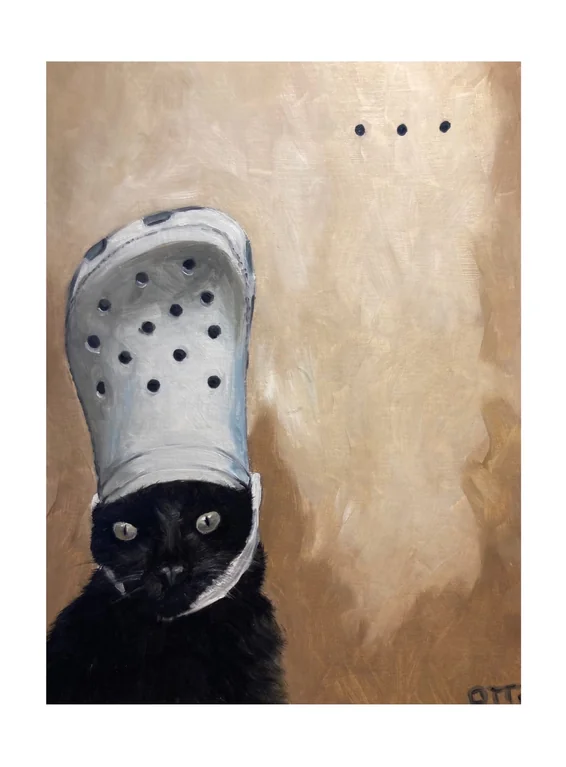 Artist: ___ottart
Absurdly adorable! I appreciate this comment: "How do I make this the default imagine in my brain lol" .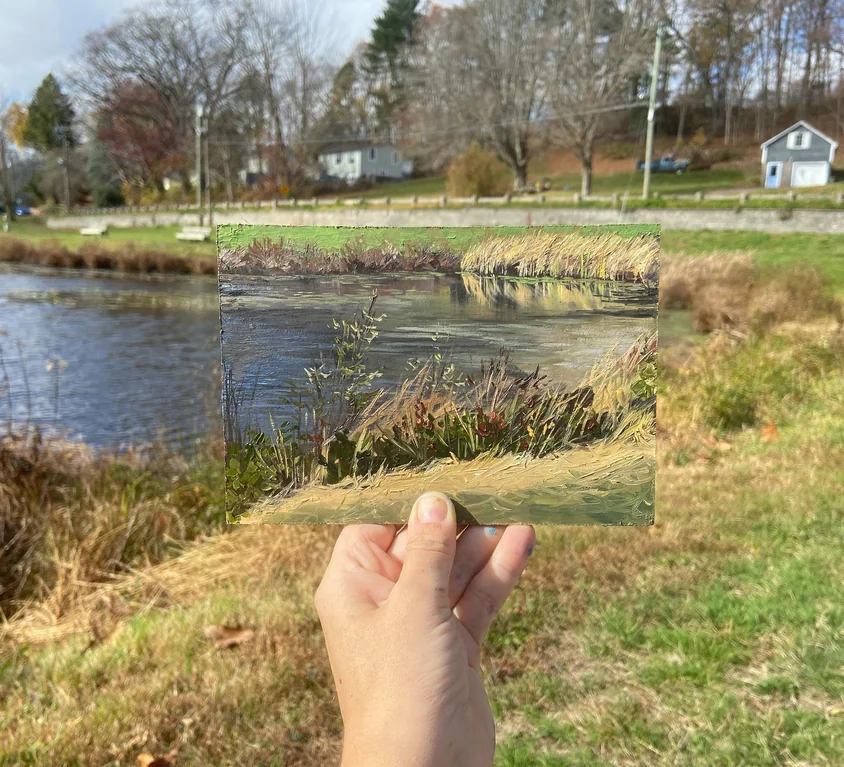 Artist: bunkerbash
Another soothing nature scene from bunkerbash! I love the reflection of the reeds on the water in the upper right corner – somehow it looks even more captivating than the reeds themselves, which are beautiful on their own.