2022 is shaping up to be a great year for video games. The highly-anticipated Elden Ring was released in February to rave reviews, and there are plenty of other upcoming video games on the horizon for players to get excited about. Here are some to be on the lookout for!
Saints Row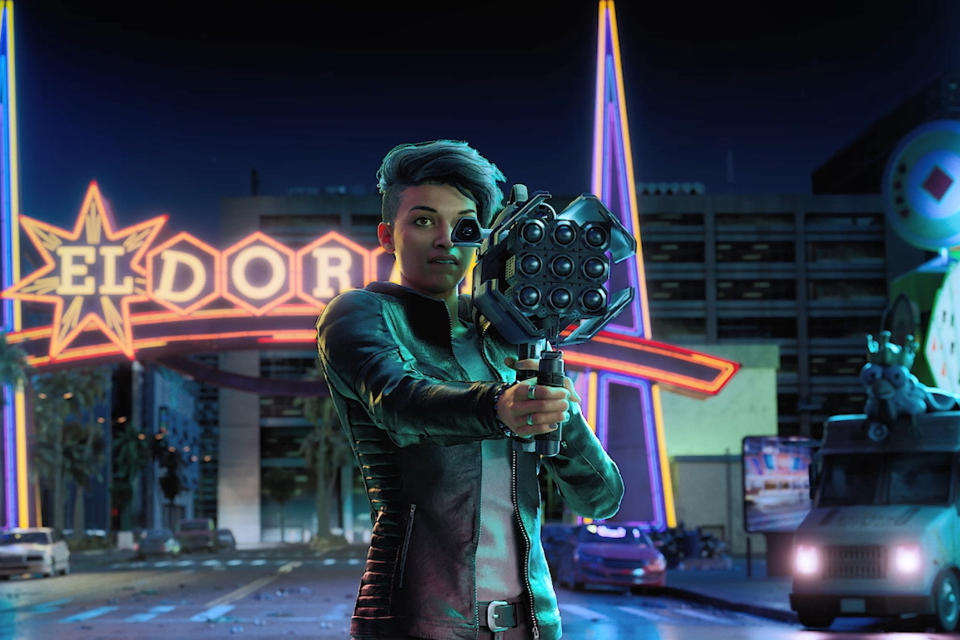 Platforms: Microsoft Windows, PS4, PS5, Xbox One, Xbox Series X/S
Release Date: August 23, 2022
The popular action-adventure game is getting a reboot. Set in the fictional city of Santo Iles in the American southwest, players will have to work with their gang to take over nine unique districts, where illegitimate businesses can be set up to help fund the gang.
Splatoon 3
Platform: Nintendo Switch
Release Date: September 9, 2022
The third installment of the Splatoon series will consist of a single-player story mode as well as the popular online multiplayer matches. The Salmon Run co-op mode from Splatoon 2 is also expected to return.
Gotham Knights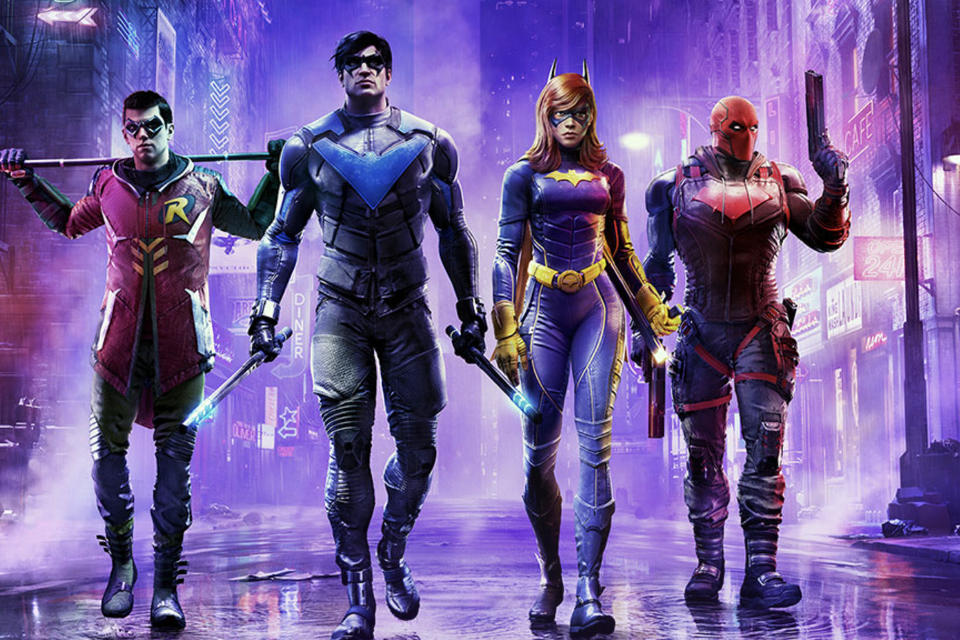 Platforms: Microsoft Windows, PS4, PS5, Xbox One, Xbox Series X/S
Release Date: October 25, 2022
This action role-playing game revolves around characters in the Batman franchise including Batgirl and Robin. Players will have to restore justice to Gotham City. It is an open-world game that can be played both as a single-player game and co-op.
Starfield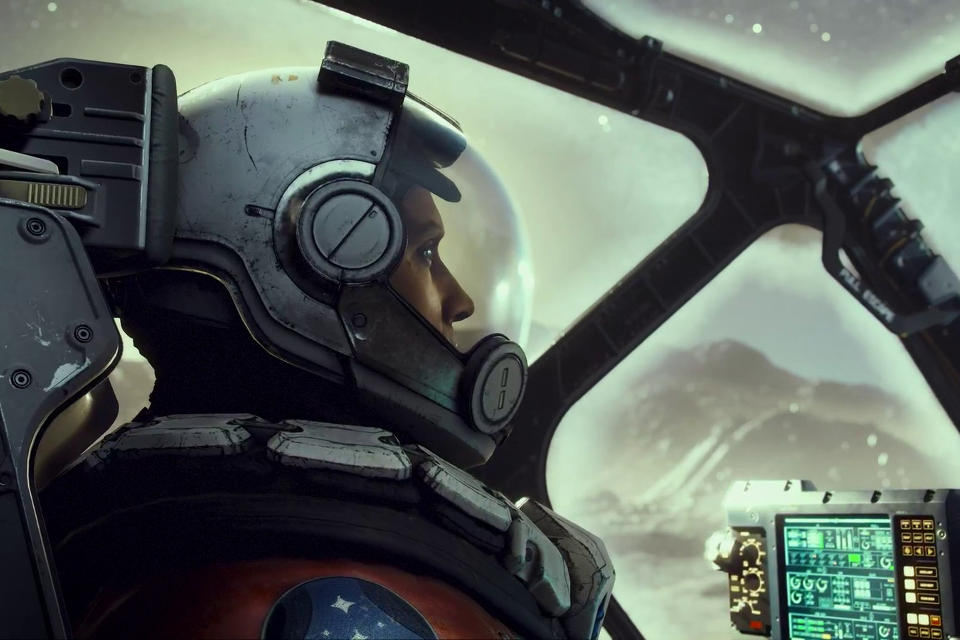 Platforms: Microsoft Windows, Xbox Series X/S
Release Date: November 11, 2022
Developed by Bethesda, Starfield is set in space twenty years after the Colony War fought by the two biggest factions in the game. As in other Bethesda titles, users will be able to create their own character and has been described as "Skyrim in space."
God of War Ragnarök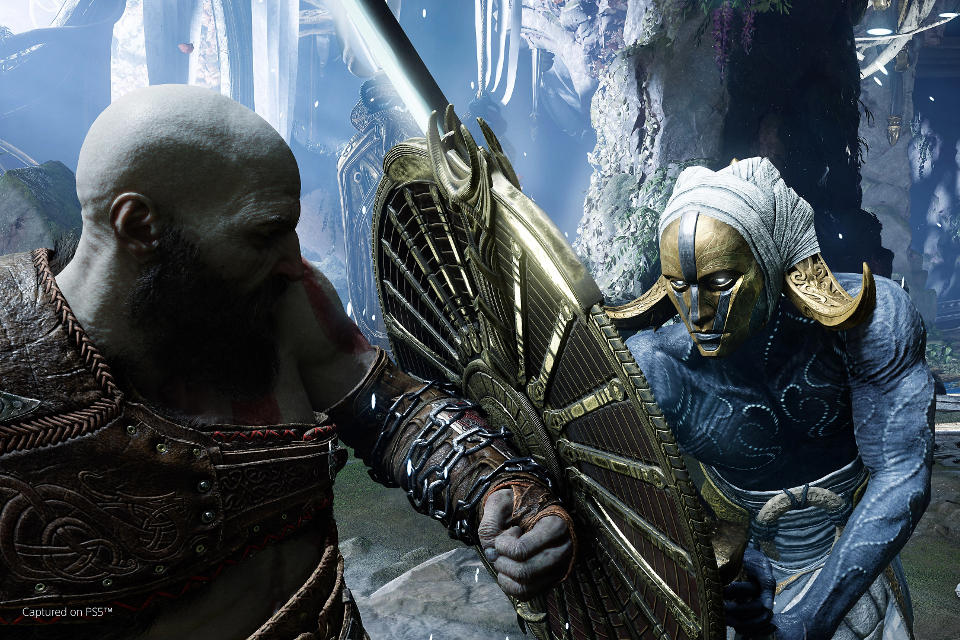 Platforms: PS4, PS5
Release Date: 2022 TBD
Fans of this popular PlayStation series will undoubtedly be counting down the days until this game's release. It is the ninth game in the series chronologically, and will feature a series of events that lead to the death of some Norse gods. While no set date has been announced, it is planned to come out this year.
What games are you most looking forward to in 2022?