Our robot overlords at Netflix have decided to cancel the following shows, usually for low viewership. Which, if you had the choice (which we don't, unfortunately), would you bring back for a final full season? Choose from our list of Netflix-canceled shows below. Scroll down to vote!
These original Netflix shows have been canceled:
Hemlock Grove (3 Seasons)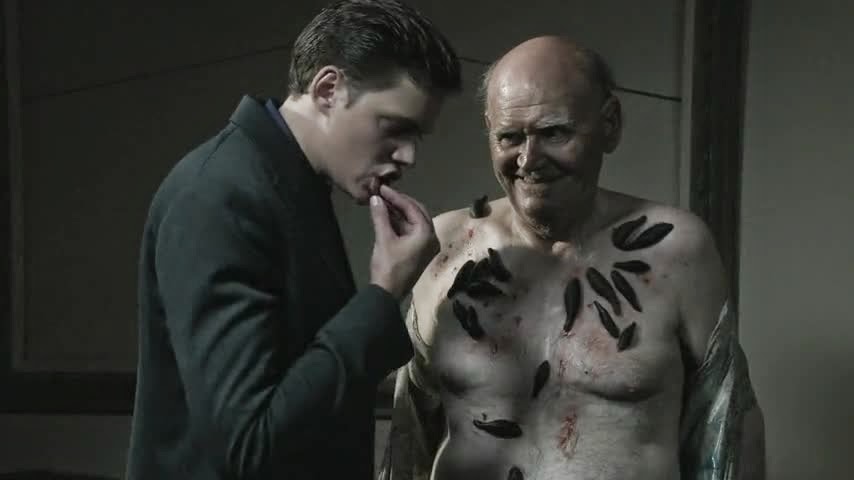 Nominated for several Emmy Awards including one for visual effects in 2014, this dark horror show produced by Eli Roth was one of the earlier original Netflix series. The show is centered around the murders and happenings of a small fictional town in Pennsylvania.
Marco Polo (2 Seasons)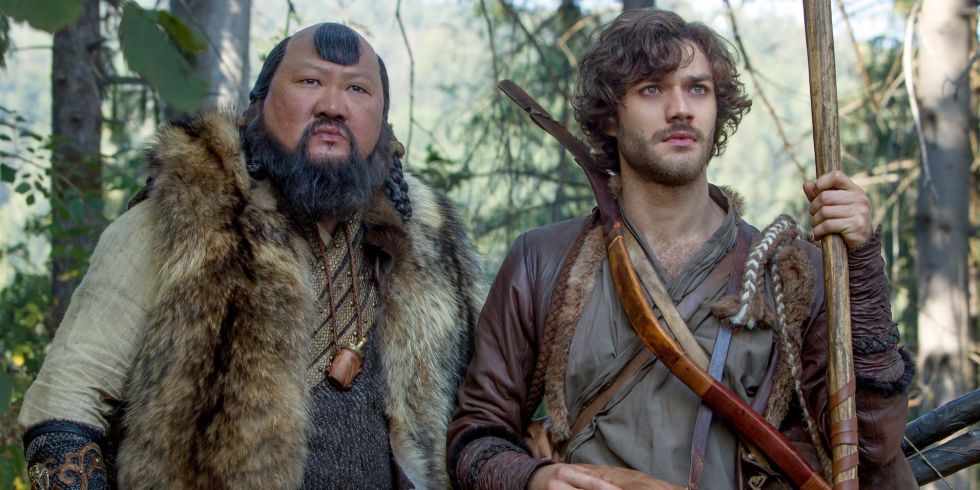 This great, big, expensive show took a deep dive into the Mongol Empire, with excellent acting from Benedict Wong as Kublai Khan and a dark, violent, gritty feel. However, the show, despite being a loose historical drama, could not help from being compared with the superior Game of Thrones. While the set pieces, costumes, acting, music, and artistry were good, unfortunately some lackluster writing and the competition killed it.
Sense8 (2 Seasons)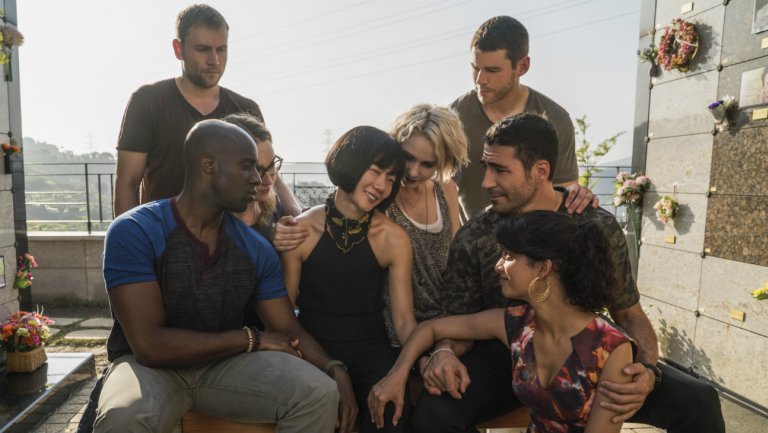 Getting a huge amount of positive critical reception, Sense8 is a Wachowski brainchild in which eight strangers become mentally linked. The scifi gem was addicting as well: According to Netflix, 70% of viewers who watched up to the third episode finished the series. It also had important things to say about politics and gender. Luckily, an outpouring of fan support has resulted in the greenlight for a two-hour finale. But we want it all – another season.
Chelsea (2 Seasons)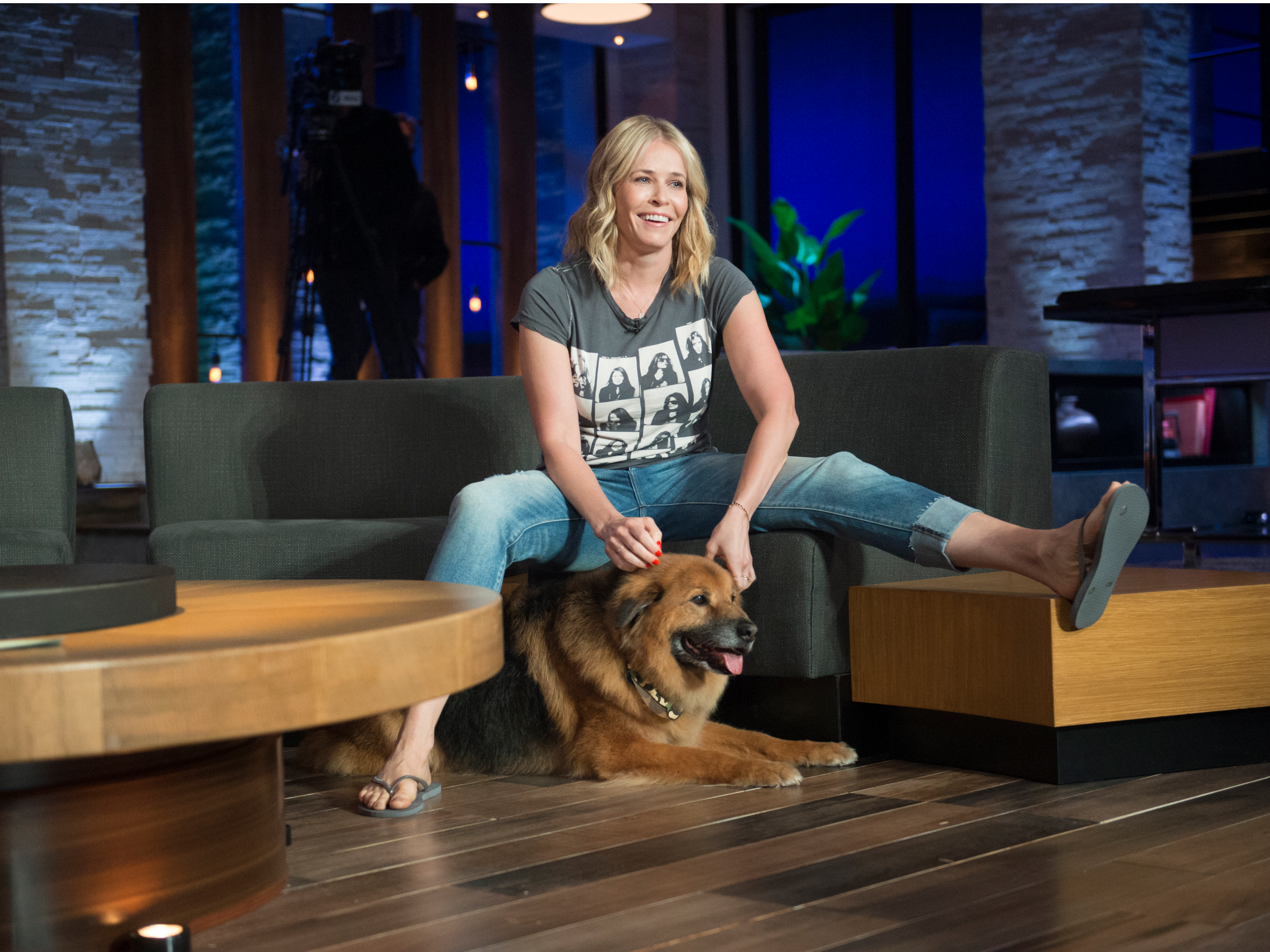 A late-night talk show hosted by Chelsea Handler, this was the streaming service's first talk show and has more than 100 episodes. Unlike many on this list, this show was killed by its creator, who wanted to get more involved in politics. (But in our imaginary universe, we can demand that she come back!)
Bloodline (3 Seasons)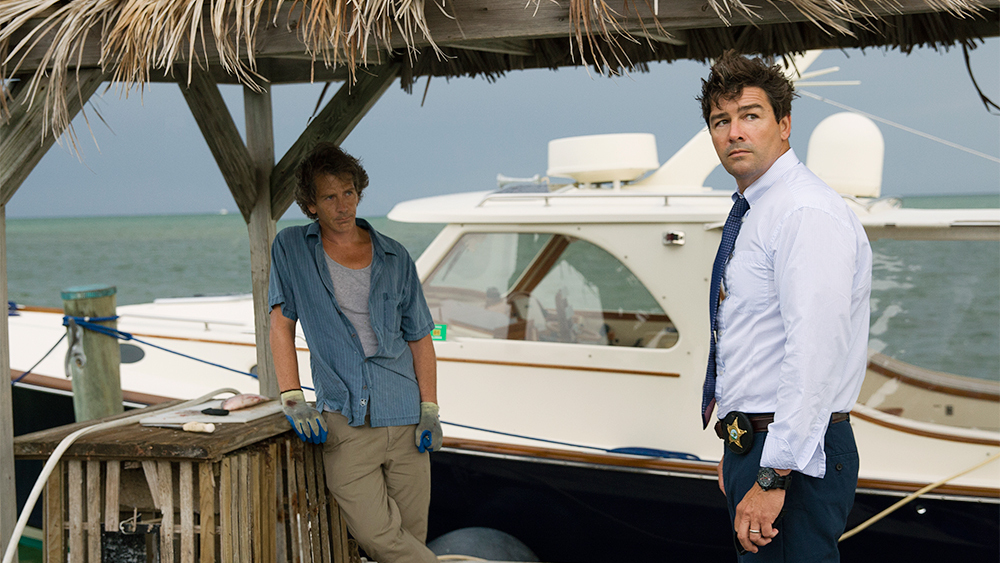 A family in the Florida Keys with a complicated past is the focus of this high-suspense show, full of high-quality acting and cinematography. Not many people watched it, though, and the show was canceled and then allowed a third and final season. However, it had a clear lack of resolution.
The Get Down (1 Season)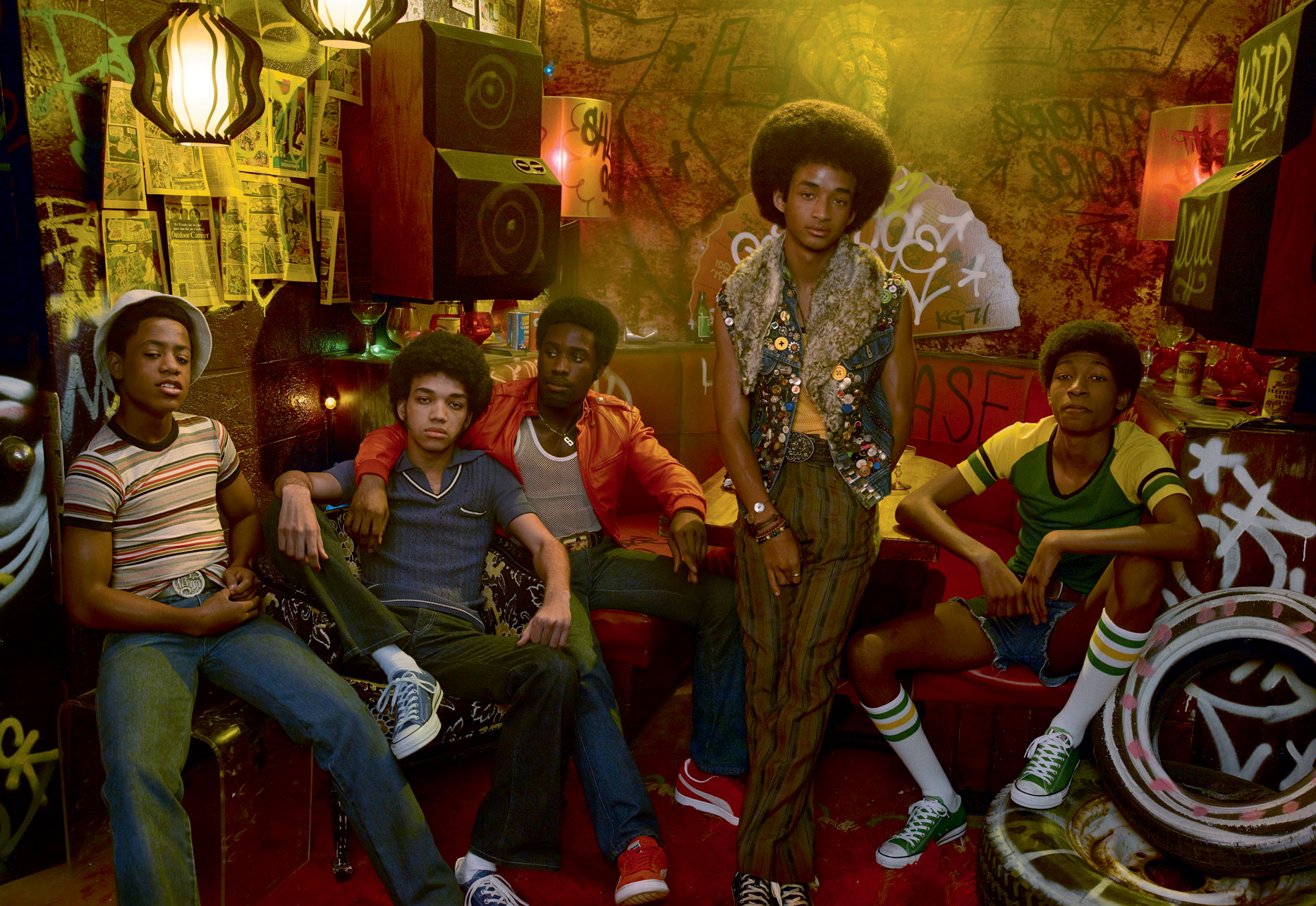 In the South Bronx in the 1970s, the music scene was changing quite a bit. The Get Down paints the picture of what was going on behind disco, beatbox, and early hip hop. The innovative Baz Luhrmann (famous for The Great Gatsby, Romeo & Juliet, and Moulin Rouge!) cited his need to work on other projects and canceled the original Netflix show.
Girlboss (1 Season)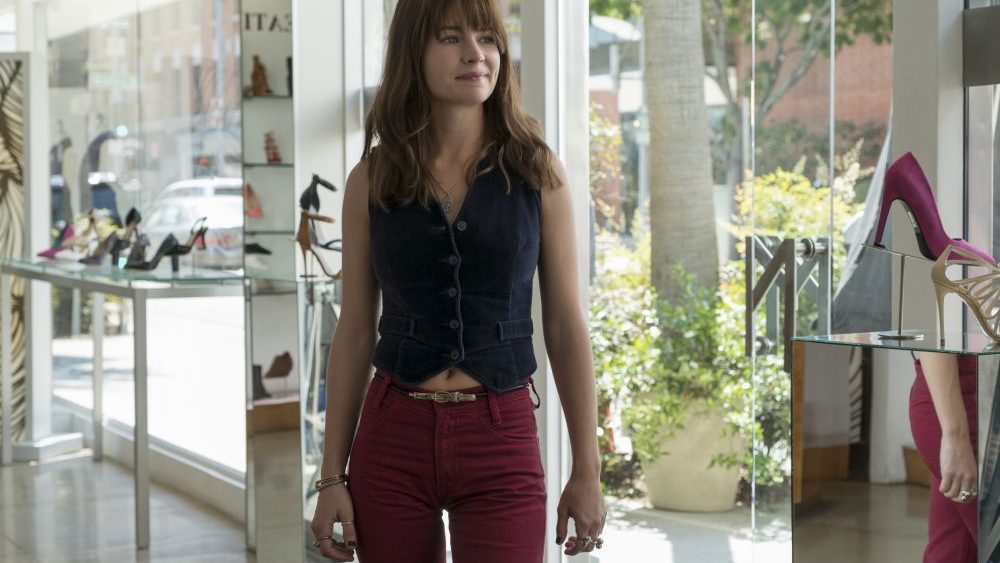 This American comedy was based on the book #Girlboss. This comedy received some bad reviews and a lot of discussion on whether or not the show was actually feminist. However, the somewhat selfish main character feels similar to the closely named and moderately successful Girls. (… On the other hand this kind of sounds like this parody sitcom (NSFW).)
Gypsy (1 Season)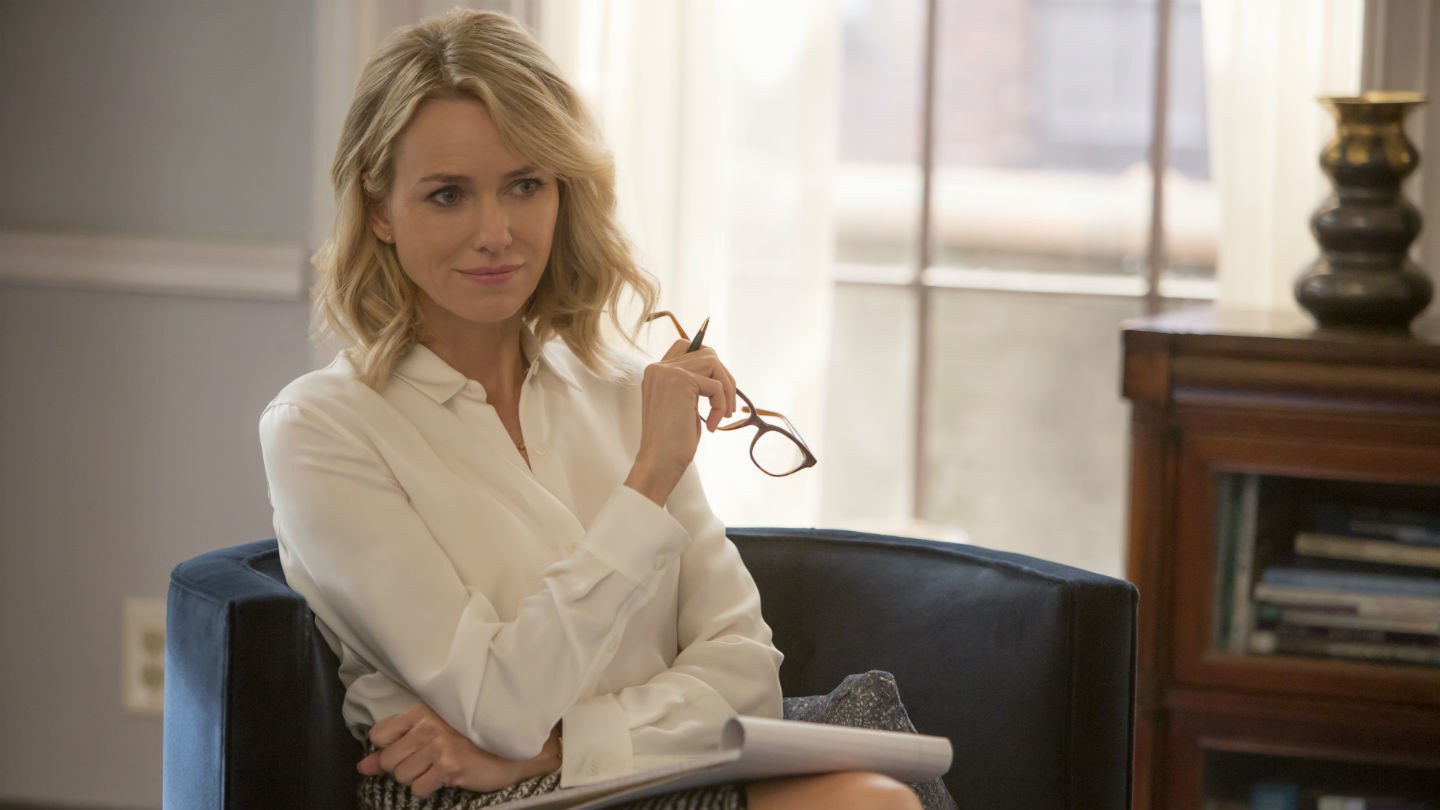 In possibly the fastest cancellation in Netflix original show history, Gypsy's cancellation took away both a pretty cool, complicated psychological thriller with a psychotherapist … and a show with a pretty offensive name.
Haters Back Off (2 Seasons)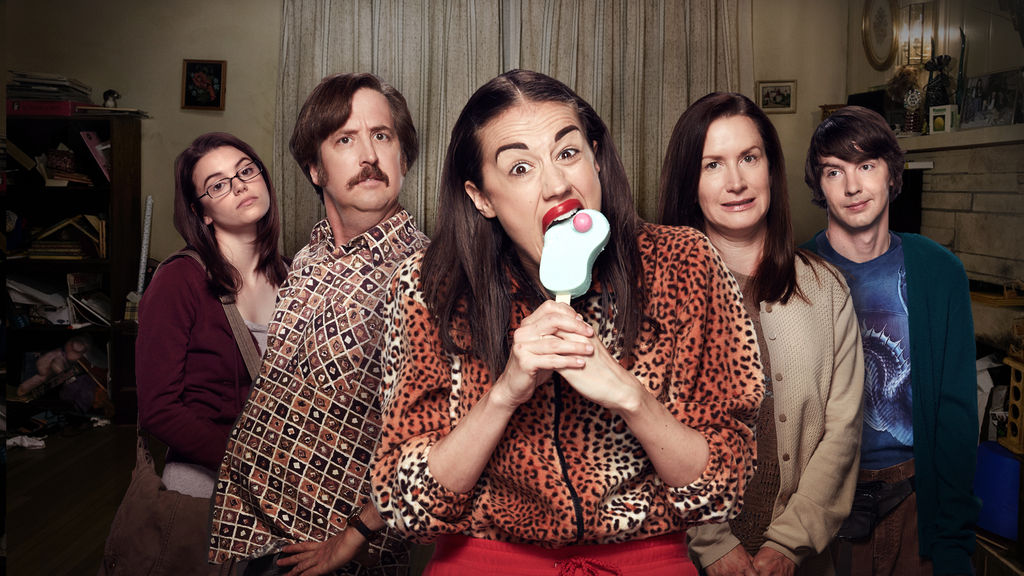 Clueless and confident Miranda goes off on her quest for fame … for two seasons. Did she get it? The fame of YouTube celebrity Colleen Ballinger wasn't enough to keep the absurdest comedy going unfortunately.
Richie Rich (2 Seasons)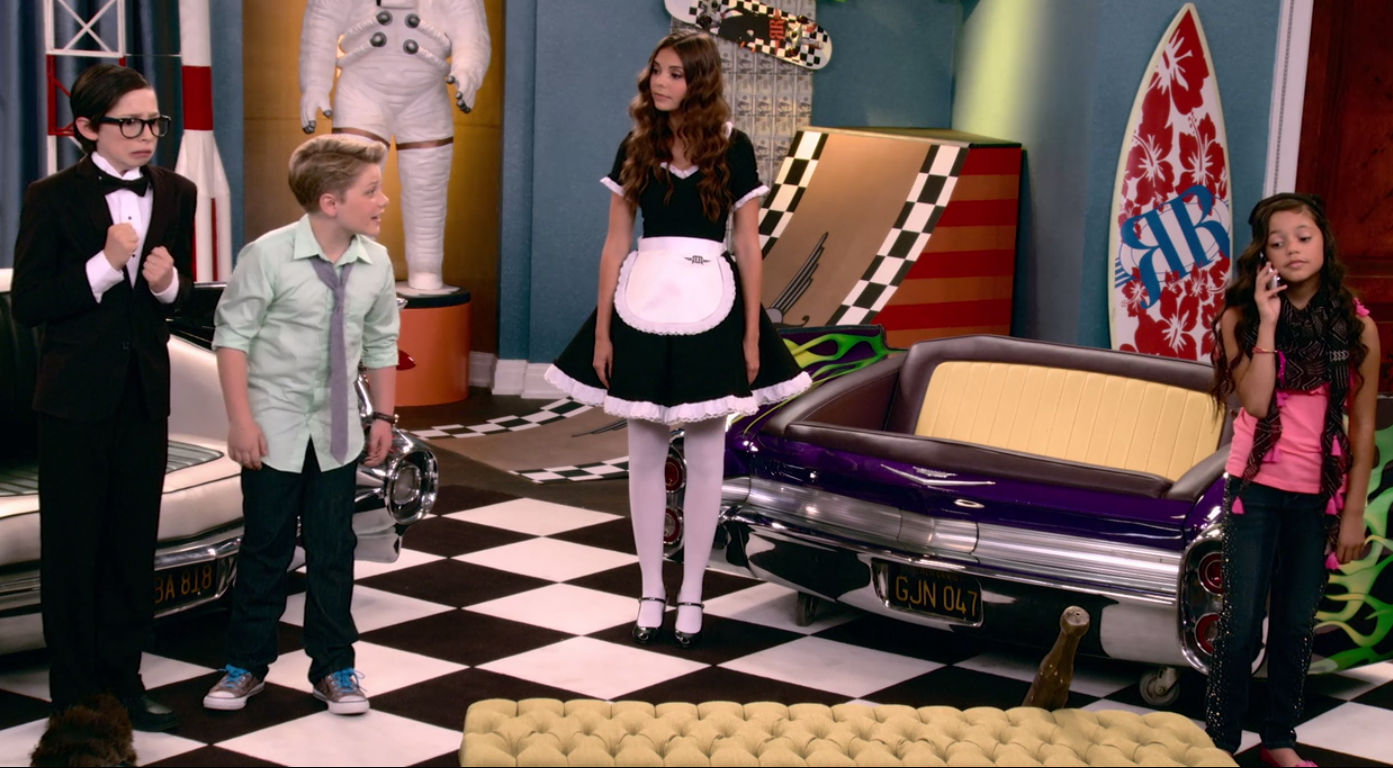 Not many people realize there was a cute reboot of the 90s film and classic comic series. In this version, Richie got his trillion dollars by turning veggies into green energy. While it didn't grab audiences, maybe that had to do with the current political climate.
Atelier (1 Season)

A show about a Japanese lingerie company? Sure. It's gotten pretty high praise, all things considered. Sappy, fun, and cheesy, the venture got a lot of love for a small run of a foreign-language show that questions the very nature of beauty.
Hibana: Spark (1 Season)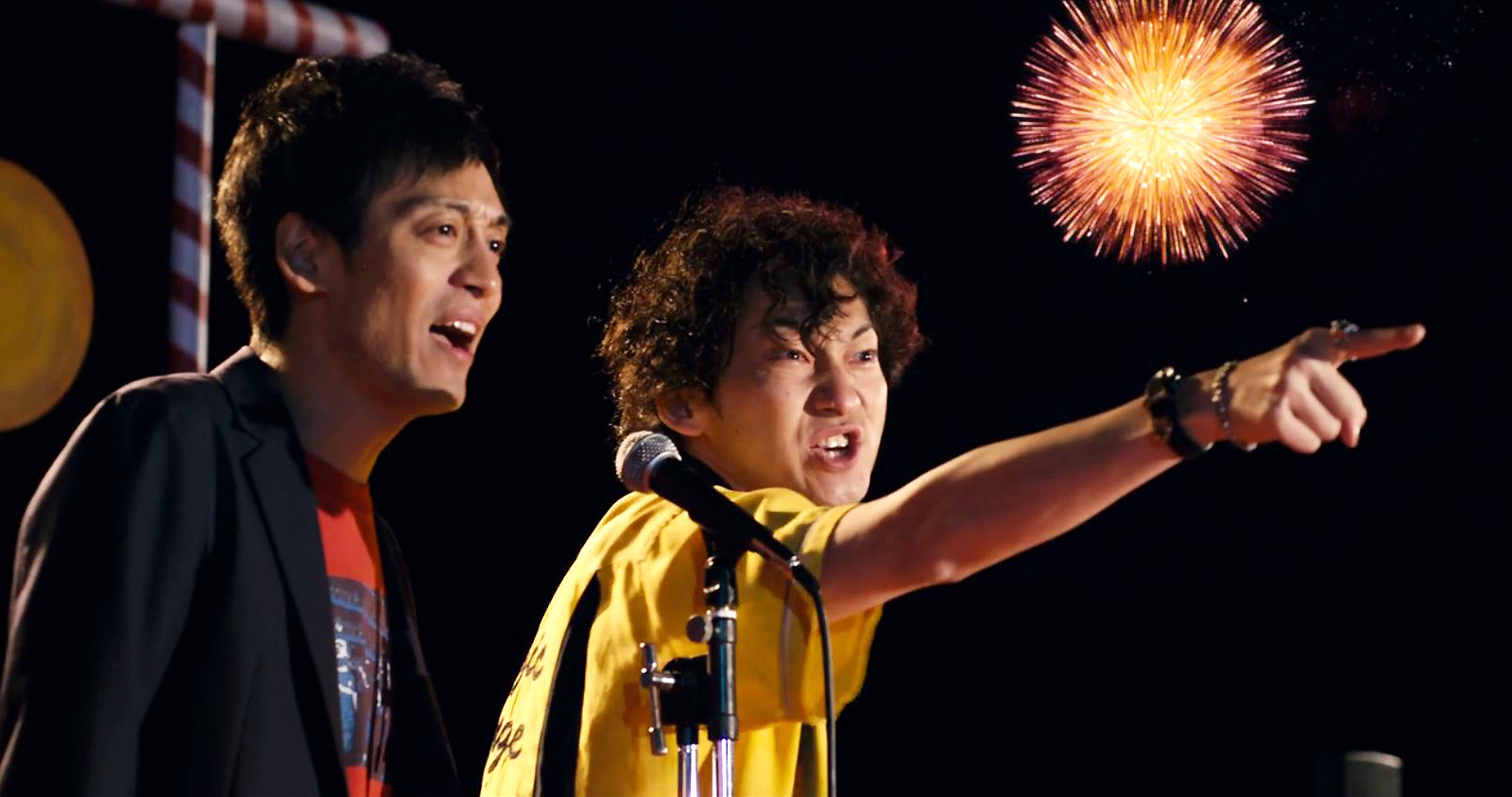 This is another heartfelt Japanese show, this one a drama about two comedian friends: One's much more experienced, and the other is his aspiring apprentice.
Netflix Presents: The Characters (1 Season)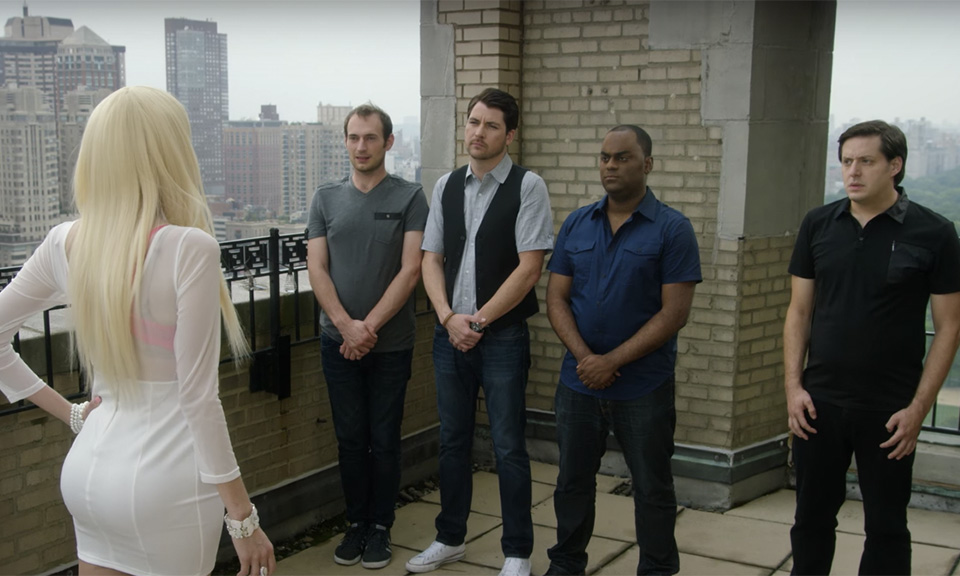 A weird concept for Netflix, this show is an improv and sketch comedy experiment, each half hour the brainchild of one of the "new generation of comedians." It was weird and fun, but didn't get a second season even though it got a lot of praise for the show's structure, if not the characters themselves.
W/Bob & David (1 Season)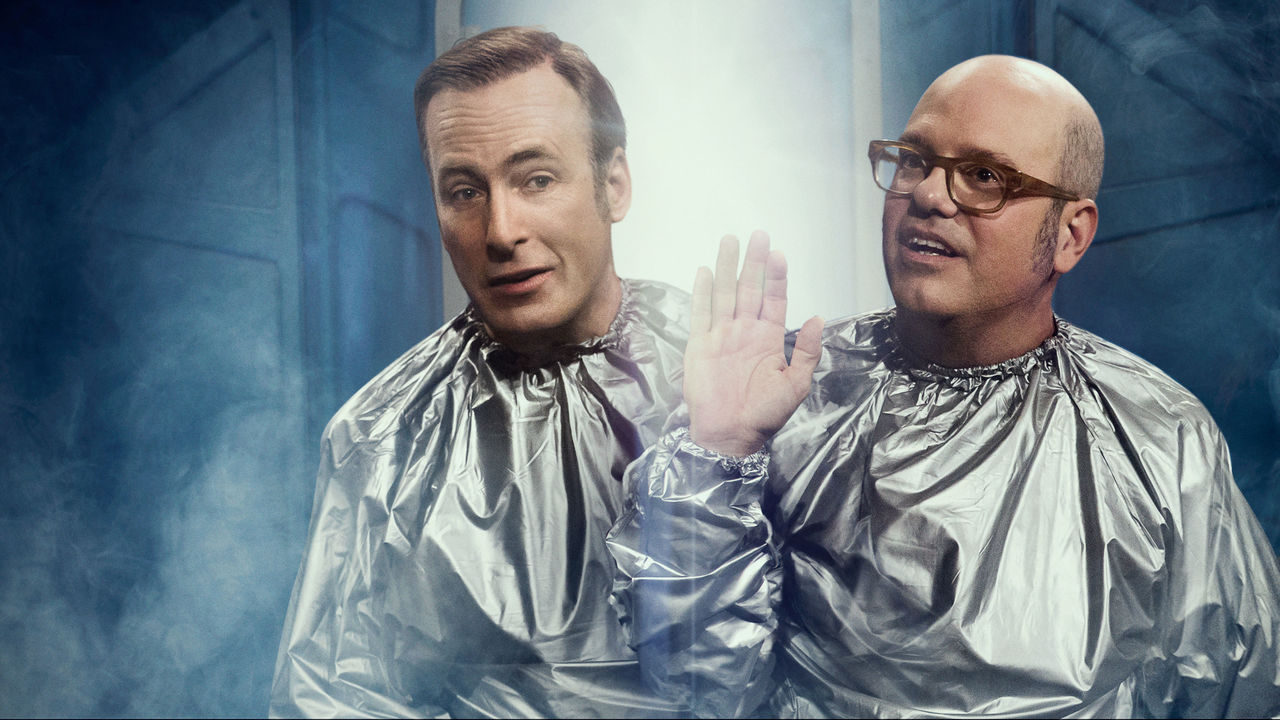 Another comedy sketch show, this stars Bob Odenkirk and David Cross as a somewhat-reboot of Mr. Show with Bob and David from the 90s.
Lilyhammer (3 Seasons)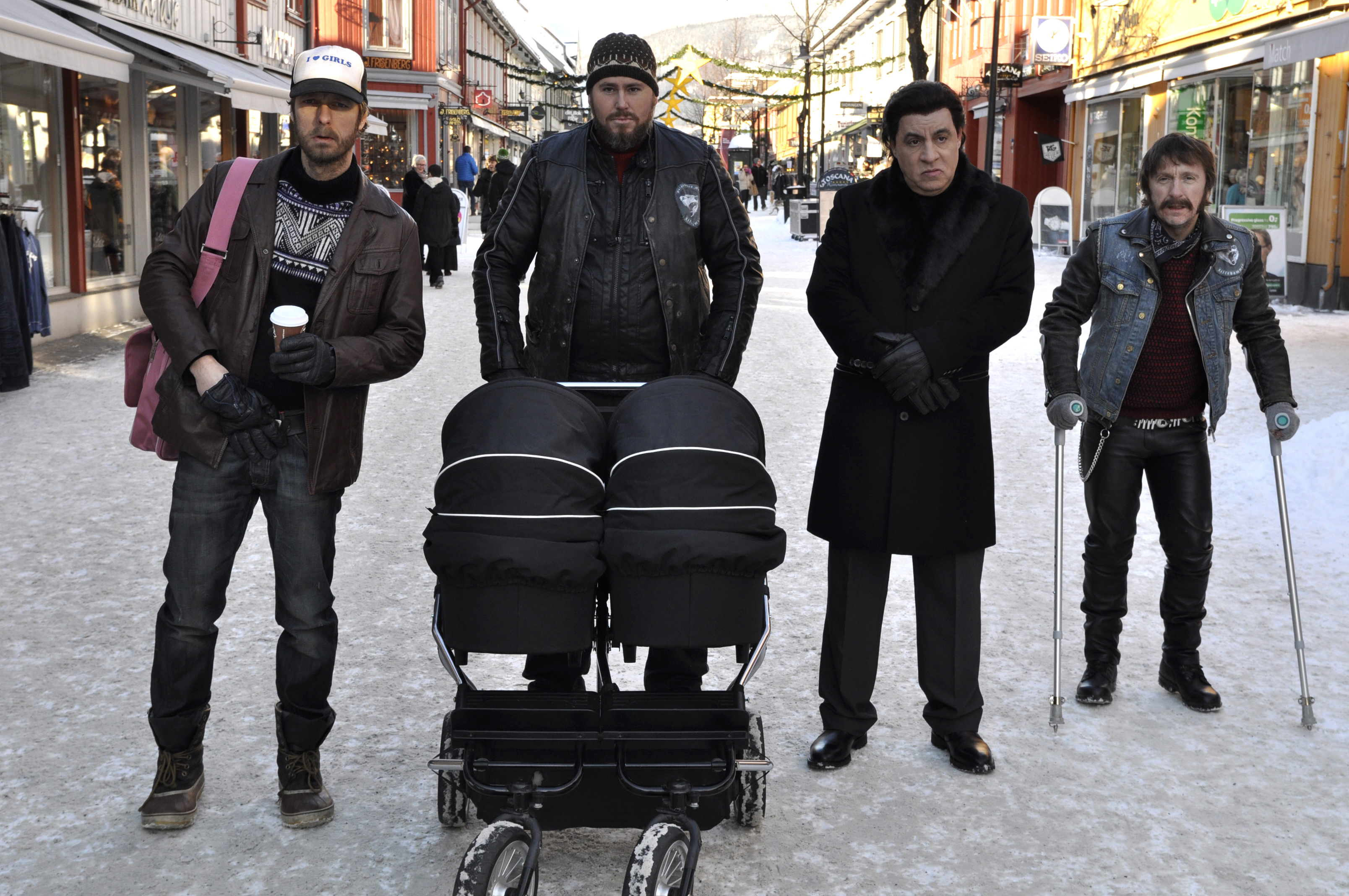 This is a co-production, so it's possible that a fourth season could be made, though unlikely. About a gangster living in Norway, Lilyhammer has a similar feel to The Sopranos.
So, what is the best Netflix original series that got the ax too soon?
[Note that not included on our canceled Netflix original series list are a few children shows and co-produced shows. If we missed one of your favorites, let us know!
Also not on this list is the House of Cards, which surprisingly will get another season sans alleged pedophile. Hooray! It's kind of ironic, all things considered.]