Actors suffer for their art. It's less severe that the horror stories from early Hollywood (like Margaret Hamilton receiving 3rd degree burns). Now that unions and rules protect workers, but that doesn't mean actors and actresses weren't accidentally tearing their skin off or having more than 10 hour days in the makeup chair well through the 90s. Here's some of the top movie character makeup and CGI transformations over the past 100-or-so years of cinematic history.

Source: mcdermatology
Here's a closer look at some of the most iconic movie transformations of all time:
Frankenstein's Monster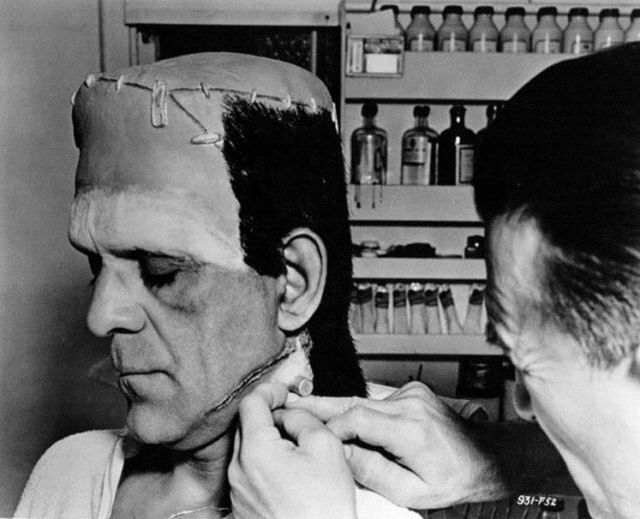 Jack Pierce is considered to be the father of modern movie make-up.
The Grinch
Here's the story from the Grinch's mouth.
The Maschinenmensch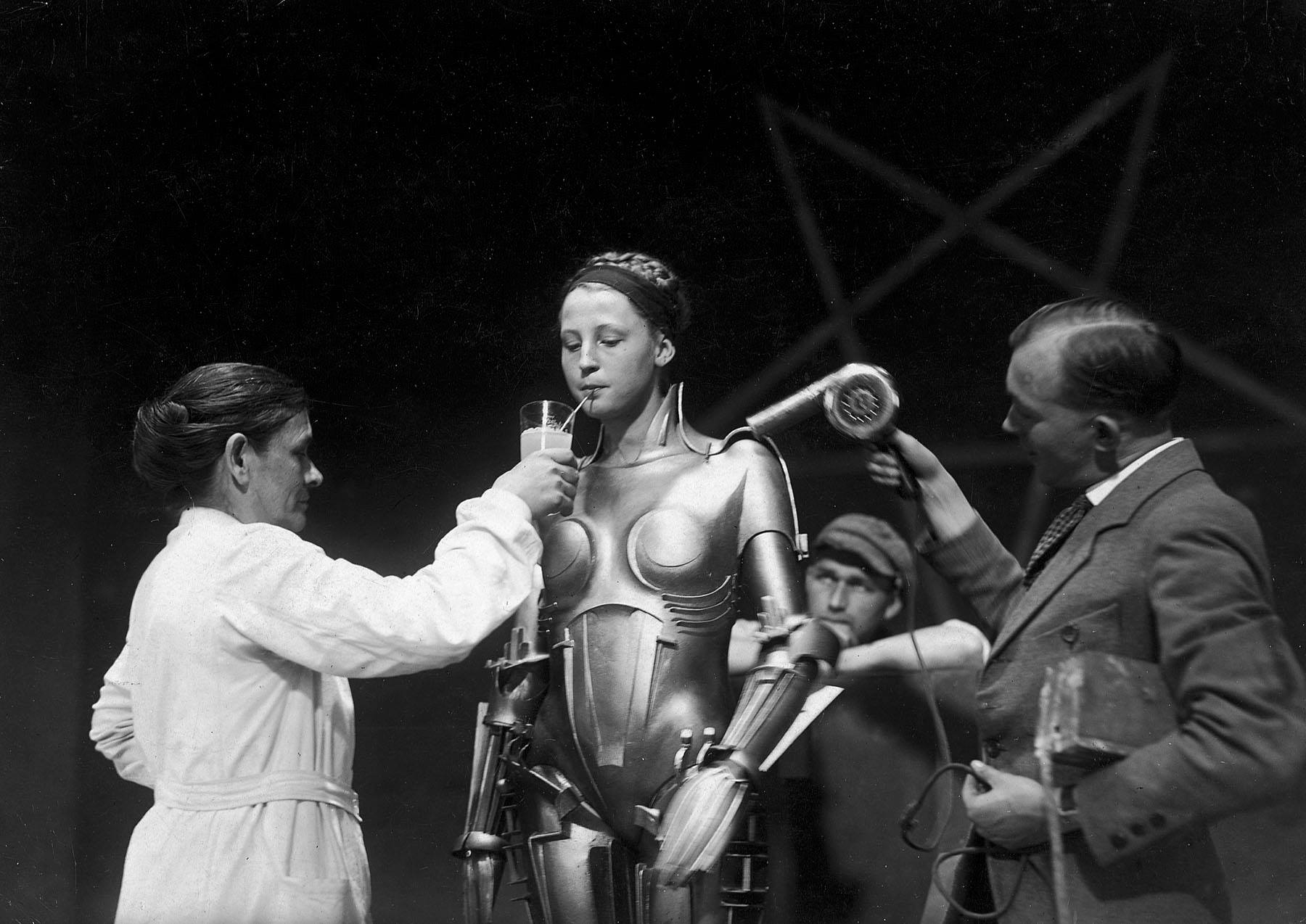 Imagine doing makeup before there were prosthetics, like Bridgette Helm in Metropolis.
Regan MacNeil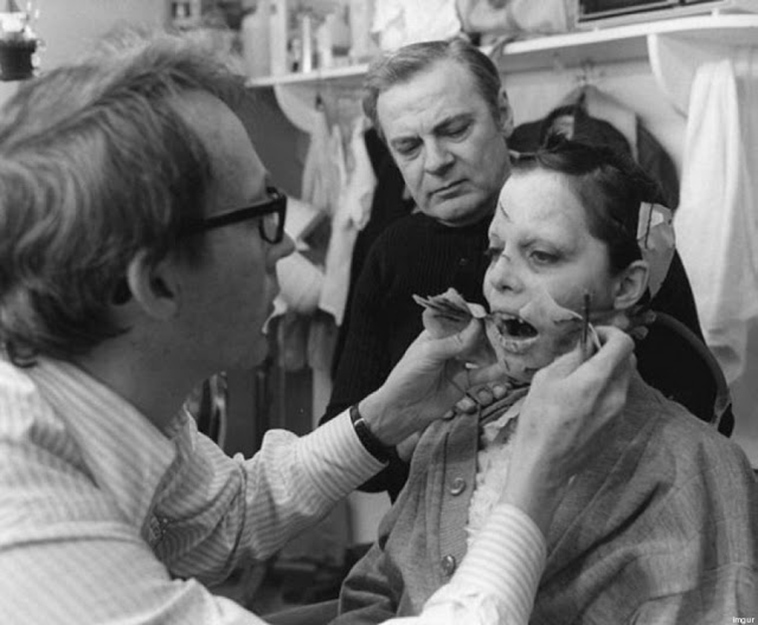 Here's a body double getting makeup done to be Regan in The Exorcist.
Davy Jones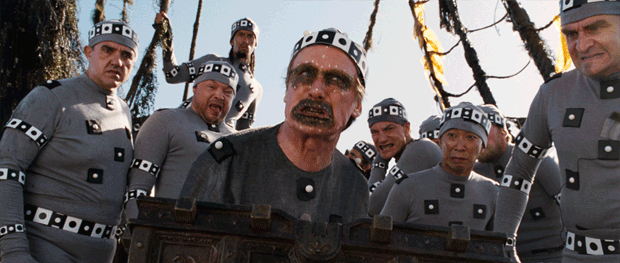 Now, motion capture has allowed us to stop torturing actors and actresses with spirit gum. But character actor specialists like Doug Jones still play a ridiculous amount of roles over the years using classic prosthetics and techniques.
Warwick Davis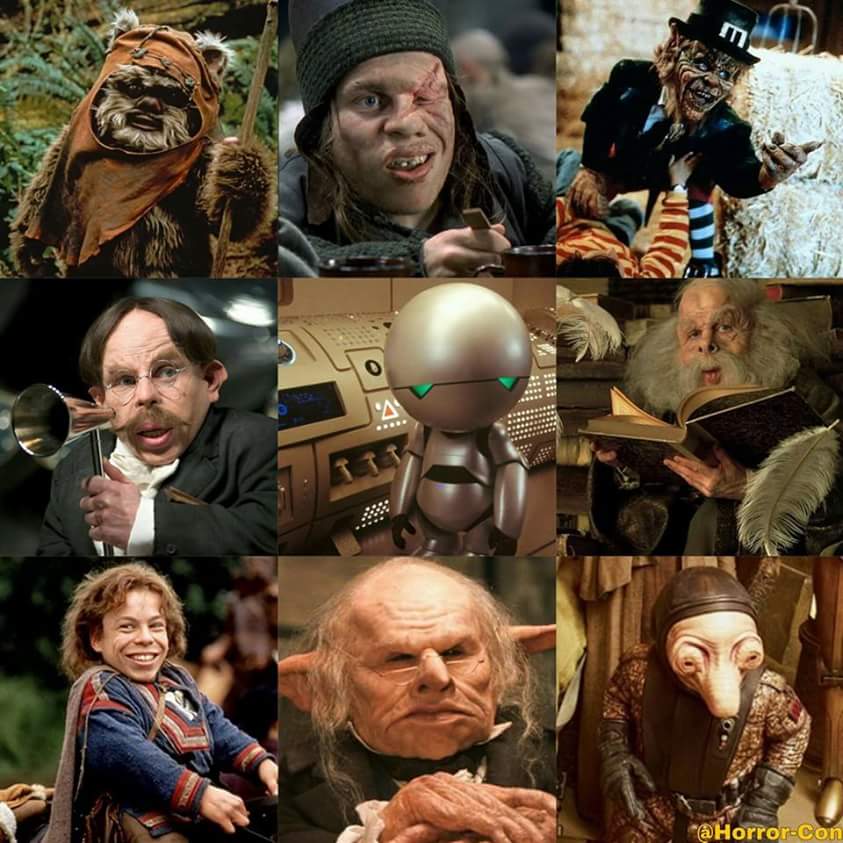 Warwick Davis on the other hand has been in the business since he was 11 years old, when he brought the Ewok Wicket to life. Most recently, he's made creature cameos in the latest Star Wars installments.
Andy Serkis
Andy Serkis is now famous for Gollum, Snoke, King Kong, Caesar, and host of other CGI characters. Recently he, himself, has starred in Black Panther without CGI (except for his arm, of course).
Joseph Merrick
It's strange, but until this movie came out in 1980, makeup effects were not officially recognized every year by the Academy. (Here's the full list of Oscar makeup award winners.)
Who Will Win the Academy Award for Best Makeup and Hairstyling in 2018?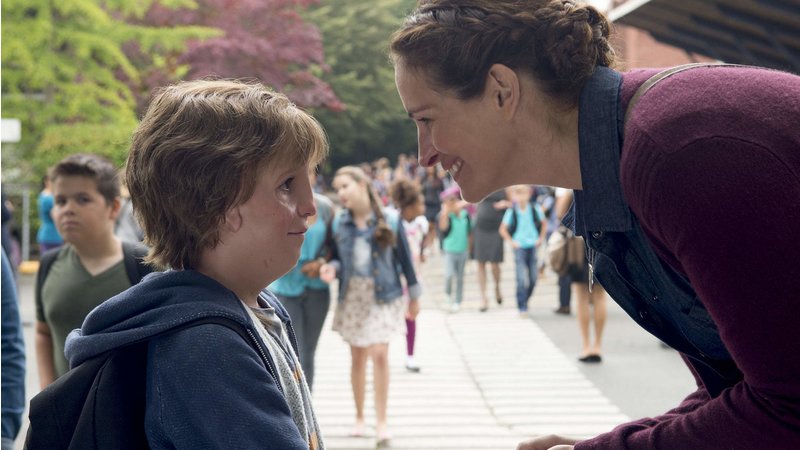 This years nominees are for Darkest Hour, Victoria & Abdul, and Wonder, and it's unlikely to tell which one will win.