Hey, we exist! And despite often being regulated to subtext, LGBTQ characters exist too.
In celebration of Pride Month, we'd like to point out some wonderfully proud LGBTQ+ characters in TV, film, and video games. If you haven't read or watched them, check them out!
RULES:
We're only including canonically LGBTQ+ characters, where the sexuality or gender is stated, not implied, and in some cases even a part of the plot.
No Dumbledoring! (A lack of in-content representation doesn't get take-backsies, even if it comes from the writers themselves.)
We're also trying to avoid one-note characters whose sexuality is the punchline or only character trait. For example, characters like Titus Andromedon and Captain Holt are humorous for reasons besides their sexuality, with plenty of snort-worthy lines about their laziness (for Titus) or seriousness (for Holt). But sometimes, the sexuality is the only joke. And it makes us feel … a touch uncomfortable? Sorry, Le Fou.
We're full aware that there are plenty of LGBTQ+ sexualities that aren't represented here – demisexual, intersex, aromantic people, just to name a few. Their lack of presence on this list isn't meant to be an erasure. We didn't forget you. It's just … damn, guys … there's not much representation, is there?
Some gay and lesbian characters have wandered into bisexual or pansexual territory, often for plot, safety, or self-discovery reasons, but we're going by how the characters describe themselves. For example, there's how Willow came to describe herself: "Yeah. I thought I might be bisexual, but I'm a lesbian."
If we got it wrong, or there's a favorite character of yours that we missed, let us know in the comments! We're all only human after all.
Gay Characters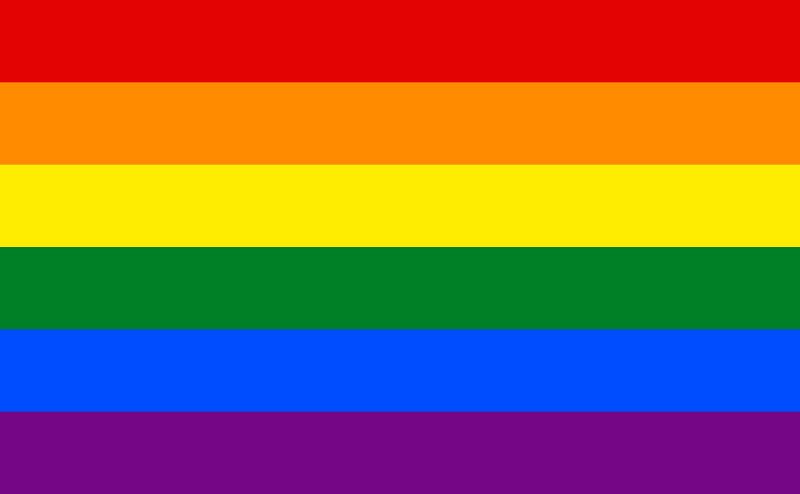 Gay characters that aren't coded villains or one-note side-kicks? Yes, please.
Captain Raymond Holt
Brooklyn Nine-Nine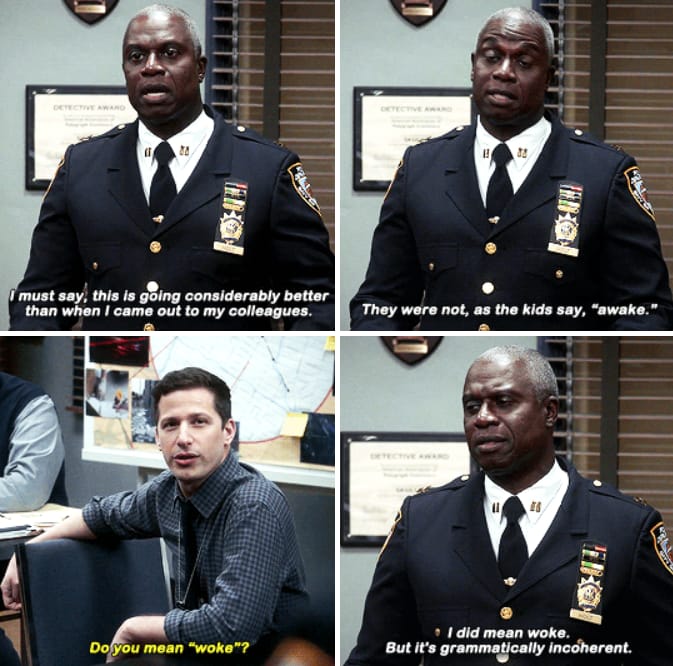 Patrick
The Perks of Being a Wallflower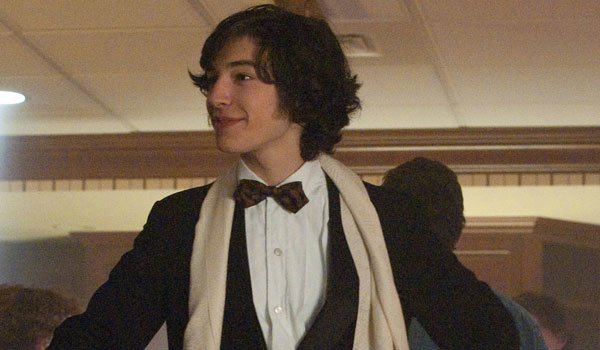 Titus Andromedon
The Unbreakable Kimmy Schmidt
Lionel Higgins
Dear White People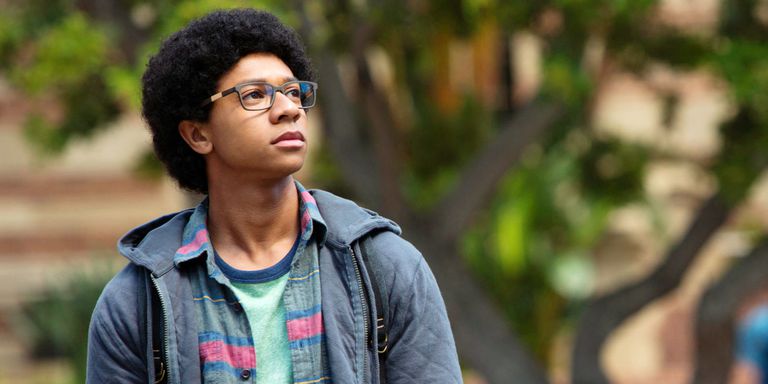 Danny Mahealani
Teen Wolf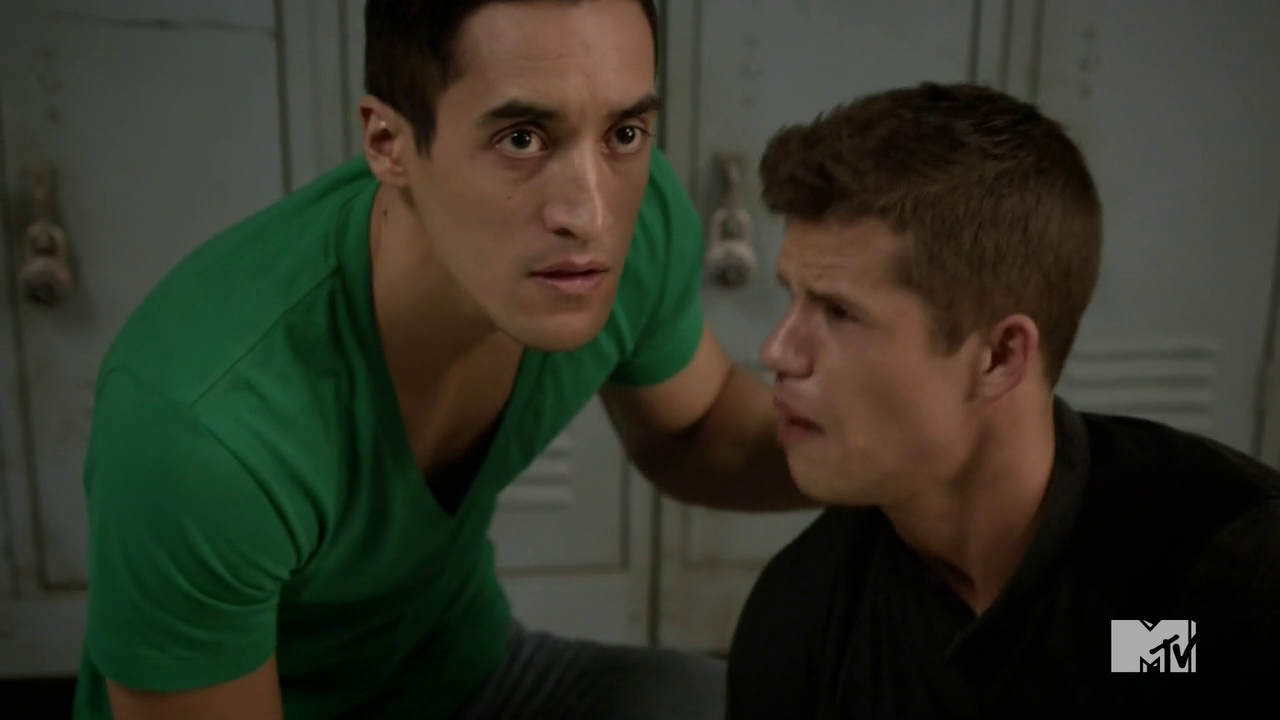 Aaron and Eric
The Walking Dead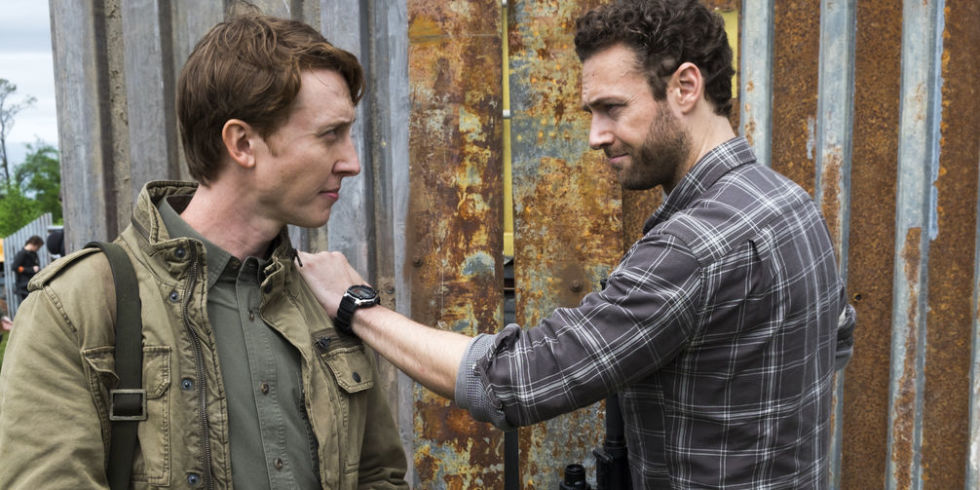 Josh
Please Like Me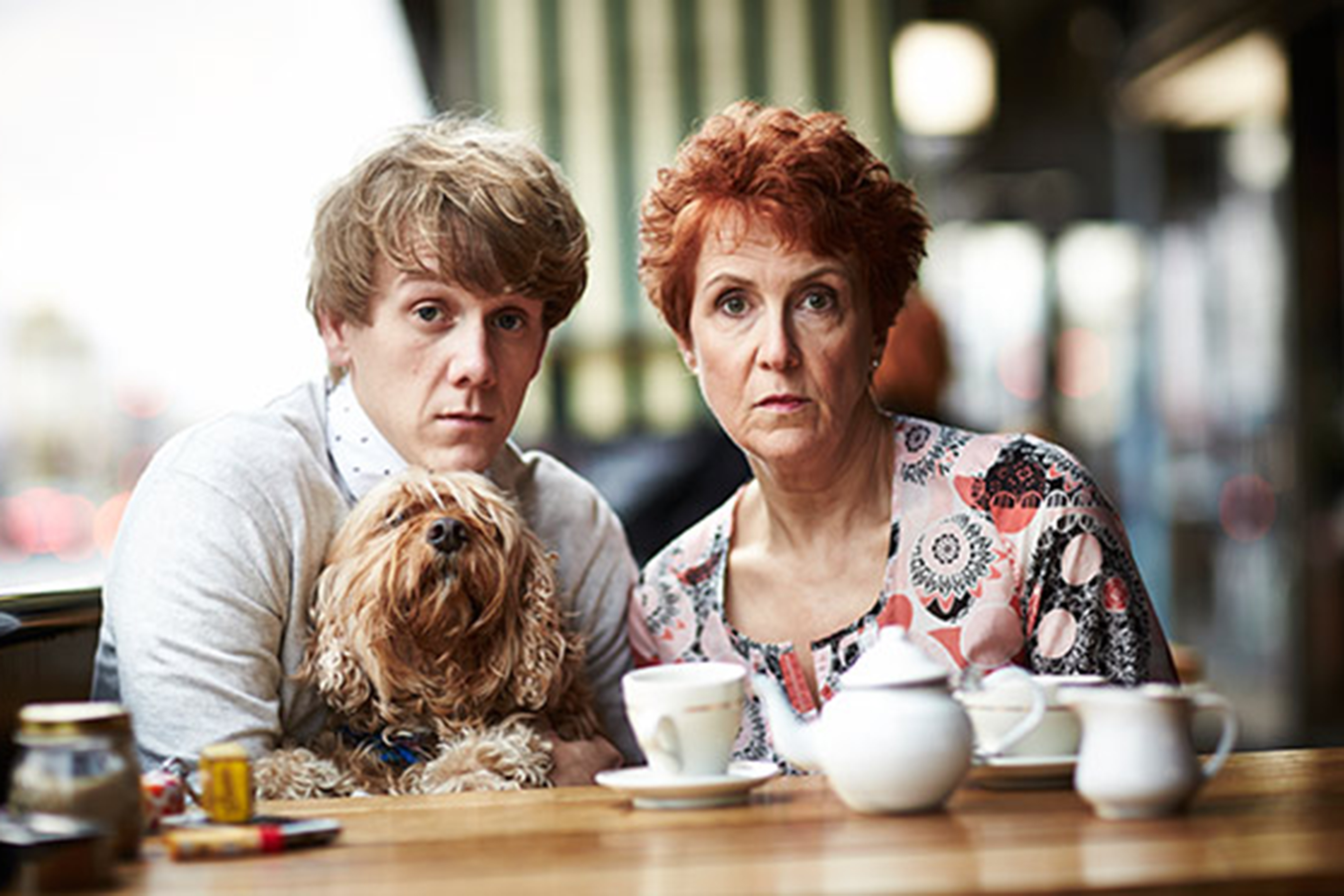 Mac
It's Always Sunny In Philadelphia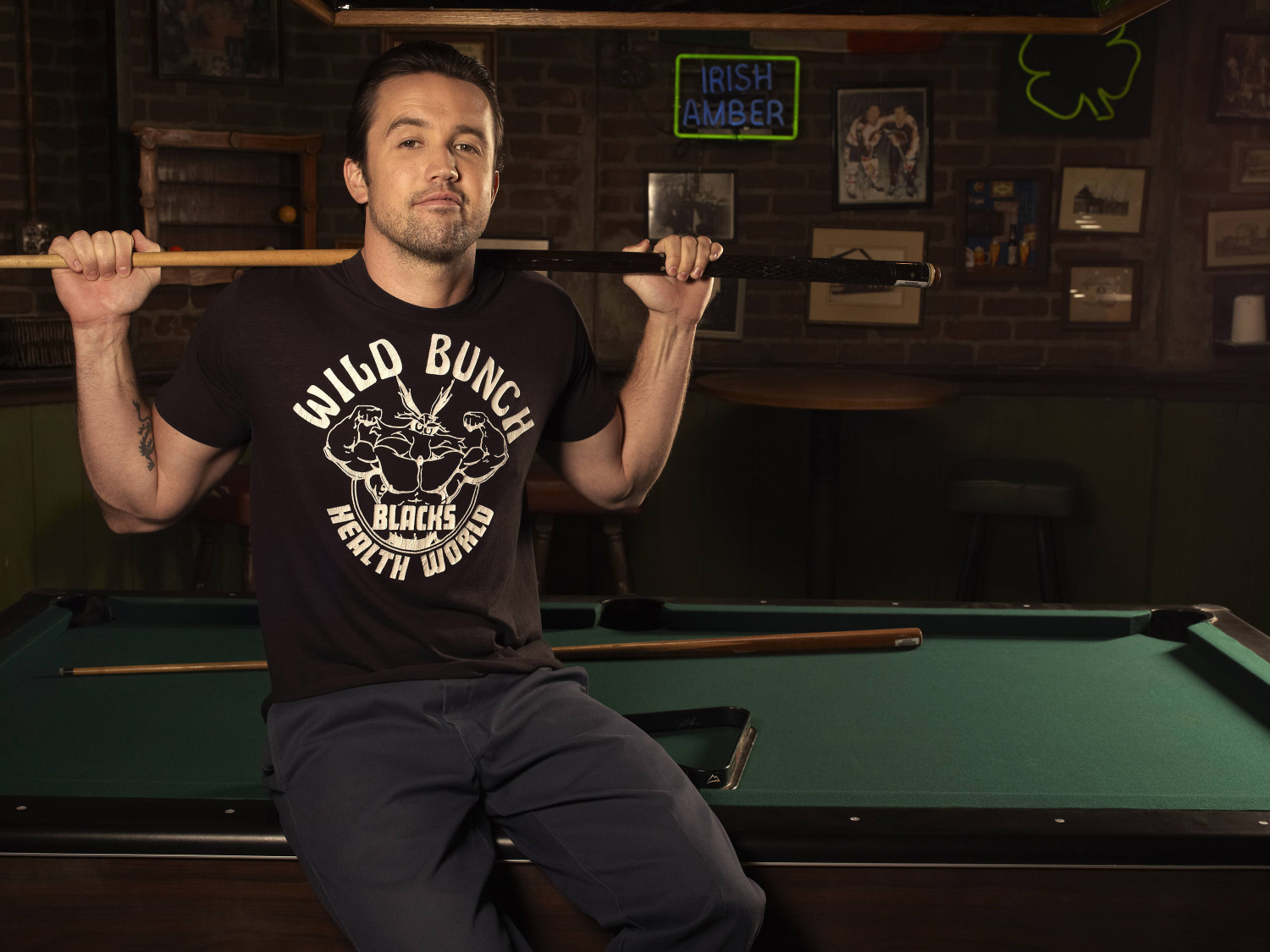 His coming-out story is a bit complicated, but at least it eventually happened for real.
Lesbian Characters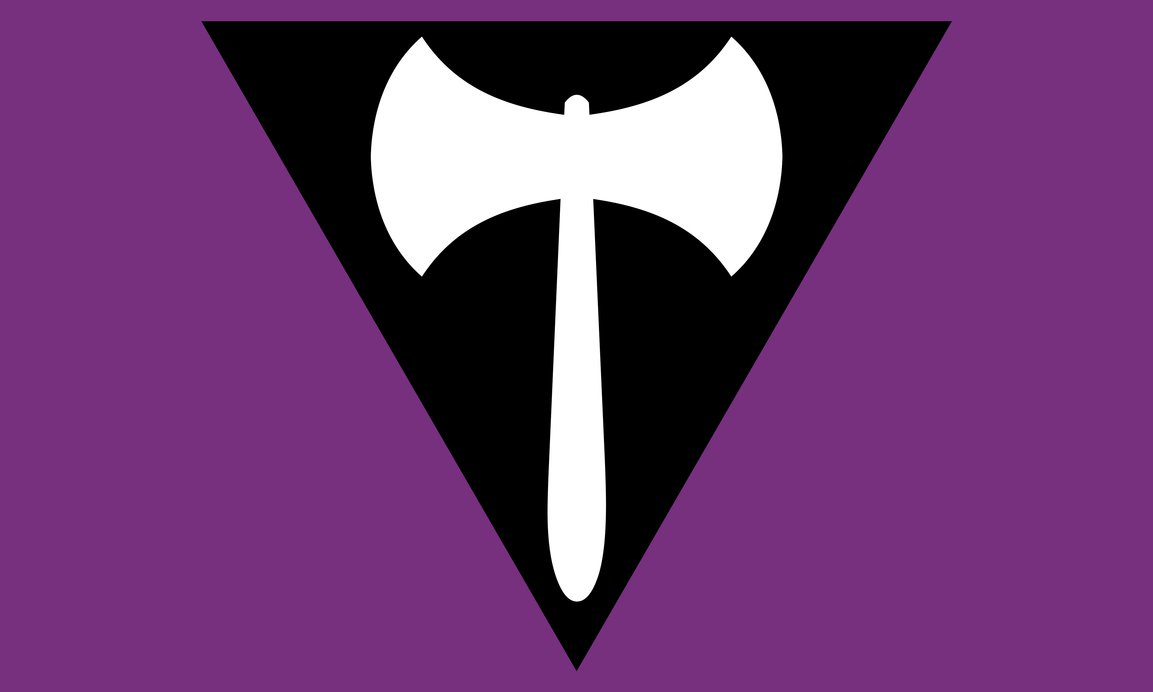 Willow
Buffy the Vampire Slayer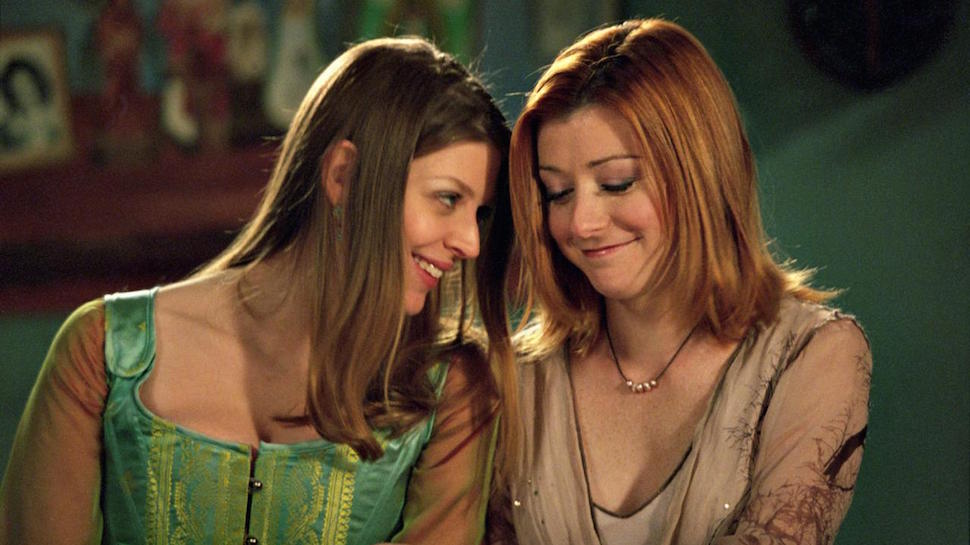 Ellie
The Last of Us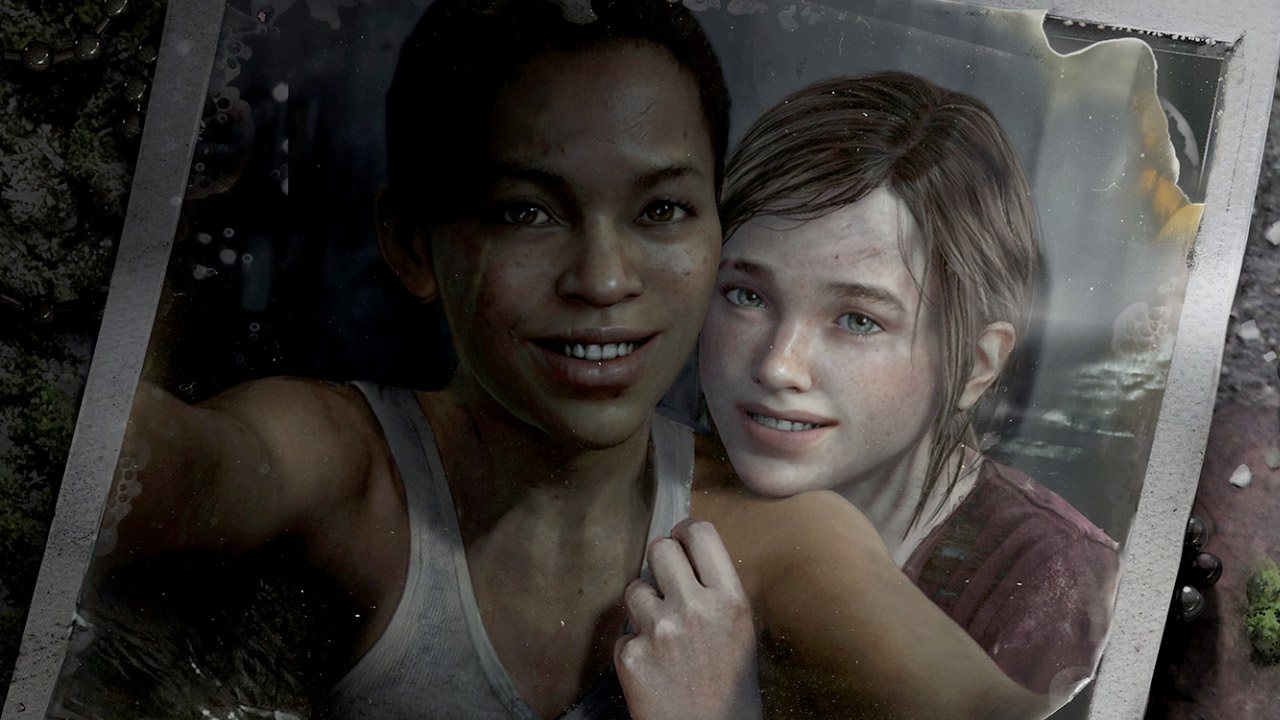 Sera
Dragon Age: Inquisition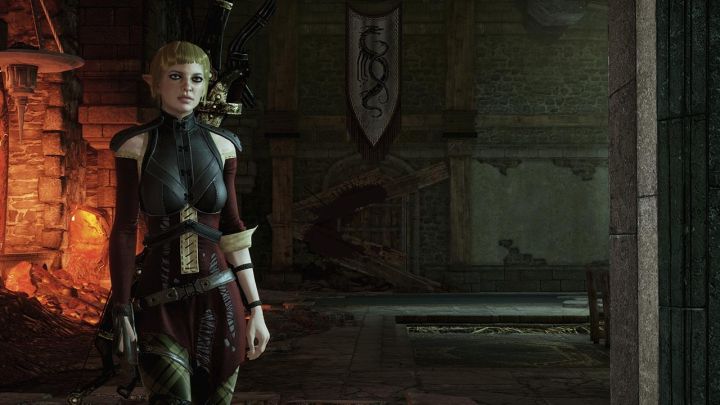 Ruby and Sapphire
Steven Universe
And a lot of other characters in that show besides Rose, Greg, Steven, and Connie. (Yes, we know they're technically space rocks … but, c'mon.)
Moira
The Handmaid's Tale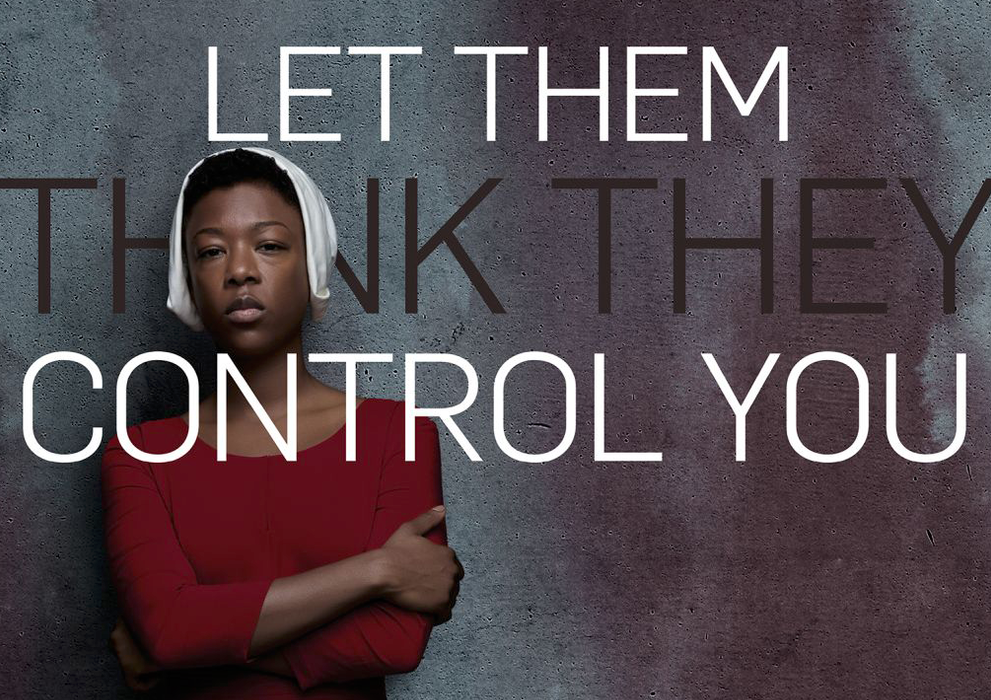 Triggered.
Santana Lopez
Glee
Marceline the Vampire Queen
Adventure Time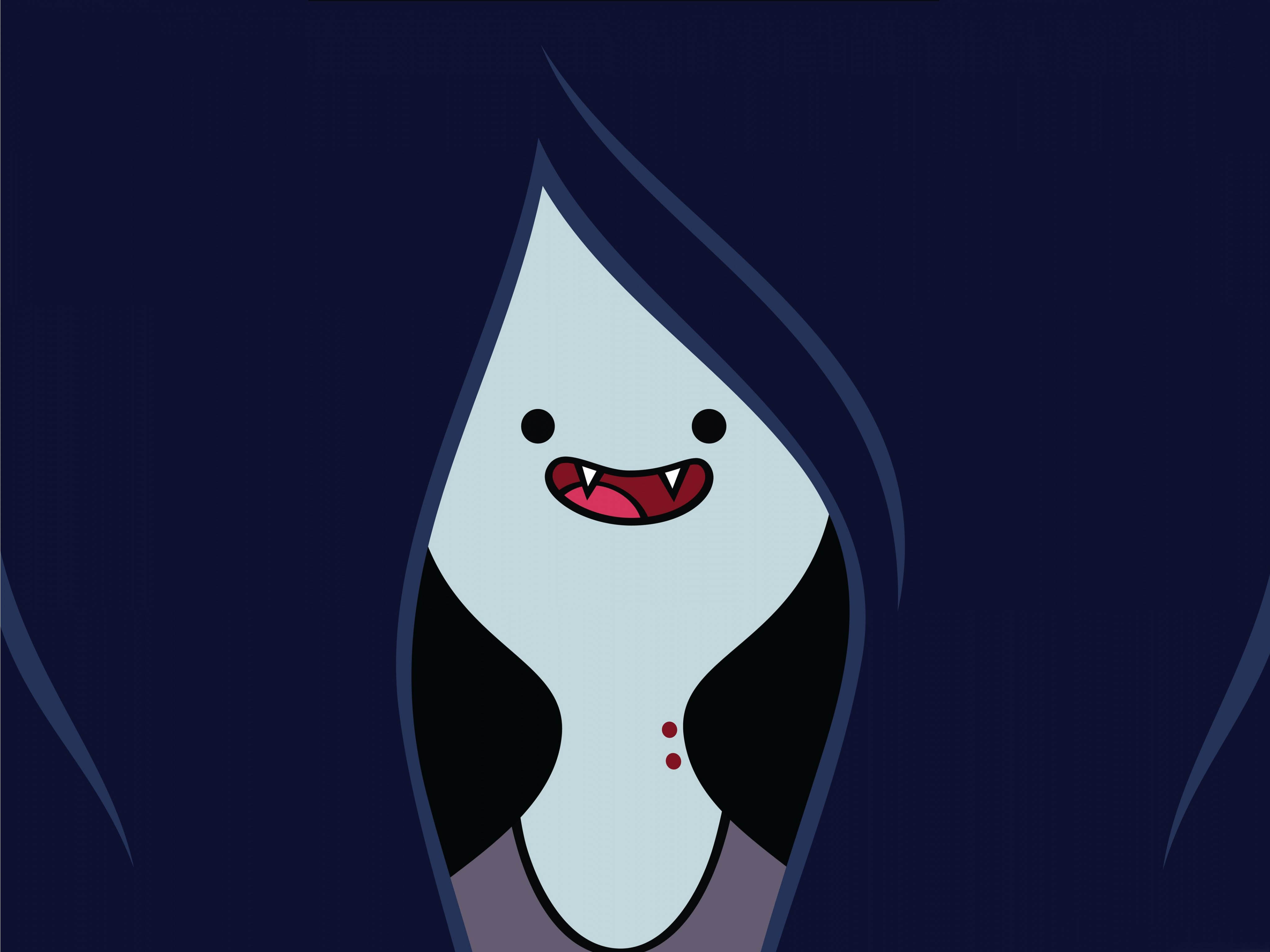 Pan & Bi Characters

---

These characters aren't "confused."
Deadpool
Deadpool Films and Comics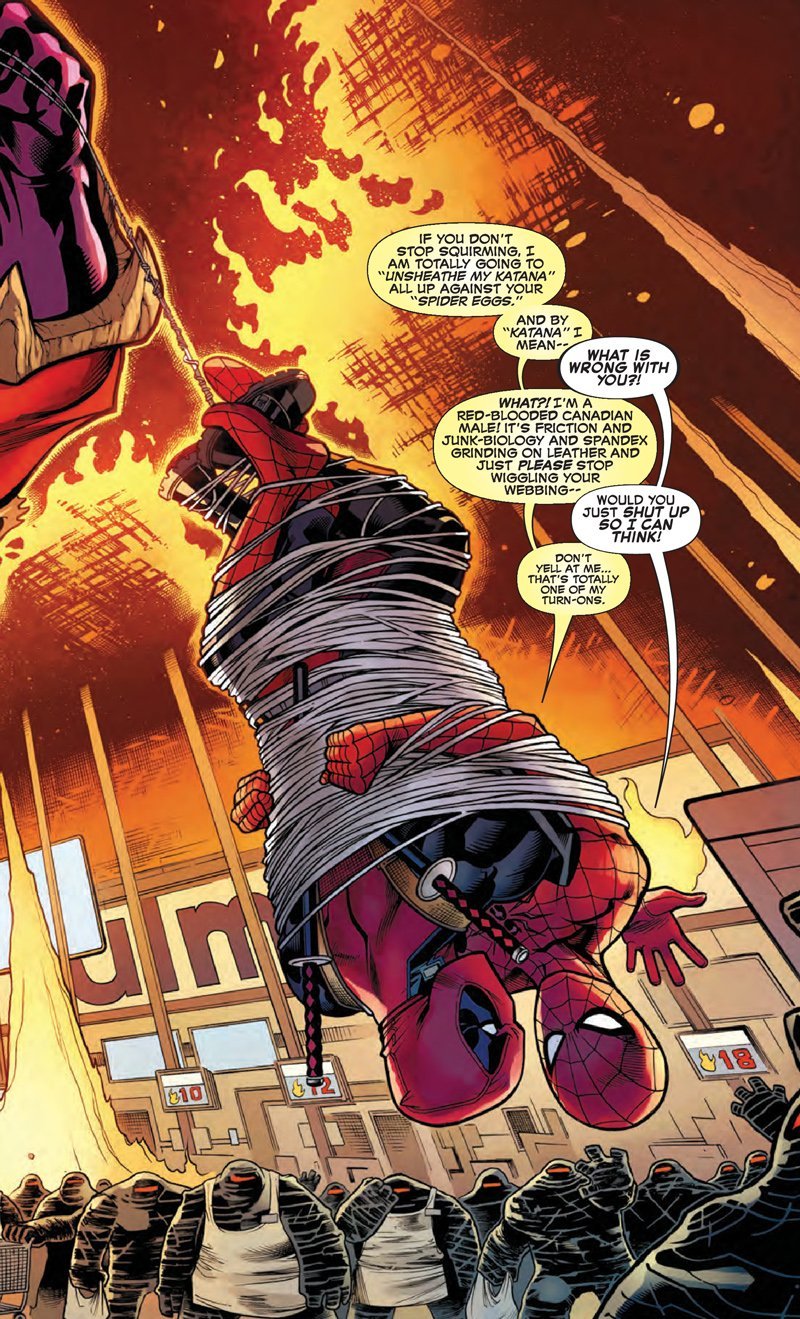 Darryl
Crazy Ex Girlfriend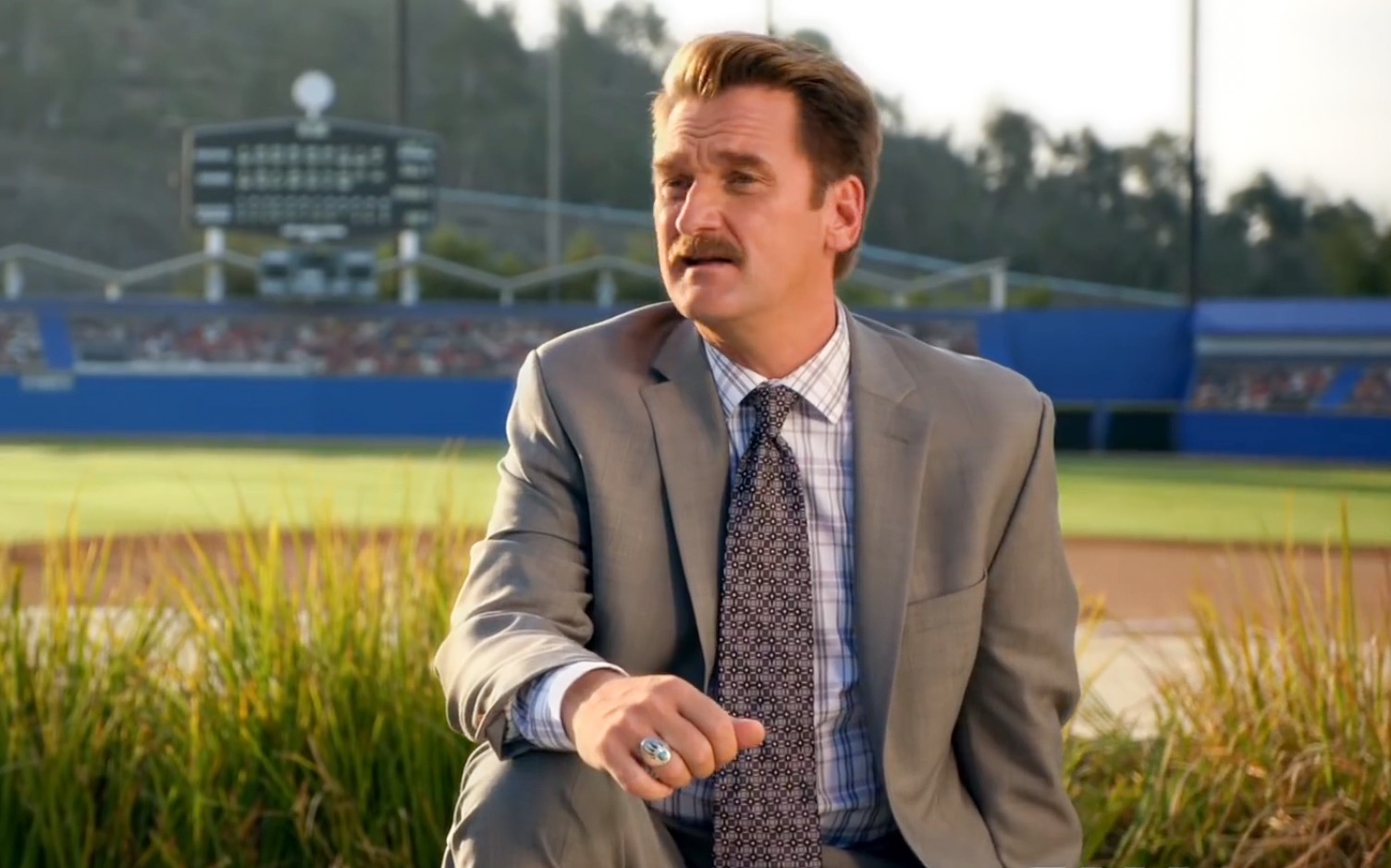 Oberyn Martell
Game of Thrones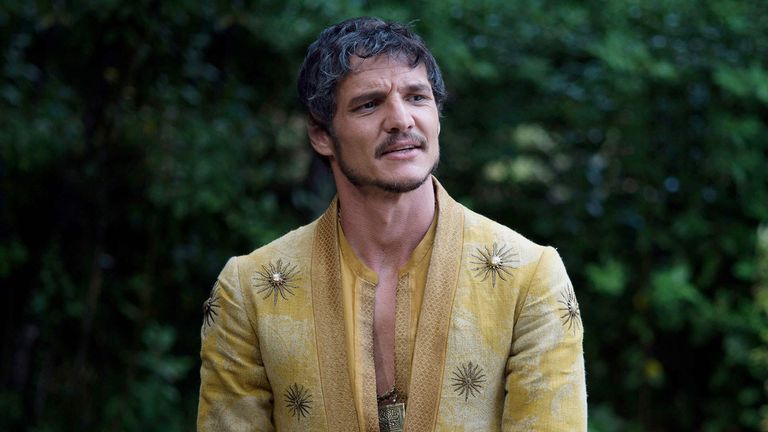 Rosa Diaz
Brooklyn Nine-Nine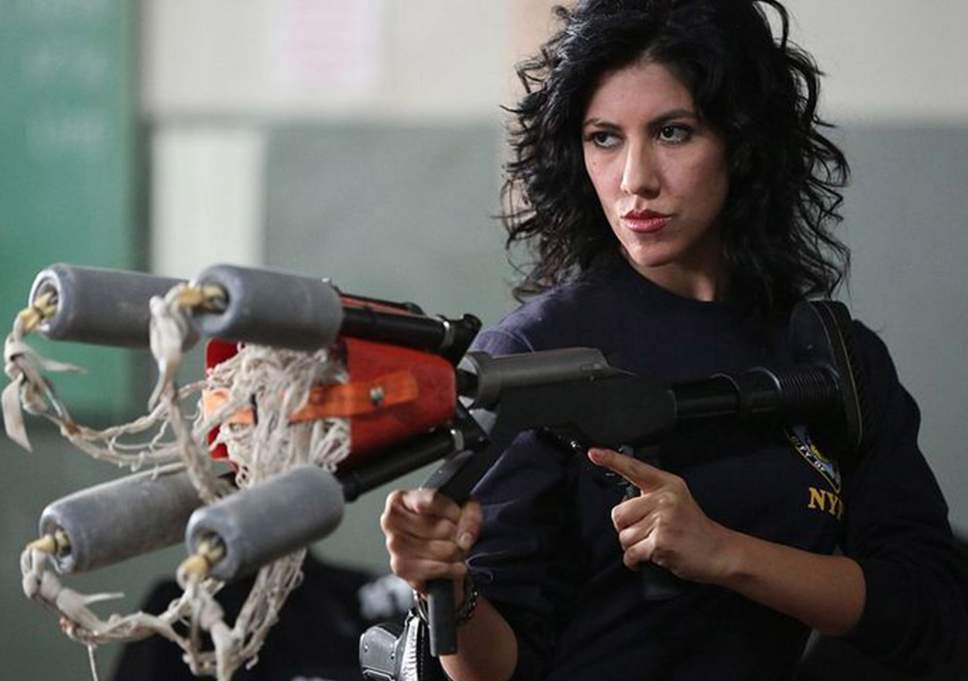 Sara Lance
Arrow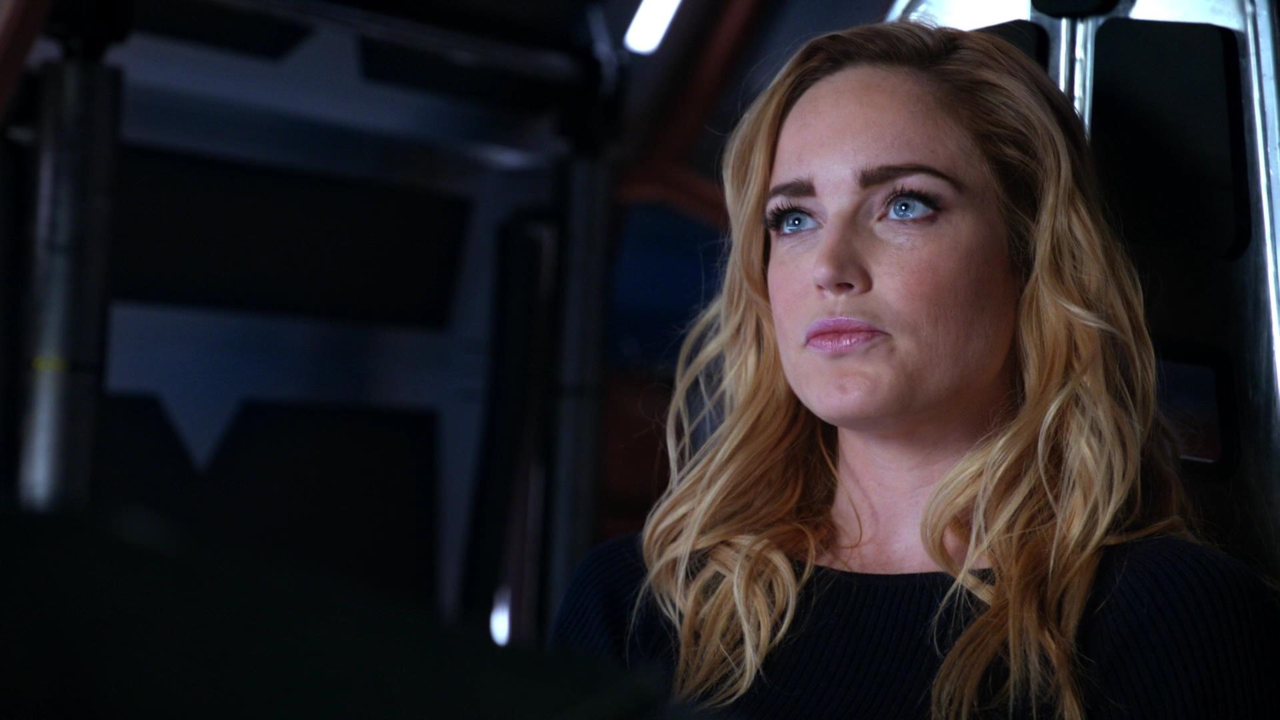 Callie Torres
Grey's Anatomy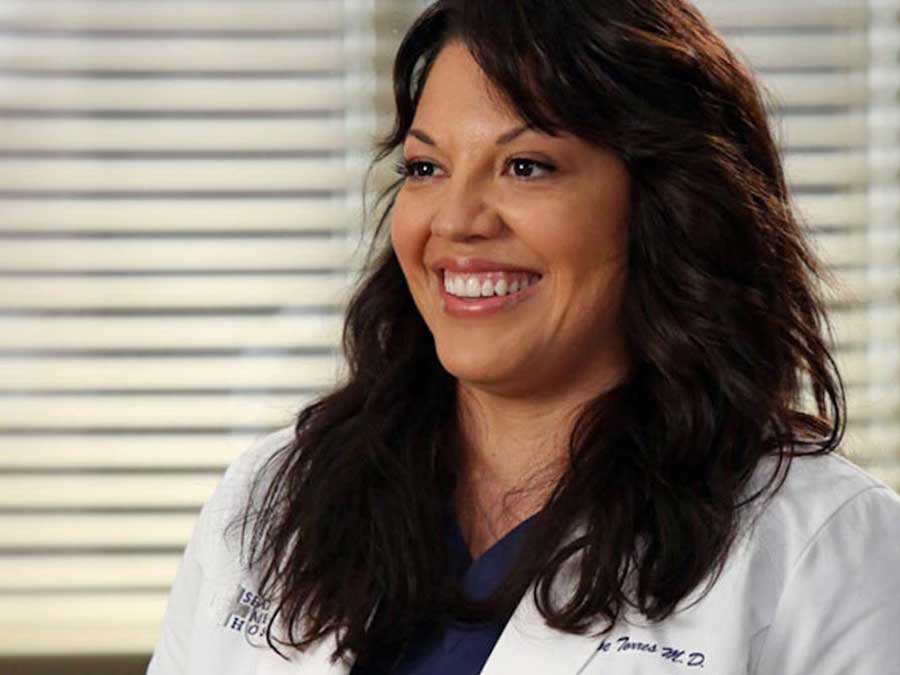 Tiana Brown
Empire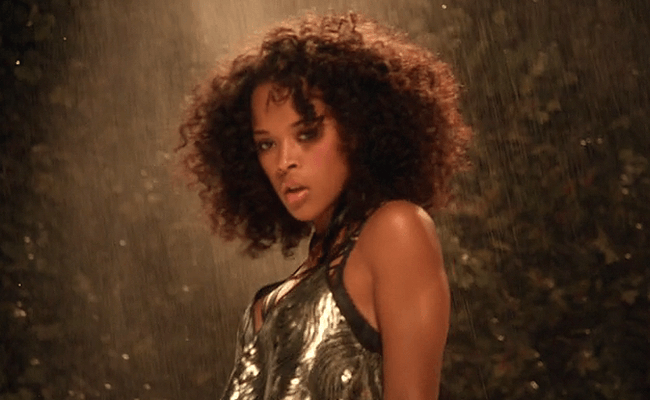 Clarke
The 100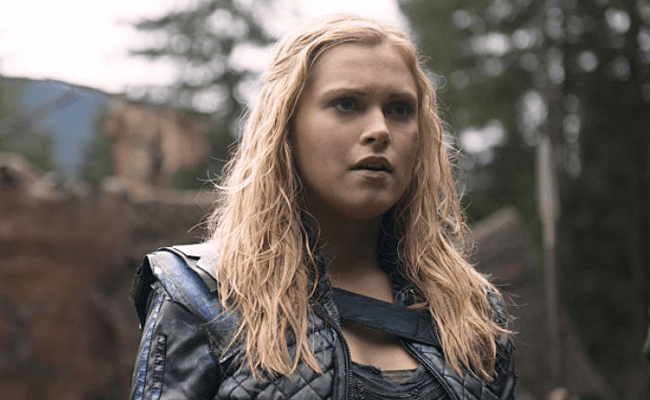 Trans Characters

Hey, look at this! This is great, Hollywood! But maybe let some of your trans characters have happy endings?
Sophia Burset
Orange is the New Black
Maura Pfefferman
Transparent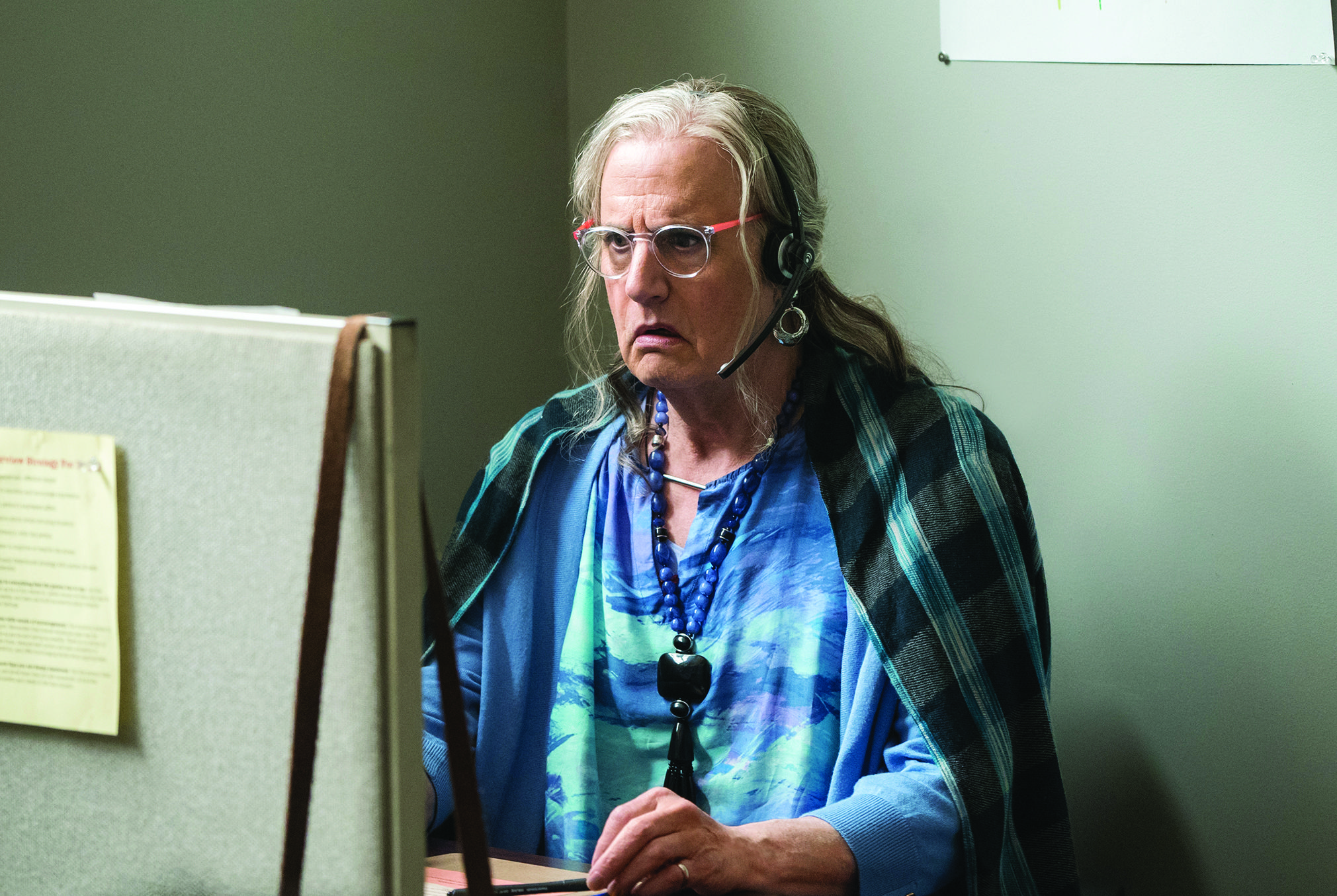 Brandon Teena
Boys Don't Cry
Boys Don't Cry is based on the horrifying true story of Brandon Teena.
Nomi Marks
Sense8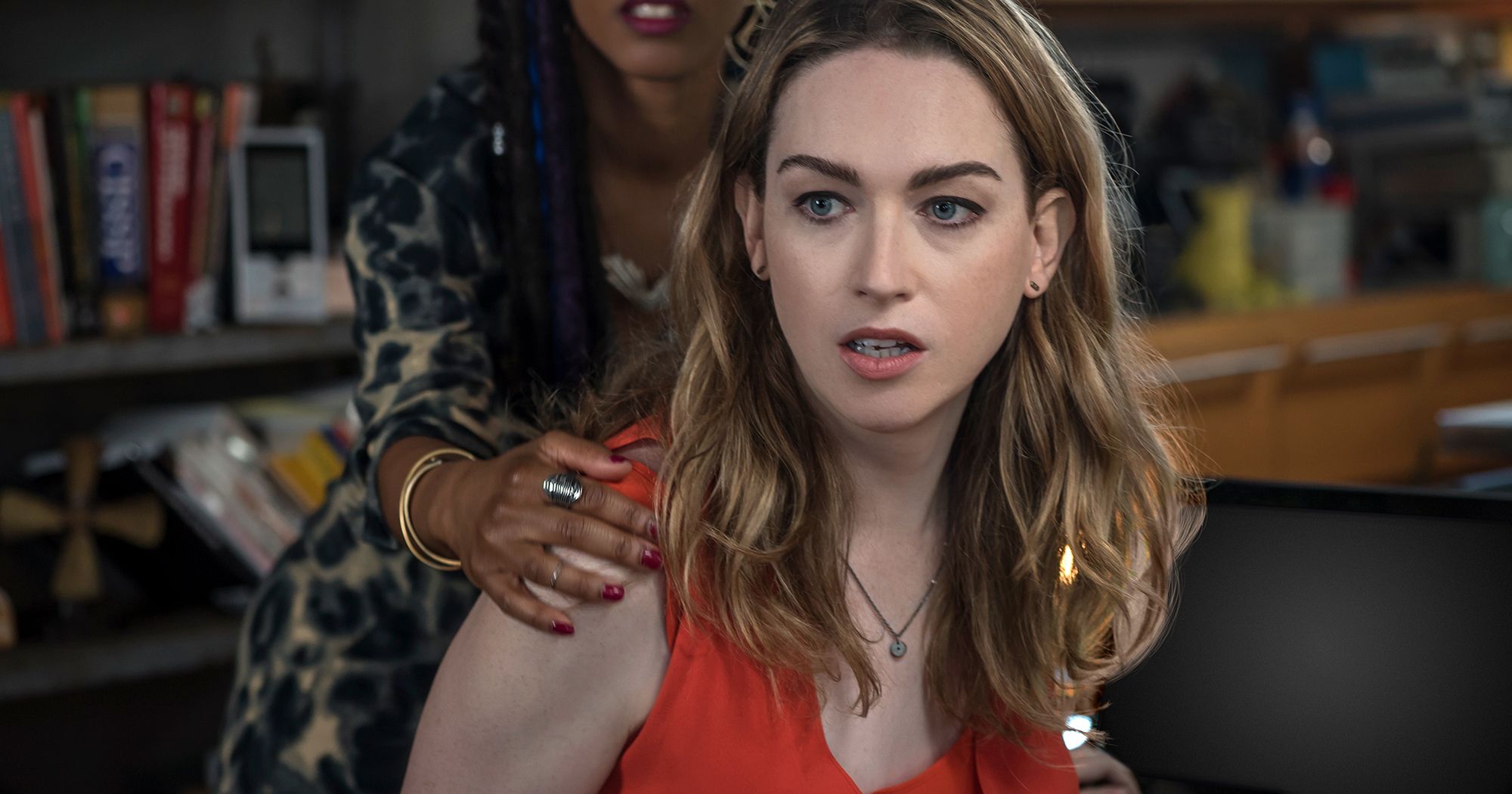 Note: Nomi is transgender and a lesbian.
Lili Elbe
The Danish Girl
This film version of a true story received mediocre reviews, but many awards.
Bree Osbourne
Transamerica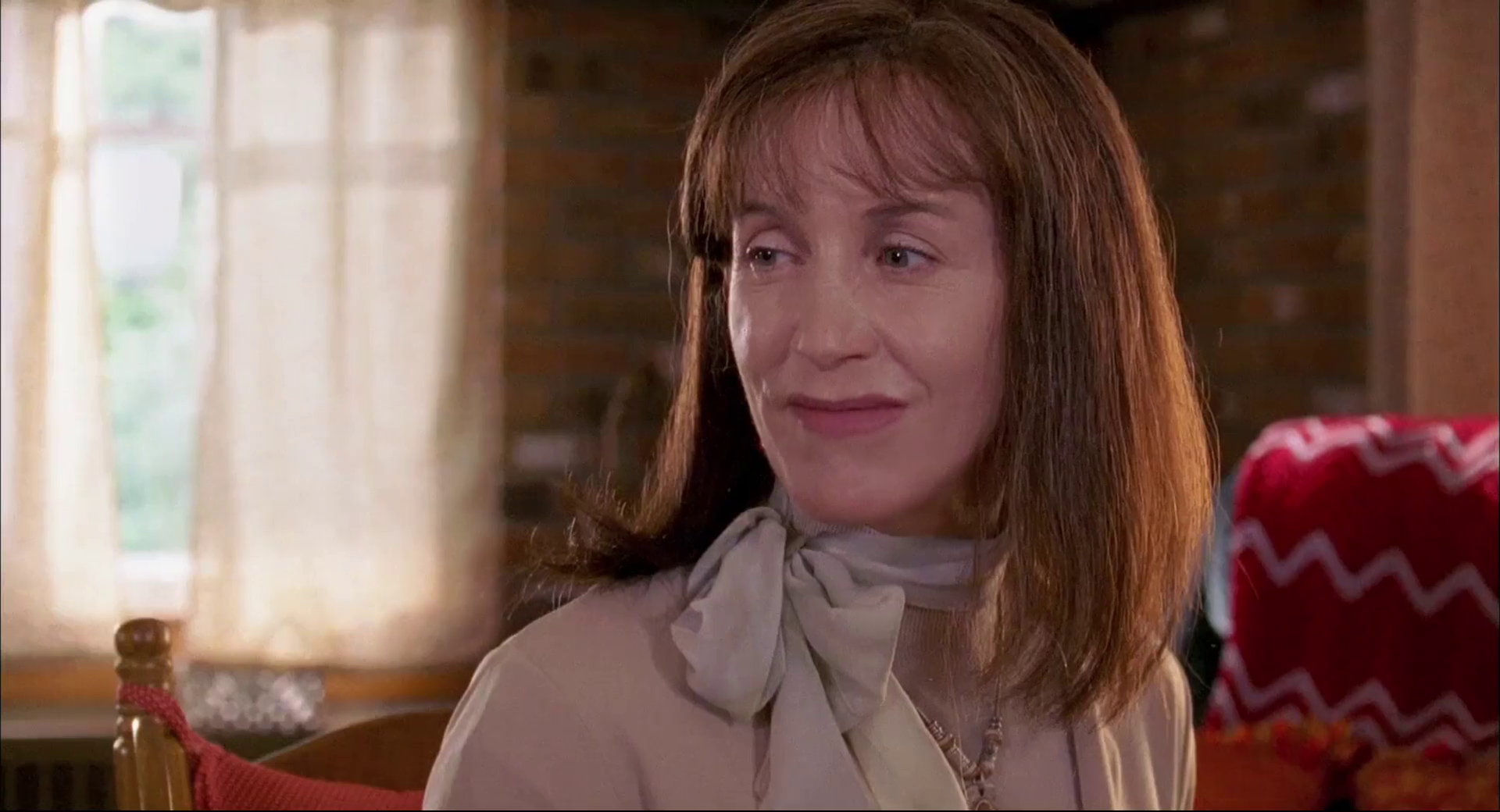 Genderqueer, Genderfluid, & Non-Binary Characters

---

---

Hooray for anything that isn't Gozer from Ghostbusters.
Hedwig
Hedwig and the Angry Itch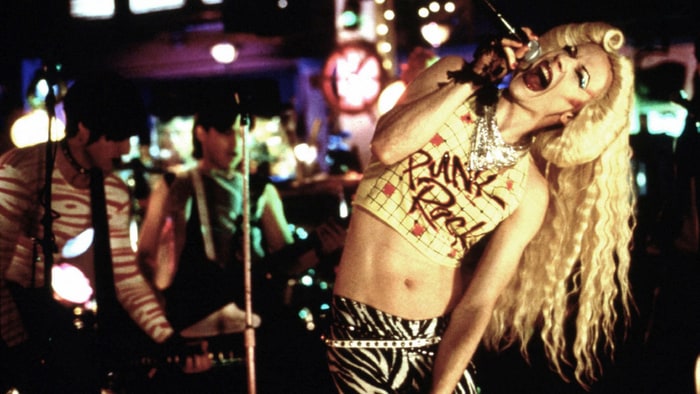 Stevonnie
Steven Universe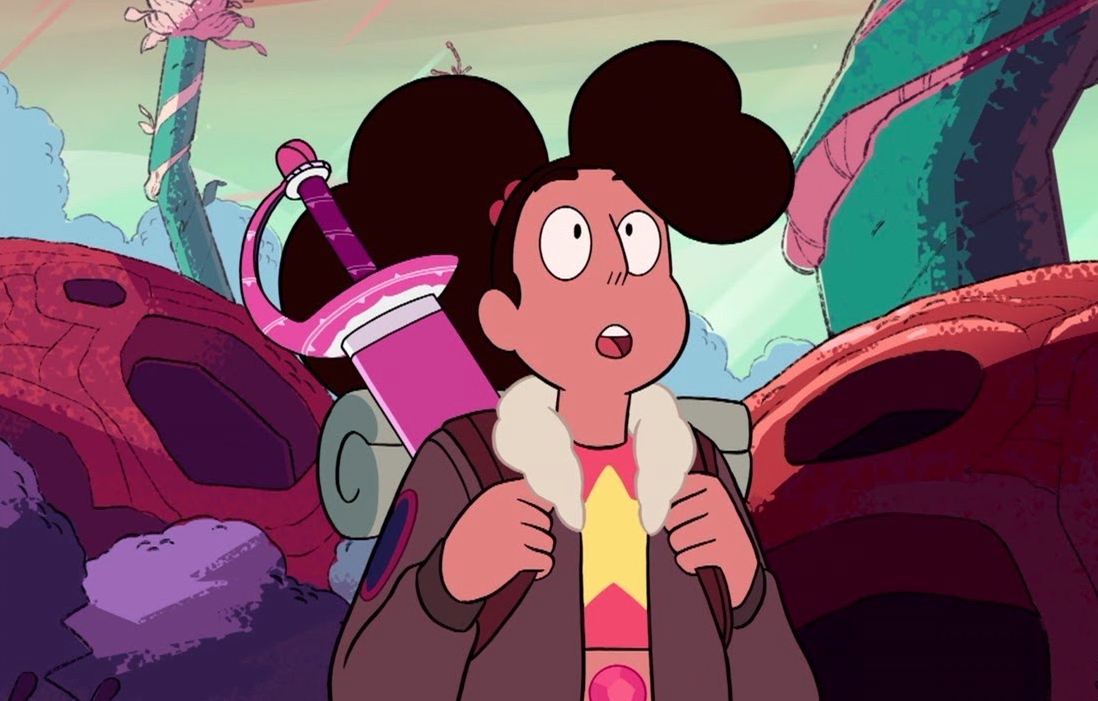 Elena Alvarez
One Day at a Time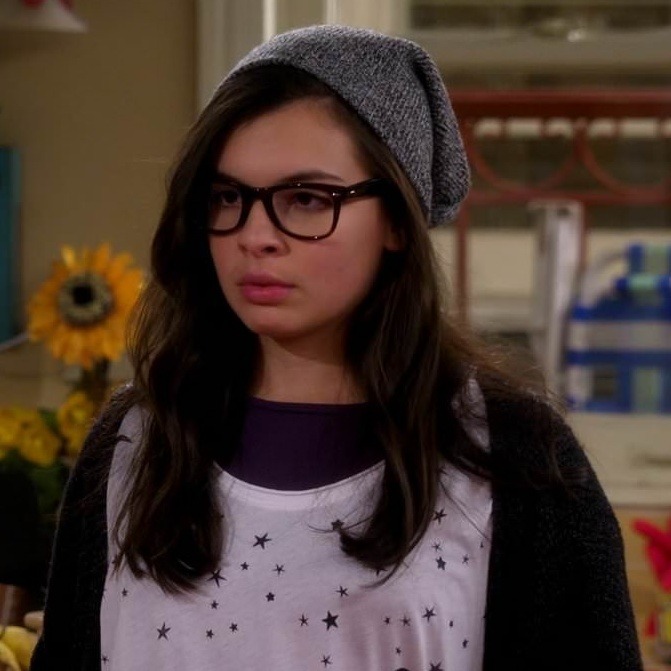 Taylor Mason
Billions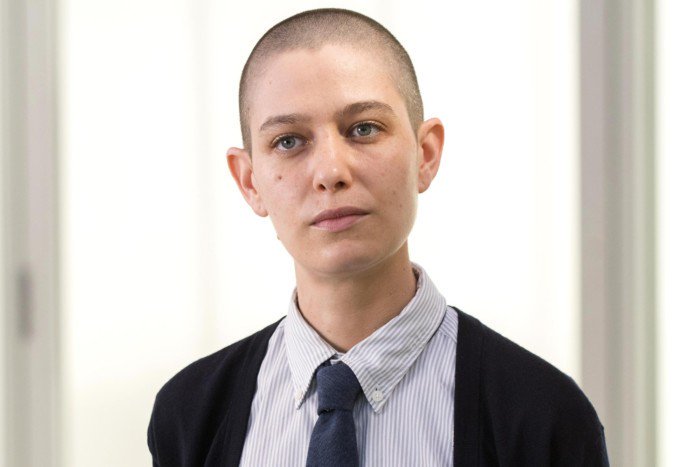 Zoe Hange
Attack on Titan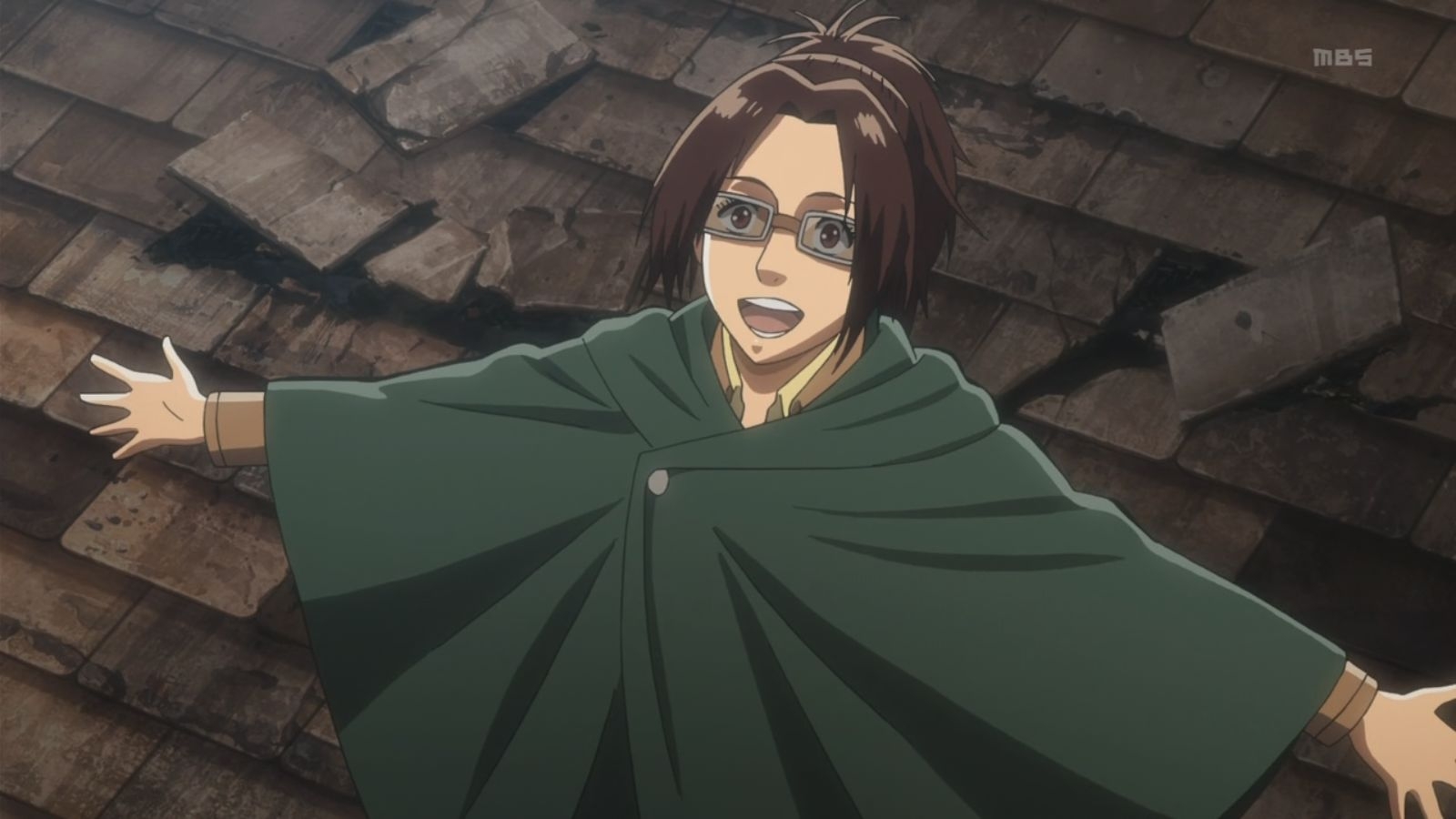 Asexual Characters

No, we didn't exclude you. : )
Todd Chavez
BoJack Horseman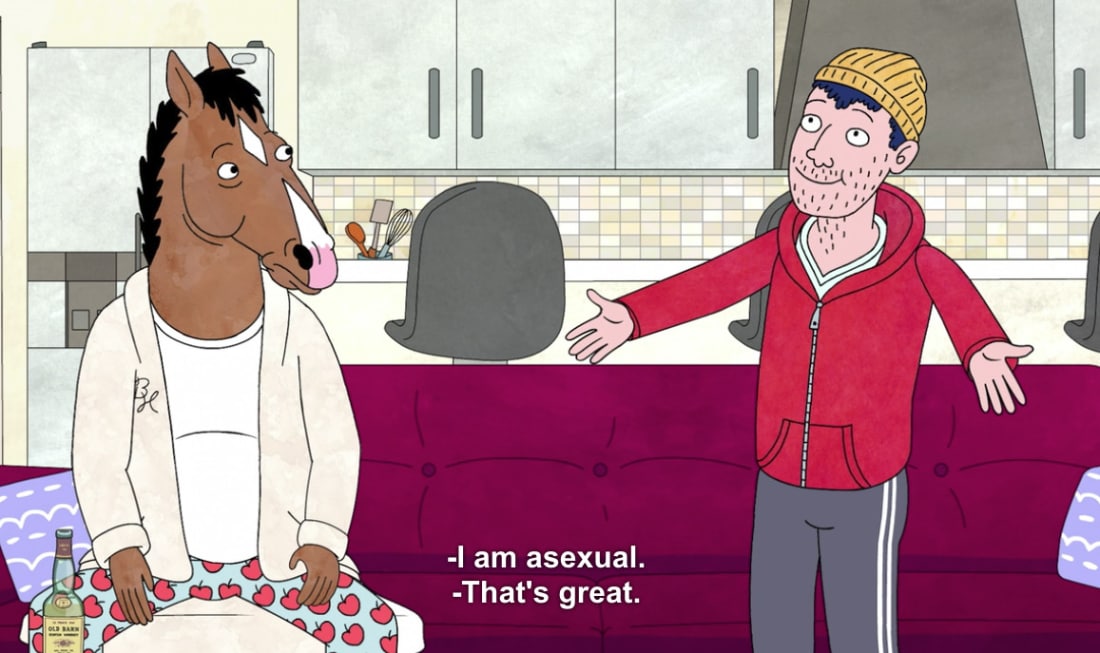 Jughead
Archie Comic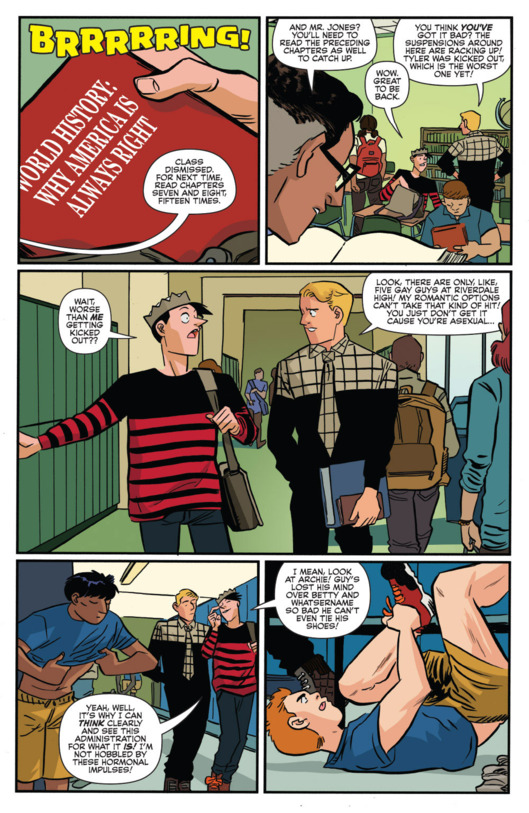 There was a big controversy when Riverside featured Jughead becoming romantically involved with Betty, but the comics are explicit: Jughead is ace.
Voodoo
Sirens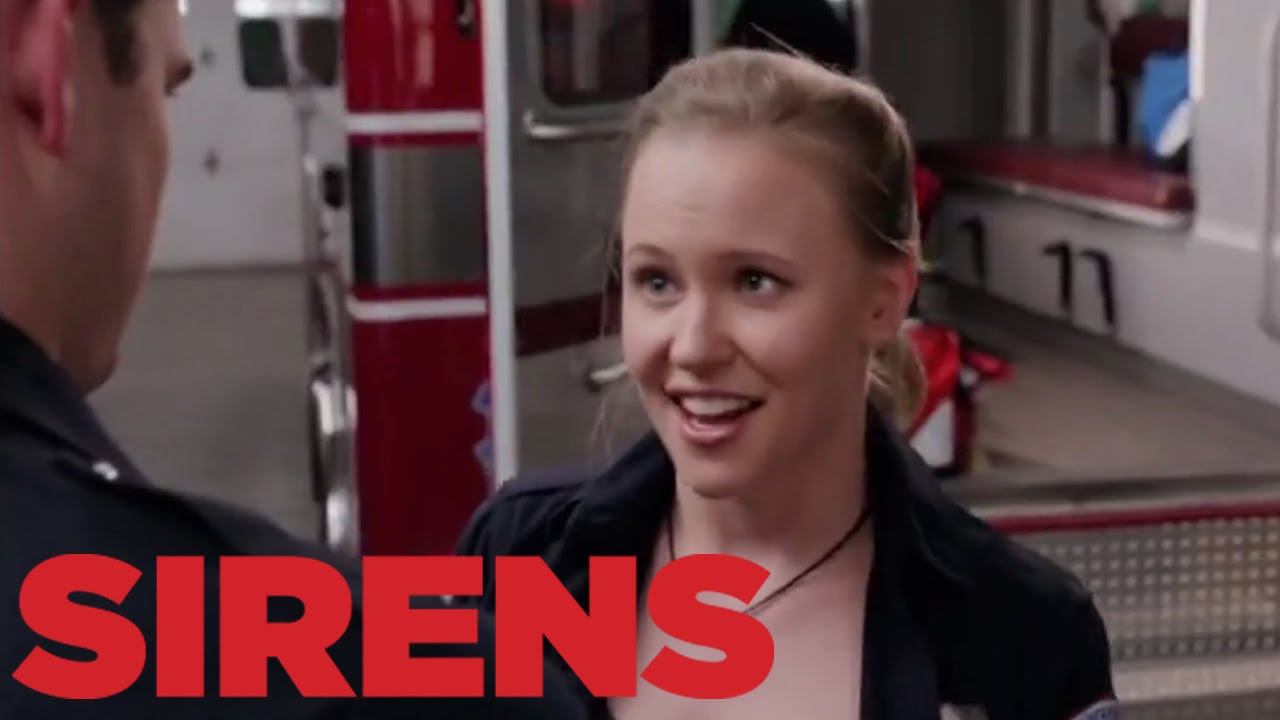 The Tick
The Tick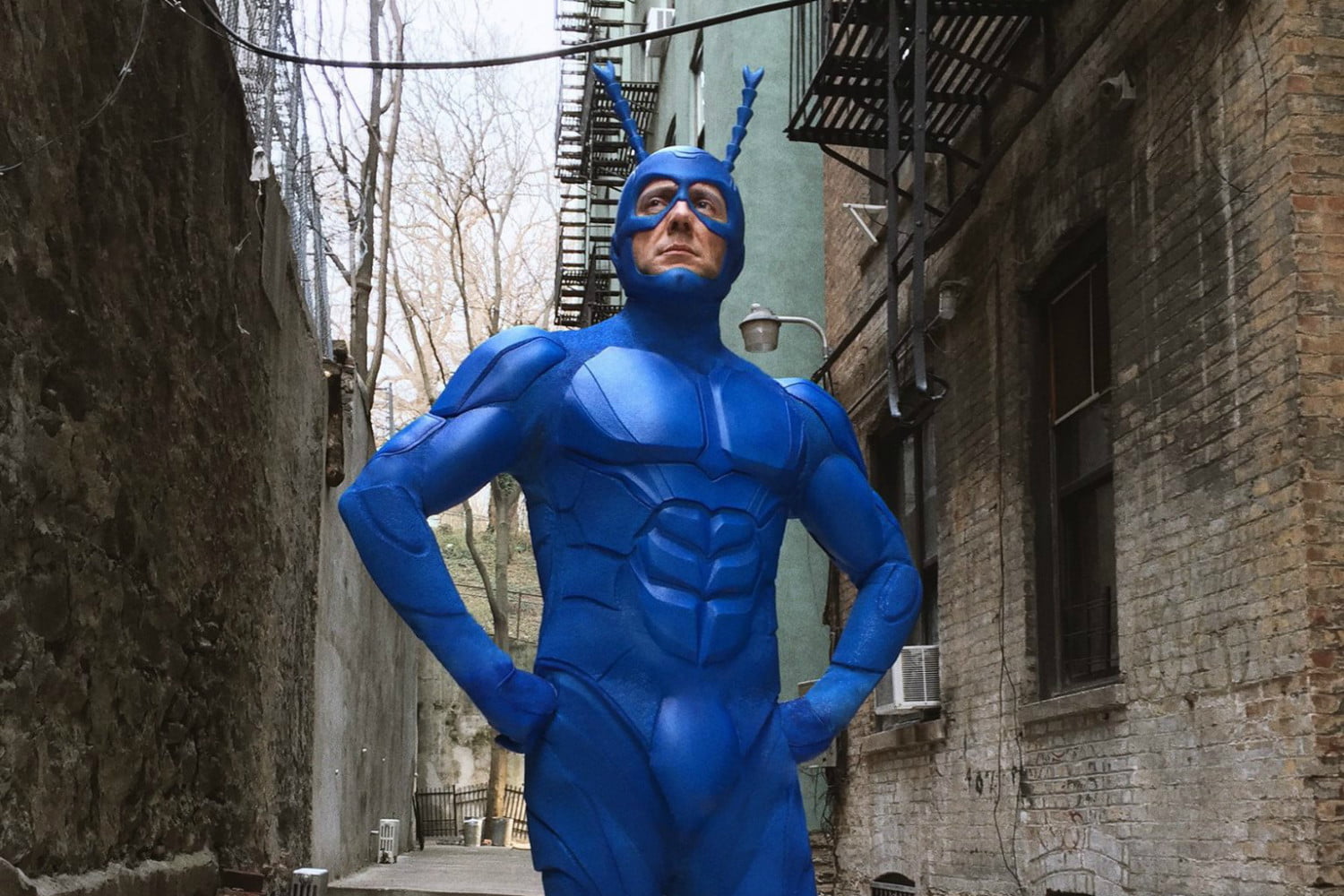 Lord Varys
Game of Thrones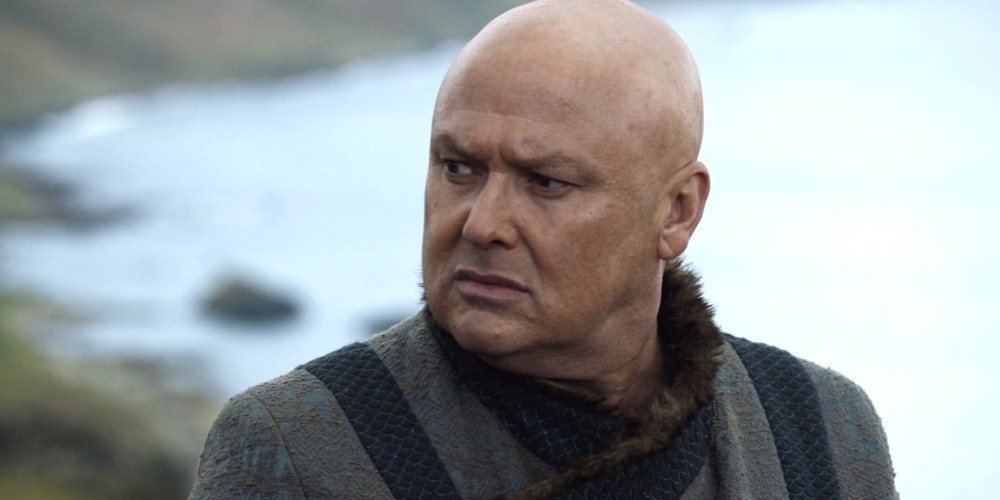 Can you count Varys as ace? It's hard to say if he would've grown up differently had he been the subject of forced castration at an early age. But, in his own words, he was "not interested in either" boys or girls before that happened.
Raphael Santiago
Shadowhunters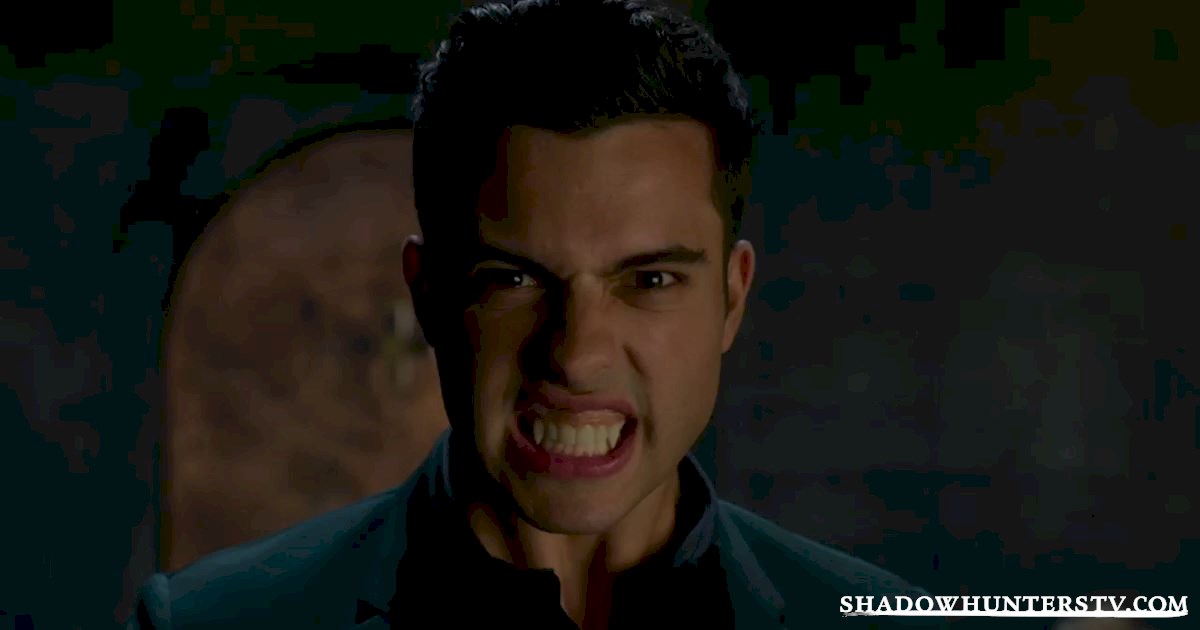 Is this list short? Yes.
Is this list complete? No.
Even if it was complete, would it be enough? No.
Do LGBTQ+ people need more representation in media? Of course.